Contactless Payments Media Kit
Check out the quarterly Contactless Payments Global Highlights report
here
 for trends, insights and momentum around contactless payments.
How to Tap to Pay with Visa (subtitles)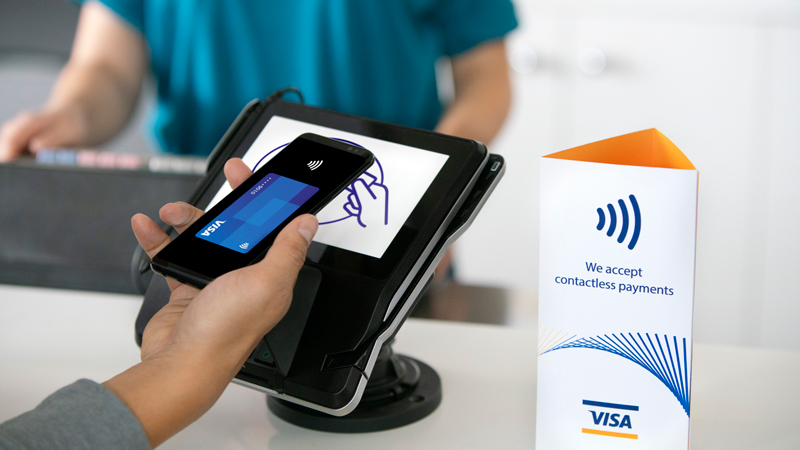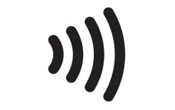 The Contactless Indicator on a checkout terminal means a merchant accepts contactless payments.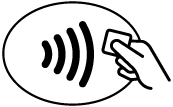 The Contactless Symbol is where you tap your contactless card or payment-enabled device on the checkout terminal to make a payment.