The Visa Foundation does not accept unsolicited proposals at this time.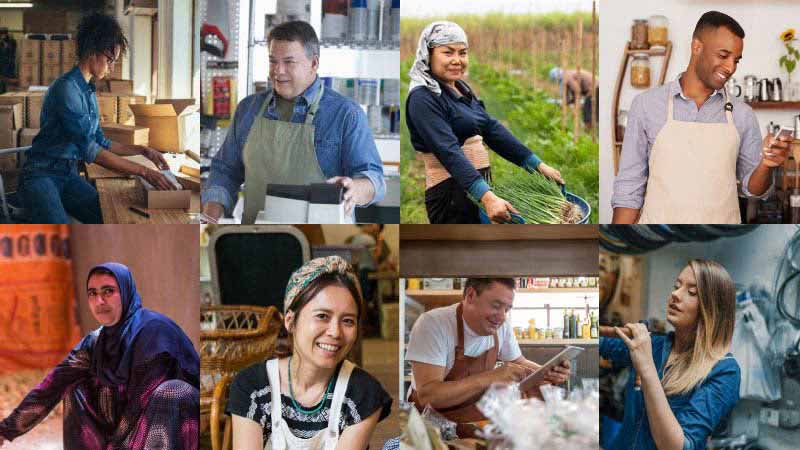 Visa Foundation announces regional grantees of its $10 million COVID-19 emergency relief fund

May 12, 2020

Today the Visa Foundation announced $8.8 million in grants from the Visa Foundation's $10 million COVID-19 emergency relief fund to support leading disaster relief organizations such as the Red Cross ($4.3 million), UNICEF ($1 million), and Feeding America and Food Banks Canada ($1 million). These organizations have strong regional and local footprints, and we believe they will leverage their vast networks to quickly and effectively help the greatest number of people possible. Learn more and see the full list of approved regional grantees with a strong track record for impact.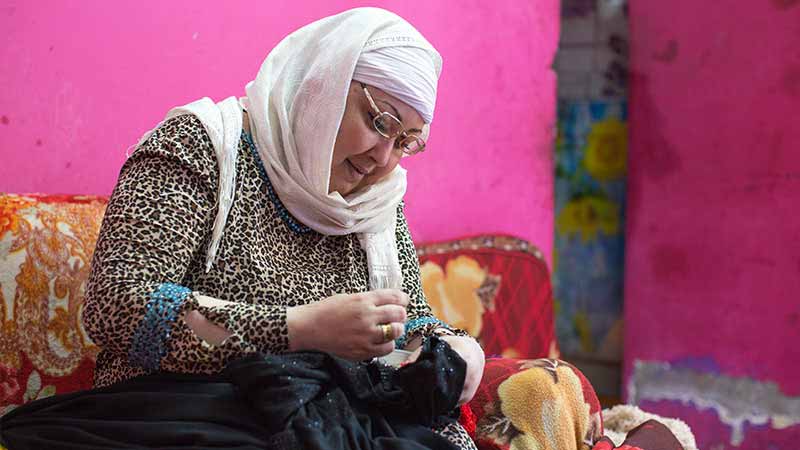 Visa Foundation announces $210 million commitment to support small businesses, with $10 million supporting COVID-19 relief
April 6, 2020
The Visa Foundation recently announced a commitment of two programs totaling $210 million to support small and micro businesses, aligning with the Foundation's long-term focus on women's economic advancement and inclusive economic development, and to address an urgent need from local communities following the spread of COVID-19.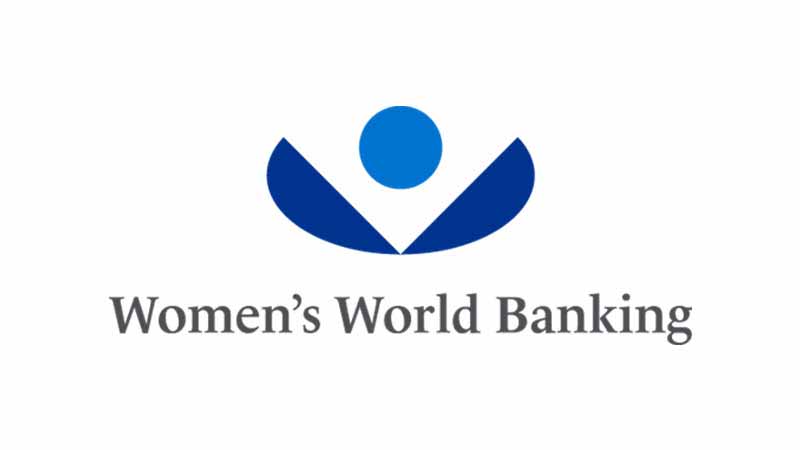 Women's World Banking
The Visa Foundation and Women's World Banking have partnered to financially empower millions of women-led micro and small enterprises, globally. Over 5 years, the program aims to:
Develop, test and scale innovative and sustainable products, including bundled financial services, business continuity insurance and technology-based solutions that drive positive financial behaviors
Expand Women's World Banking's global network of partner financial service providers to effectively serve millions more financially underserved individuals
Measure the impact that having access to improved financial services has on women enterprise owners
Drive knowledge sharing, innovation and best practices within the global community on how to best support small and micro enterprises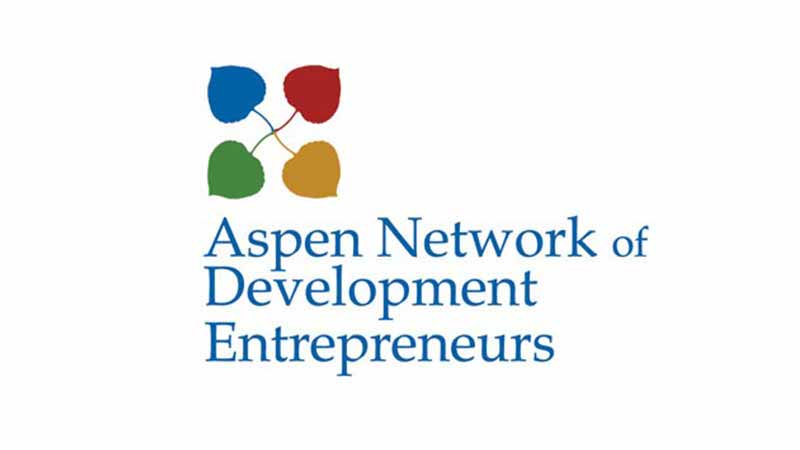 Aspen Institute's Aspen Network of Development Entrepreneurs (ANDE)
The Visa Foundation, ANDE, and the U.S. Agency for International Development launched the Gender Equality Initiative to build supportive entrepreneurial ecosystems in emerging markets that are responsive to the ways in which women have been subject to gender bias and institutional exclusion. It will work to strengthen intermediaries that provide support to women entrepreneurs to fund more companies, build their capacity, connect them with appropriate sources of capital and help them scale.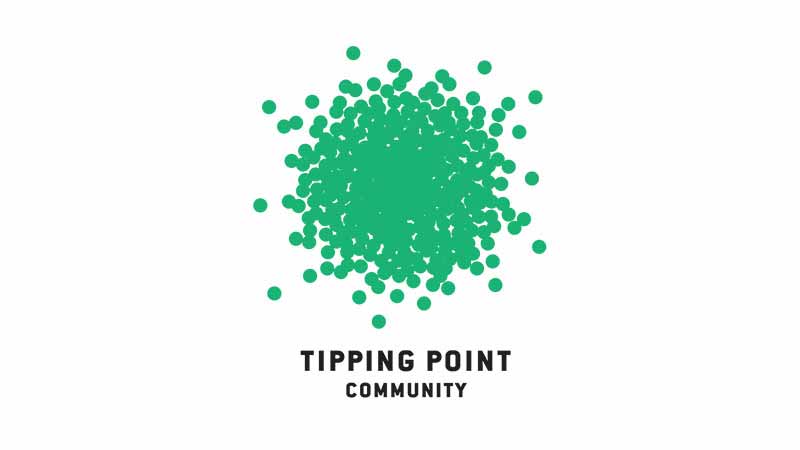 Tipping Point Community

The Visa Foundation has partnered with Tipping Point Community, to fund over 60 local, non-profit organizations across six counties in the Bay Area (California) to educate, employ, house and support those in greatest need.