FIFA WORLD CUP 2022ᵀᴹ
Visa Masters of Movement
The Visa network enables the movement of money across the world fluidly and seamlessly, just like the best soccer players move on the pitch. Visa Masters of Movement brings this to life through an incredible fusion of soccer, art and technology. Find out how we are transforming iconic moves into dynamic digital works of art, minted into a unique assortment of NFTs.*
* Auction open Nov. 1, 2022, 12:00pm GMT- Nov. 8, 2022, 9:00pm GMT. See crypto.com/nft/terms for participation eligibility and terms.
Participate in the Visa Masters of Movement NFT Auction today!
Own an NFT inspired by FIFA World Cup™ history. Also, watch soccer players discuss their iconic moves.
Jared Borgetti
Jared Borgetti played 89 times representing Mexico, scoring 46 times in a prolific international career. His audacious header in a critical game at the 2002 FIFA World Cup Korea Japanᵀᴹ helped Mexico top Group G and advance to the Round of 16.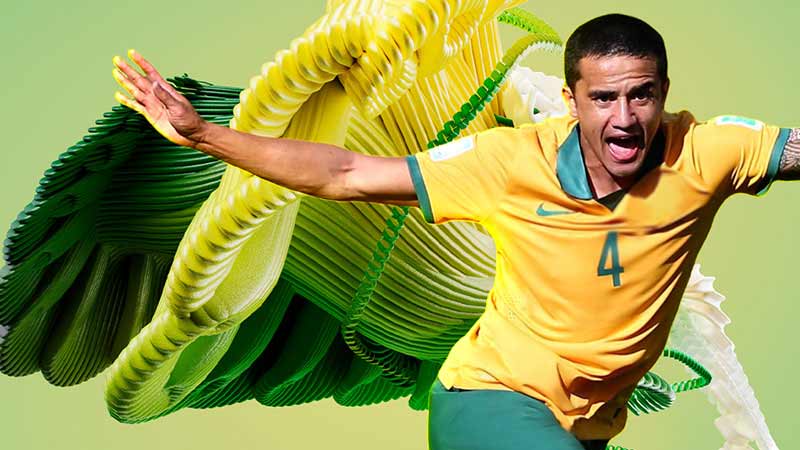 Tim Cahill

Tim Cahill is Australia's all-time leading goalscorer and appeared in four FIFA World Cupᵀᴹ tournaments. Here, he remembers the thundering volley he scored at the 2014 FIFA World Cup Brazilᵀᴹ.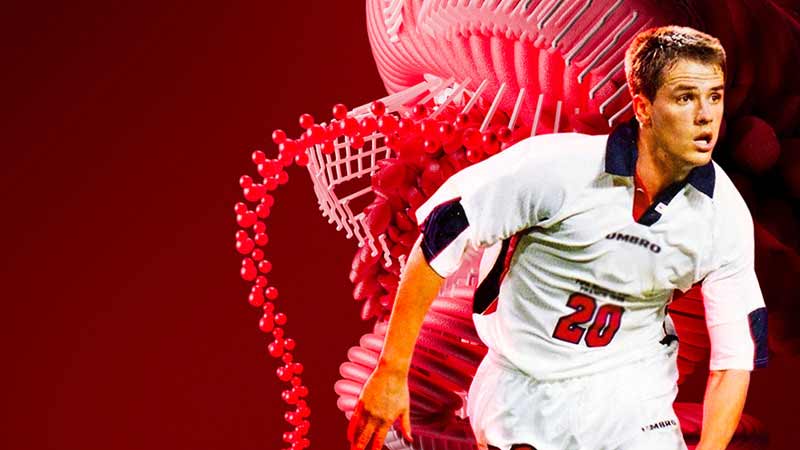 Michael Owen

Michael Owen scored 40 goals in 89 appearances for England and played in three FIFA World Cupᵀᴹ tournaments. Despite coming in a painful Round of 16 exit, this amazing goal at the 1998 FIFA World Cup Franceᵀᴹ made Owen a global superstar.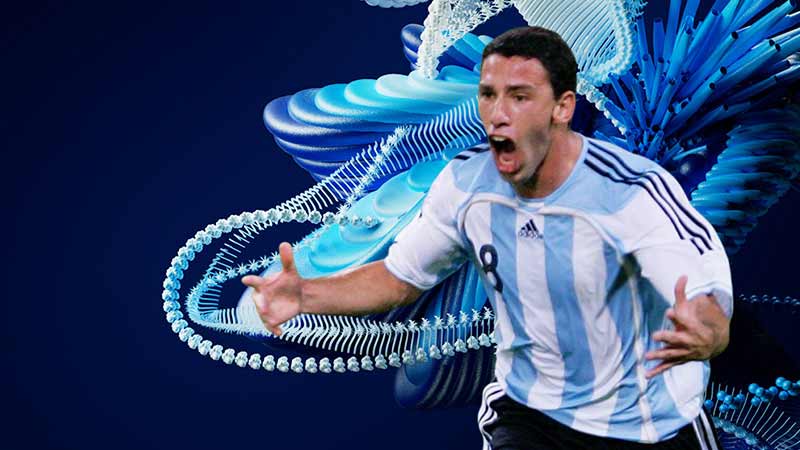 Maxi Rodriguez

Maxi Rodriguez played 56 games for Argentina, appearing in three FIFA World Cupᵀᴹ tournaments. Watch him discuss his incredible goal against Mexico at the 2006 FIFA World Cup Germanyᵀᴹ.