Javid Ebrahimi
Staff Research Scientist
Risk Modeling
Research Areas: Deep Learning, Natural Language Processing, and Graph Neural NetworksBiography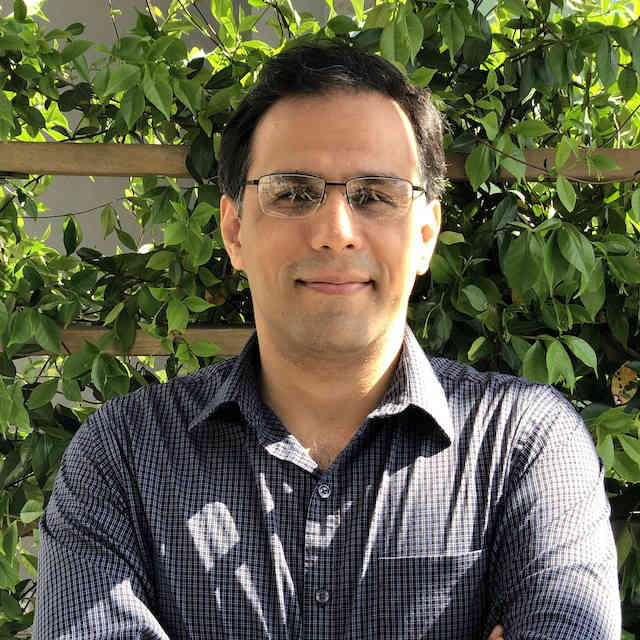 Javid joined Visa Research in January 2019. He received his PhD in December 2018 from University of Oregon, working on adversarial examples and robustness of neural networks.
He has published in top NLP conferences, with research covering deep learning, NLP, and machine learning for graphs.

On Adversarial Examples for Character-Level Neural Machine Translation.Javid Ebrahimi, Daniel Lowd, Dejing Dou.COLING, 2018. In press
HotFlip: White-Box Adversarial Examples for Text Classification.Javid Ebrahimi, Anyi Rao, Daniel Lowd, Dejing Dou.ACL, 2018.
Weakly Supervised Tweet Stance Classification by Relational Bootstrapping.Javid Ebrahimi, Dejing Dou, Daniel Lowd.EMNLP, 2016.
Chain Based RNN for Supervised Relation Classification.Javid Ebrahimi and Dejing Dou.NAACL, 2015.
Topic-aware Physical Activity Propagation in Health Social Networks.NhatHai Phan, Javid Ebrahimi, Brigitte Piniewski, David Kil, Dejing Dou. IEEE Intelligent Systems, 2015.