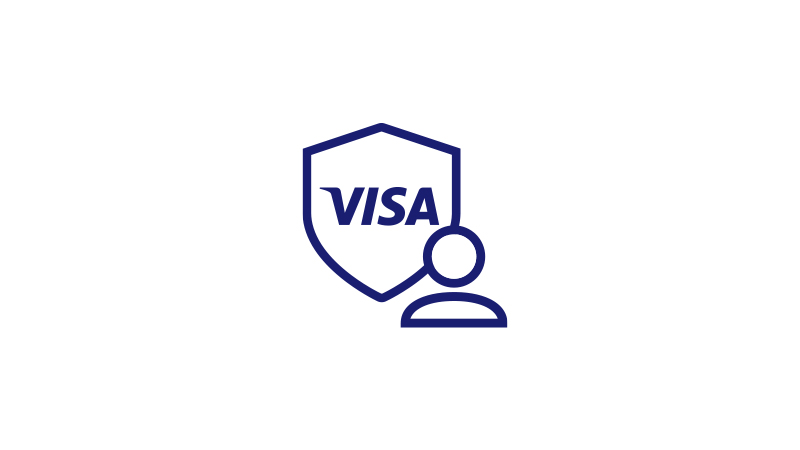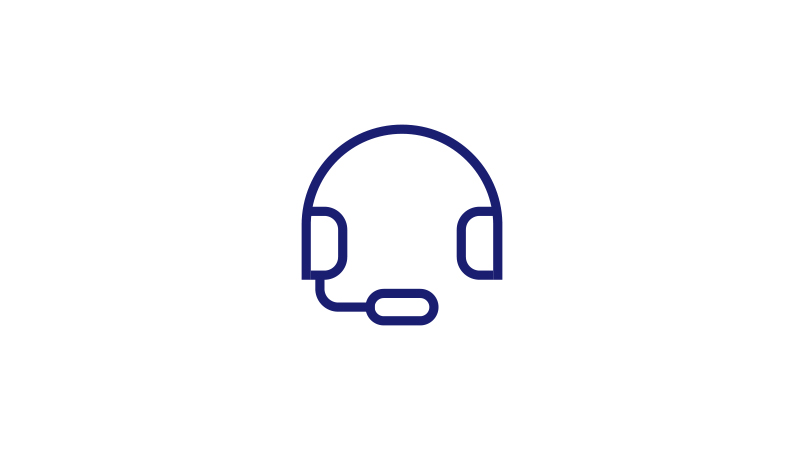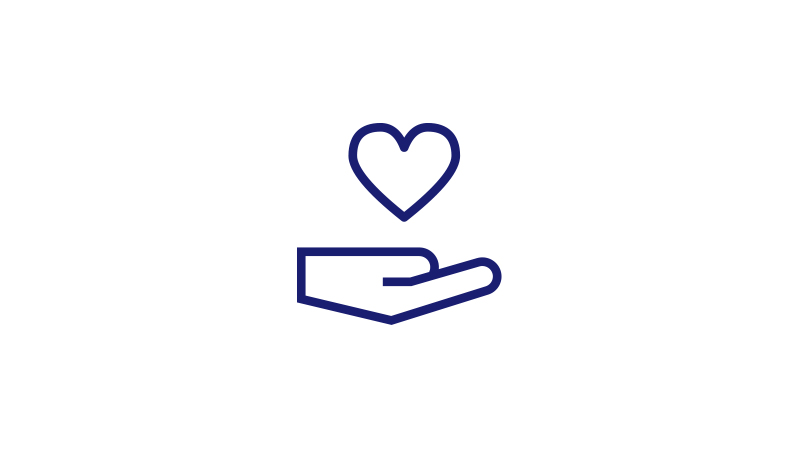 We at Visa are committed to supporting our employees, clients and communities around the world as we navigate the evolving social and economic impact of the COVID-19 pandemic. We recognize the critical role Visa plays to keep businesses, individuals and economies moving in the face of uncertainty by ensuring the entire payments ecosystem remains stable and secure. Our commitment to this mission has never been more important.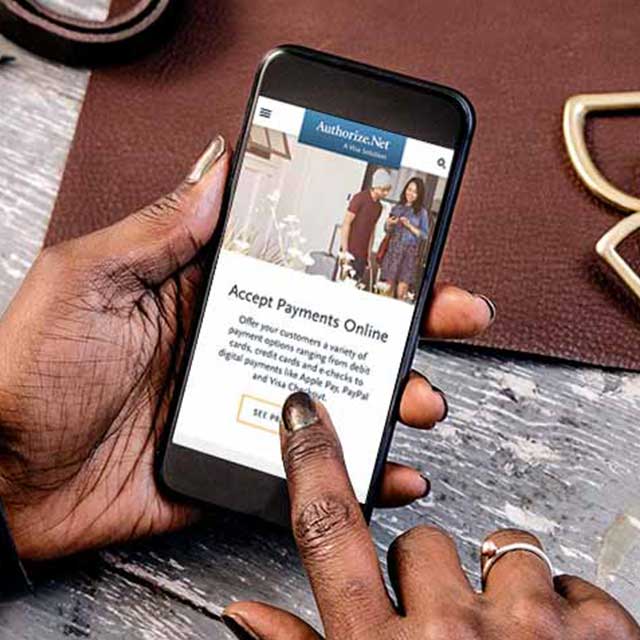 Key resources for small business
From funding information, to getting your business online and reaching customers in new ways, Visa has tips and solutions that can help your business adapt and be more effective.
Authorize.Net is offering more flexible options for accepting payments.
Shopify is offering new customers a 14-day free trial for an e-commerce store.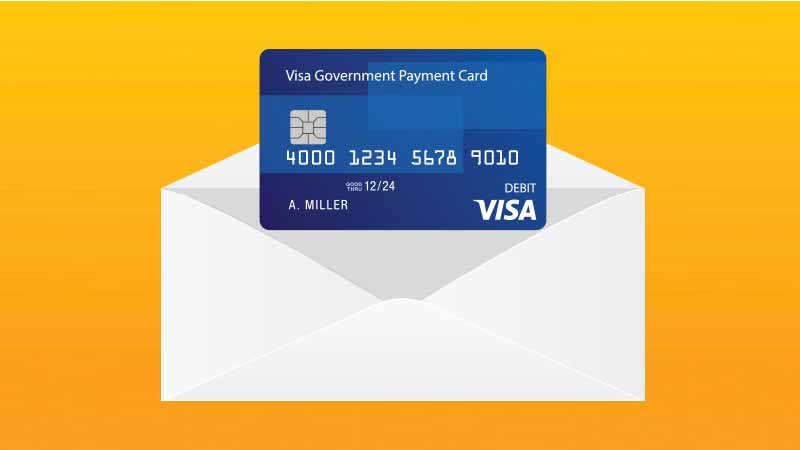 Government payment cards
Visa is working with the U.S. Treasury Department, Fiserv and MetaBank to support the national economic recovery effort. Millions of Americans will receive their Economic Impact Payments with the speed and security of prepaid cards.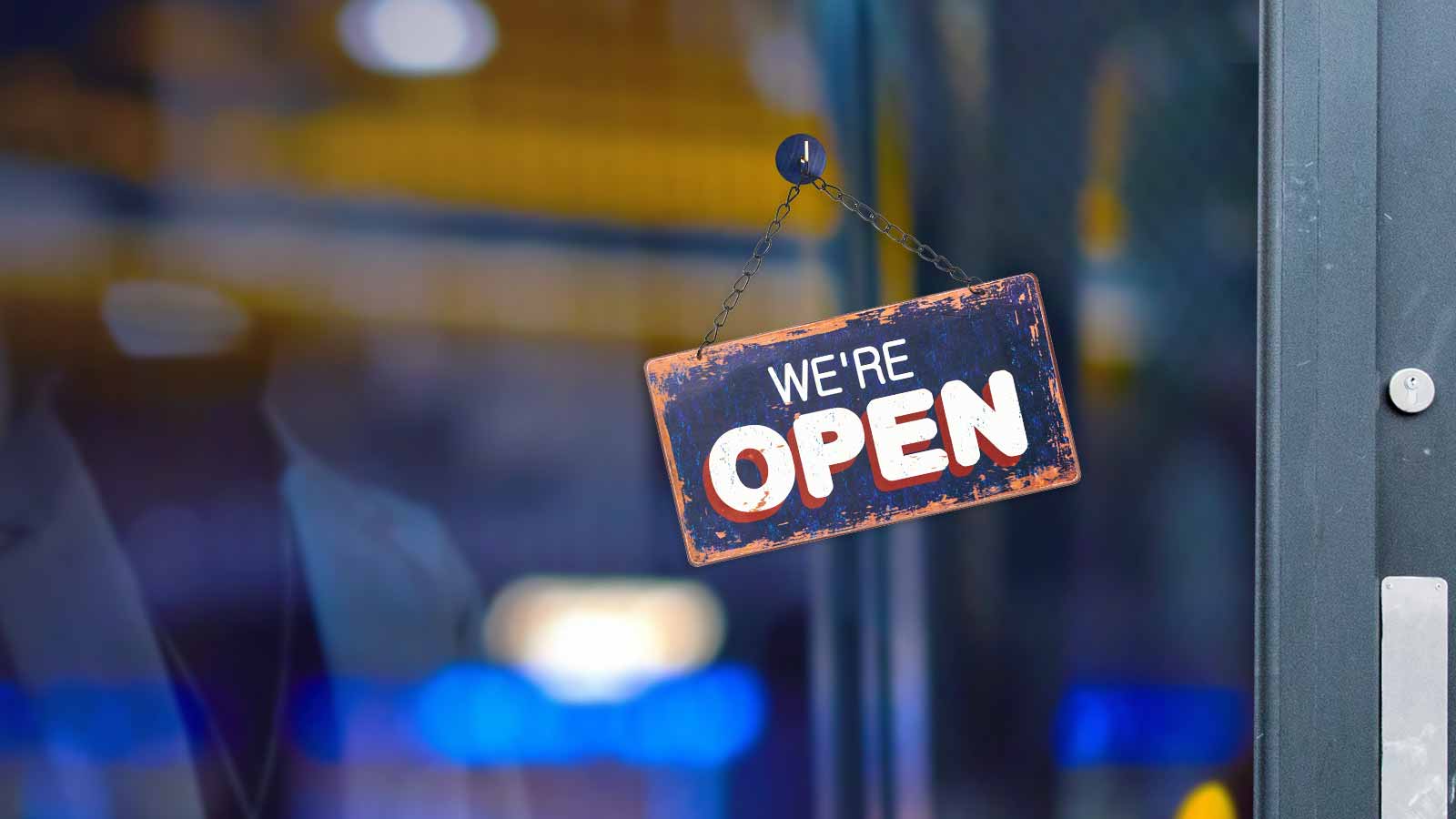 Find local businesses to support
Where you shop matters, so the next time you're shopping, whether it's for groceries, supplies or even an online class, think about using our Back to Business tool to find a local business to support.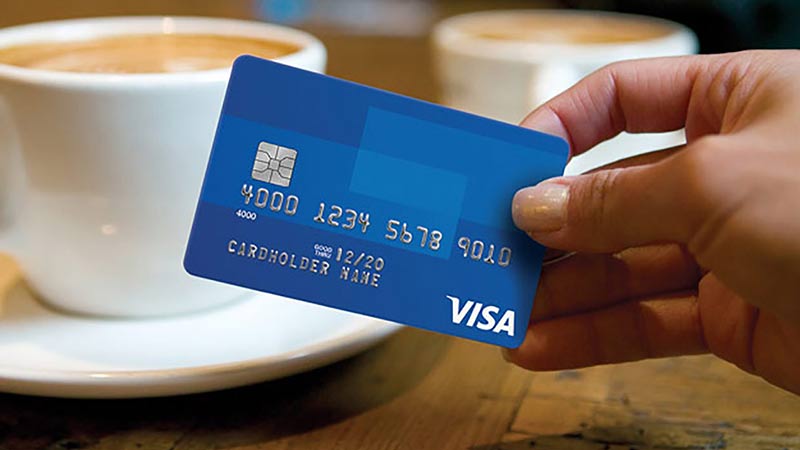 Visa's Zero Liability Policy
Visa's Zero Liability Policy* is our guarantee that you won't be held responsible for unauthorized charges made with your account or account information. You're protected if your Visa credit or debit card is lost, stolen or fraudulently used, online or offline.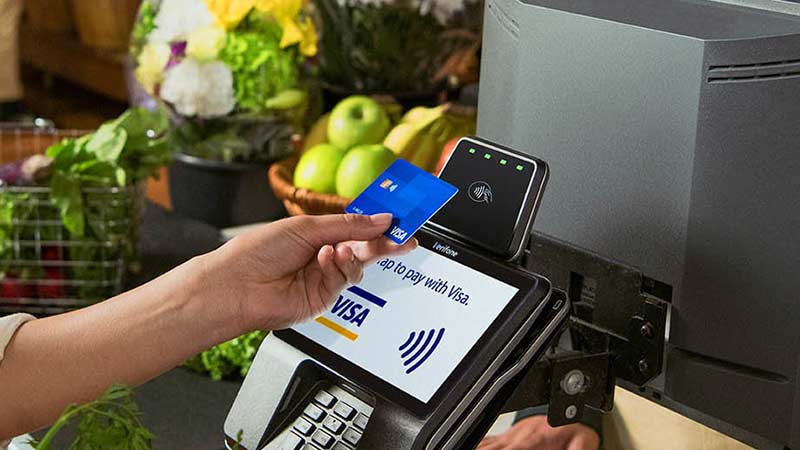 Contactless safety
Tapping to pay is a safe way to avoid touching surfaces at checkout. For transactions that still need to be made in person, a simple and secure tap is all it takes to pay for the things you need. Visa contactless payments make it fast, safe and secure.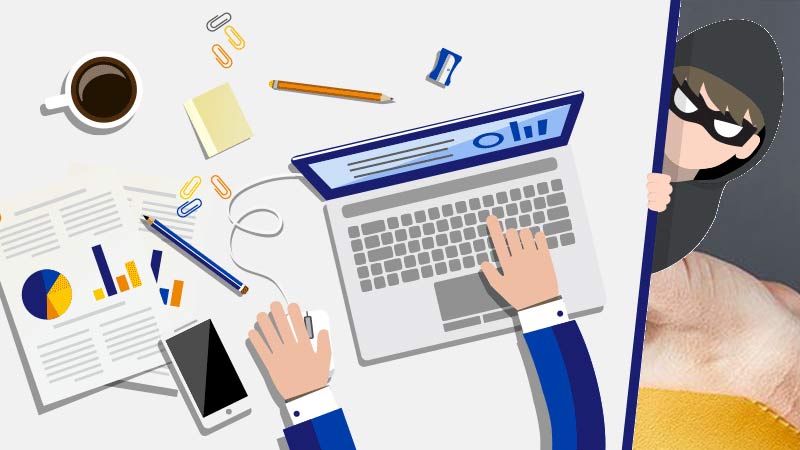 Stay vigilant. Fraudsters are getting smarter
Fraud has never been as sophisticated and technology driven as it is today. Today, fraudsters do their homework to learn as much as they can about you.
* Visa's Zero Liability Policy does not apply to certain commercial card and anonymous prepaid card transactions or transactions not processed by Visa. Cardholders must use care in protecting their card and notify their issuing financial institution immediately of any unauthorized use. Contact your issuer for more detail.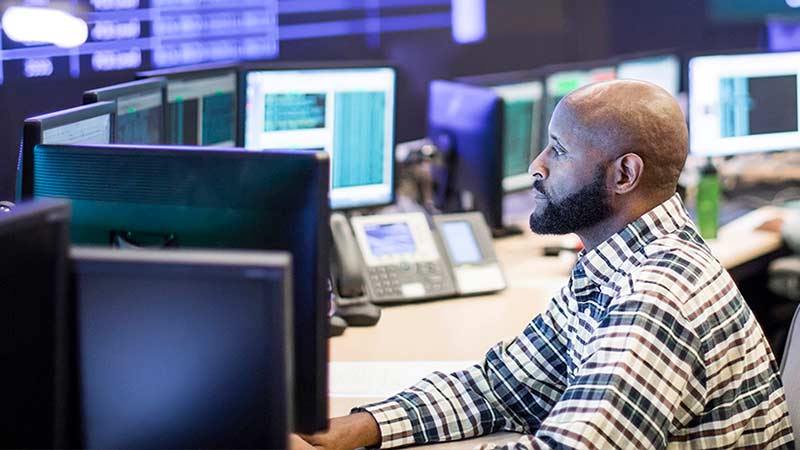 Visa's response to COVID-19
As we continue to navigate the evolving impact of the COVID-19 pandemic, it is critical that the payment system remains stable and secure. Visa recognizes that all of our businesses are facing significant operational challenges, with the majority of the workforces operating differently, operating remotely or waiting to return to work.
Visa is committed to bringing stability and minimizing disruption to the payments ecosystem by further delaying previously announced U.S. interchange and fee changes and expanding efforts to help manage the increase of disputes.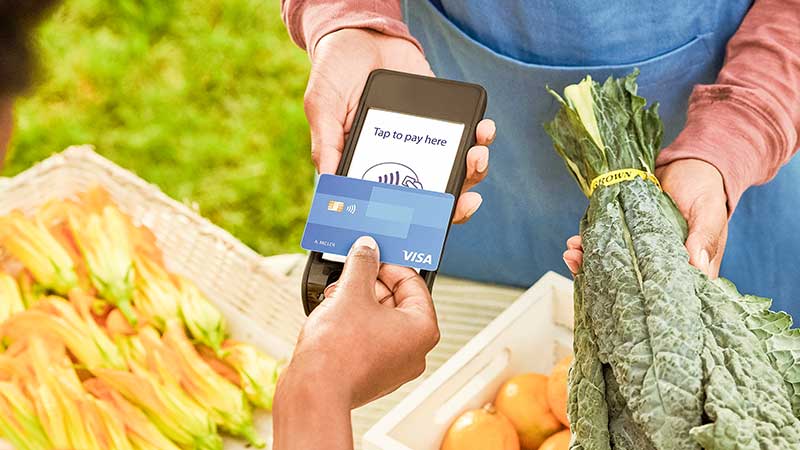 Contactless payments deliver safe, easy and secure solution during COVID-19
Contactless payments, or tapping to pay with a contactless card or mobile device, are fast becoming the preferred way to pay globally. Tapping to pay enables a safe and secure experience allowing customers to avoid touching surfaces at checkout. Not only is tapping to pay a safe and easy solution, it is a secure one as contactless transactions are secured with dynamic EMV® Chip security technology that has already proven to drastically reduce counterfeit fraud.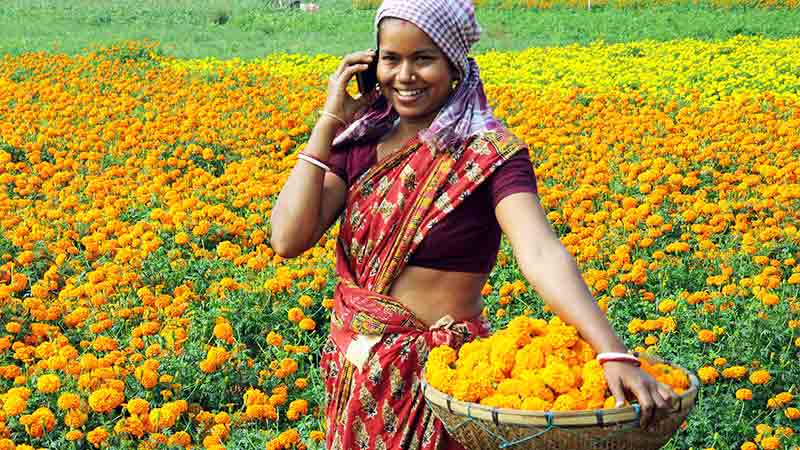 The Visa Foundation announces $210 million commitment to support small businesses and COVID-19 relief
The Visa Foundation announced two programs to support immediate relief and long-term economic recovery. The first is a $10 million program to support COVID-19 relief efforts globally. The second program is a 5-year $200 million commitment to support small and micro businesses, with a focus on women's economic advancement and inclusive economic development.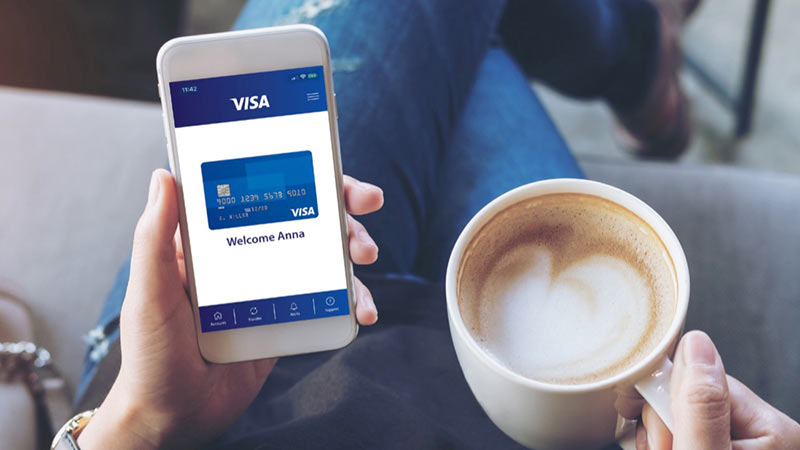 Driving customer adoption and engagement with mobile banking apps
The effective provision of a bank's services through a mobile device is increasingly becoming a cornerstone of a bank's value proposition. Many customers across the world now rely on mobile for some, or all, of their everyday banking needs, and consumer demand for mobile banking shows no sign of slowing.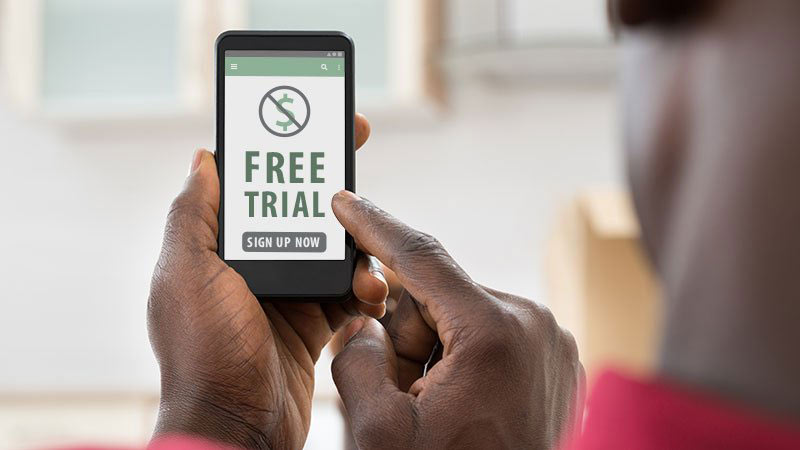 Policy for Subscription Merchants Offering Free Trials or Discounted Introductory Promotions
To promote transparency in e-commerce, Visa is updating acceptance, disclosure and dispute policies for transactions at merchants that offer free trials or discounted introductory promotions as part of an ongoing subscription service.