Authorization + fraud customer experience optimization
Maximize the customer experience while minimizing fraud losses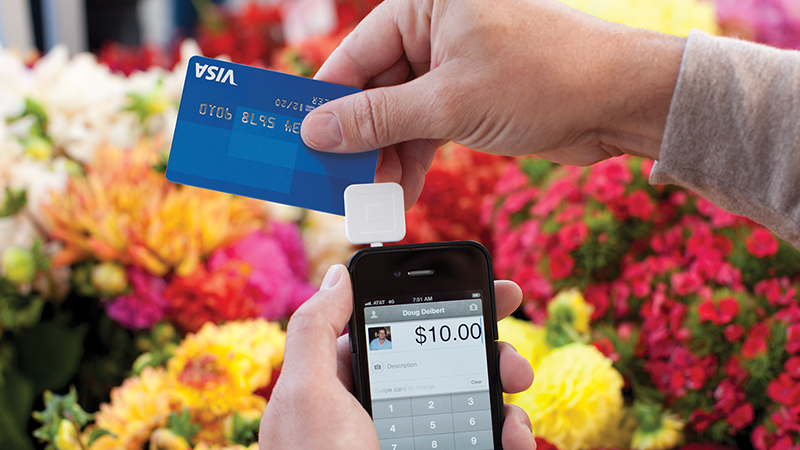 Optimizing authorizations with a focus on fraud management and operational processes
The Authorization and Fraud Customer Experience Optimization team uses VisaNet data to analyze and compare your portfolio performance to benchmarks, highlight improvement opportunities and help identify solutions to improve the customer experience.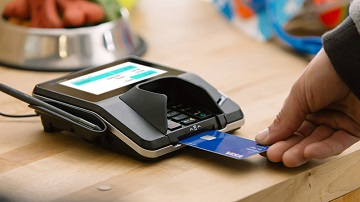 Authorization + fraud diagnostics
Identify key opportunities across products (debit, credit)
Geographies (domestic, cross-border)
Channels (card present, card not present, mobile)
Leverage risk reporting tools:
Issuer Risk Key Indicators (IRKI)
Fraud Performance Benchmarking via VisaVue Online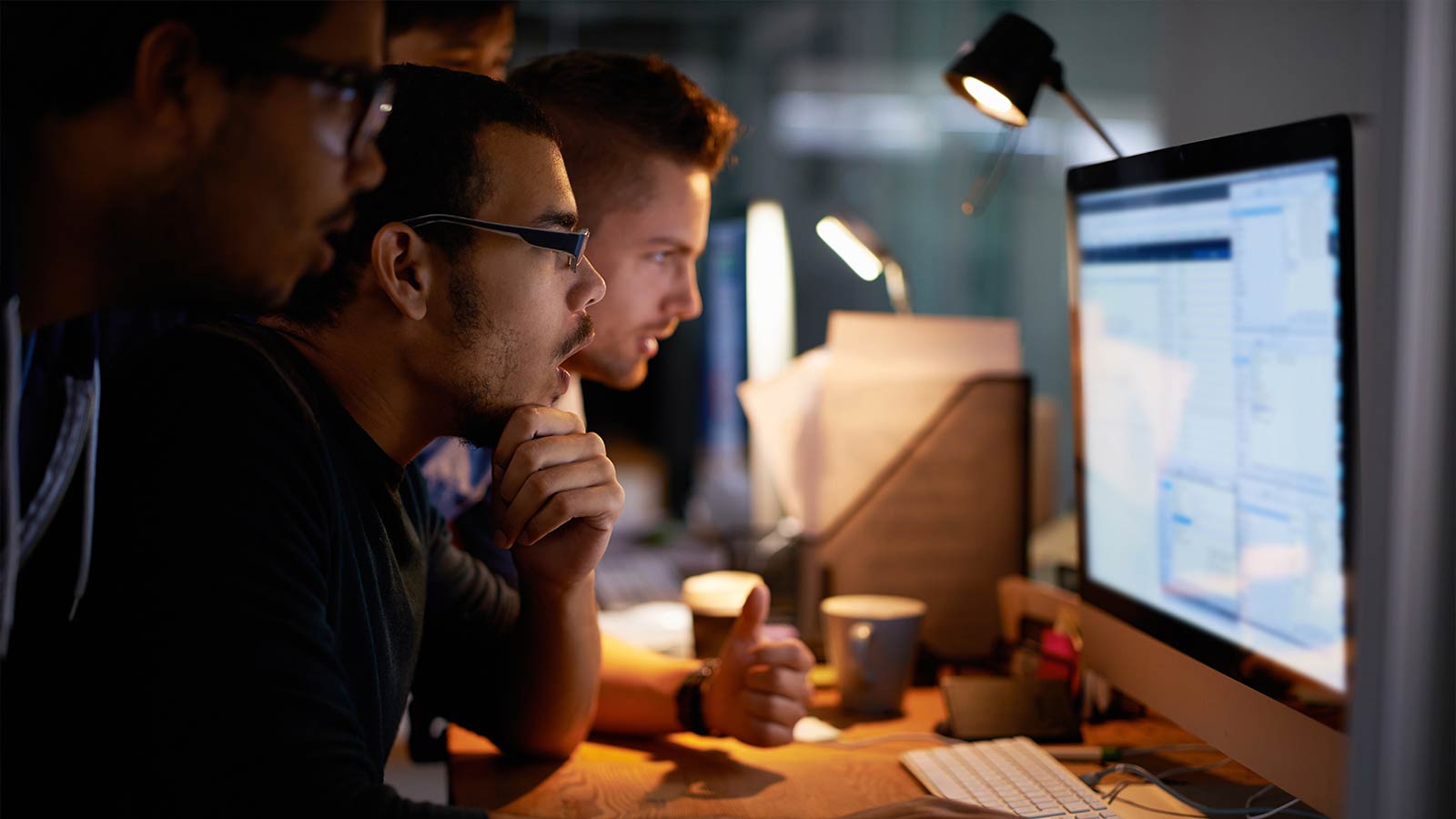 Visa Risk Management Solutions

Visa Advanced Authorizations
Real-time predictive analytics
Visa Risk Manager
Tokenization
3-D Secure
Visa Strategy Manager
Visa Consumer Authentication Service
Visa Travel Authorization Tag
Mobile Location Confirmation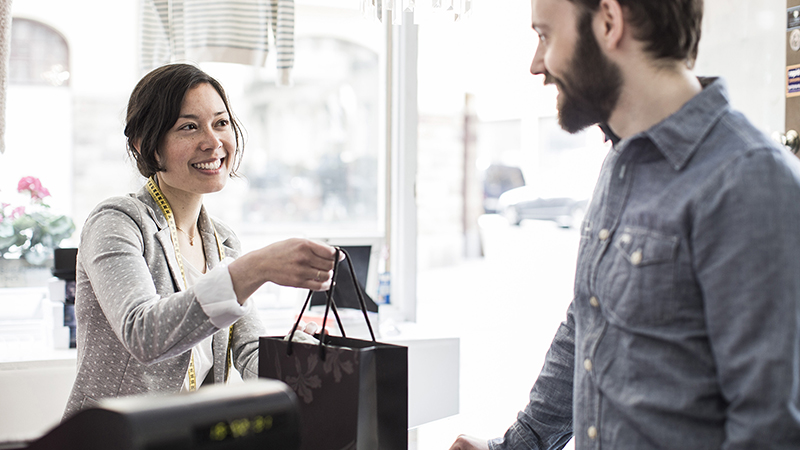 Customer experience optimization
Map current-state customer journeys and create optimal future states via:
Authorization and fraud solution integration
Enhanced cardholder communications
Proactive and reactive call center customer-servicing strategies
Key metrics, measurement platforms and ongoing performance analytics
Customer Experience (CX) business case
We will provide you with a comprehensive presentation and the diagnostic analytics to help you optimize transaction authorization and fraud loss performance while improving customer satisfaction levels.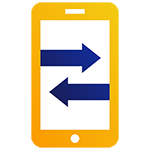 VisaNet authorization data analysis
Provides a dynamic, diagnostic view of authorizations approval and fraud loss performance.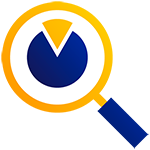 Competitive intelligence
Uses a rich data set to view best-in-class performance and facilitates the process of setting marketing targets.

Targeted strategic recommendations
Addresses real-time + fraud-policy scenarios, and supports CX improvements.

Customer research
Provides rich insights into needs across key touch points and supports effective CX mapping.

Implementation considerations
Assesses operational + technology capabilities as well as marketing and service strategies.

Opportunity assessment
Allows you to compare options and decide on scenarios that optimize efficiency and revenue growth.
Approach
We estimate six to eight weeks for diagnostic analysis and development of strategic recommendations. Overall project duration will depend upon the extent and complexity of the customer experience implementation plan.
Weeks 1-4

Client interviews and data collection designed to understand authorizations and fraud operations, servicing and platform considerations
VisaNet authorization data analysis to identify hotspots, trends and opportunities


Weeks 5-8

Creation of authorization and fraud-risk data diagnostic review across key portfolio and transaction dimensions
Collaborative development of execution roadmap designed to optimize approval and loss performance while improving CX levels

Timing TBD

Customer persona development and journey mapping
Implementation planning and alignment on key metrics
Governance and execution of authorization, fraud and CX initiatives on roadmap

Card authorization rules and strategies seek to minimize fraud, but false-positive declines (transactions incorrectly declined due to suspected fraud) can create adverse customer experiences and impact your bottom line.
You can use lenient card authorization strategies and risk losing revenue to fraud or use stringent authorization rules and risk losing valid revenue. In either scenario, cardholders may leave their issuer when actual fraud occurs or when issuers incorrectly decline legitimate transactions.
We can provide you with the necessary analytic diagnostics to help you optimize your authorization and fraud strategies. We'll collaborate with your:
Fraud team
Risk management team
Customer service team
Operations team
Technology team
Product management team
Together, we'll identify solutions and design an overall customer experience framework that addresses key consumer pain points and creates optimized customer journeys that impact your bottom line.
Contact Visa Consulting & Analytics
Please contact your Visa Representative to find out more about how wecan help or send us an email.
Email us
You may also be interested in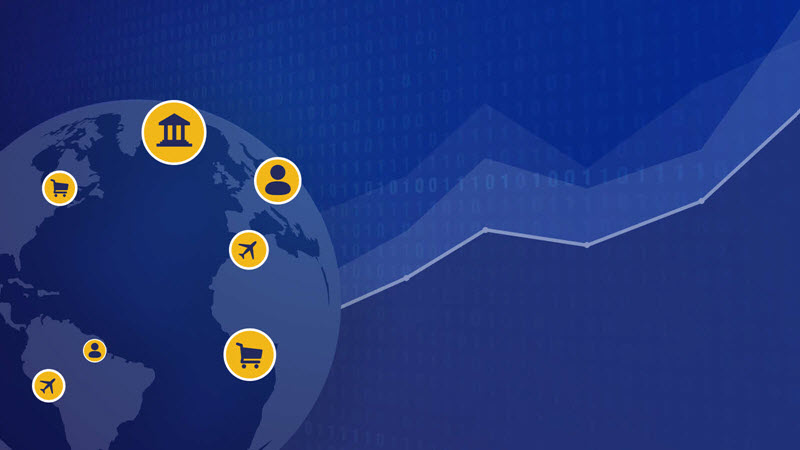 Visa Consulting & Analytics
Acquire, retain and grow your customer base with data-driven insights.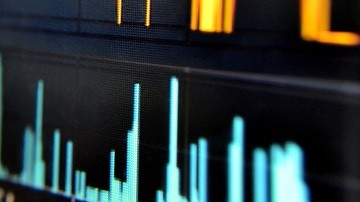 Visa Integrated Marketing Solutions
Deliver smarter, more effective marketing programs to help grow your business.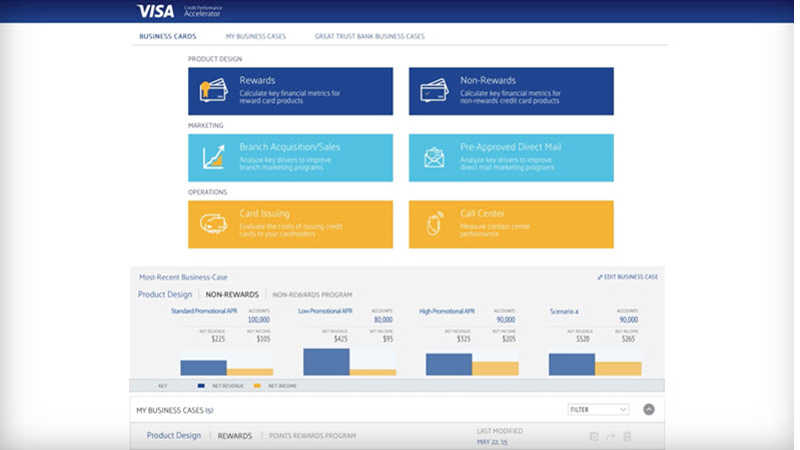 Credit Performance Accelerator
Optimize your credit card portfolio with our self-service financial diagnostic tool.