Designing credit products based on consumer insights | Visa
Designing credit products based on consumer insights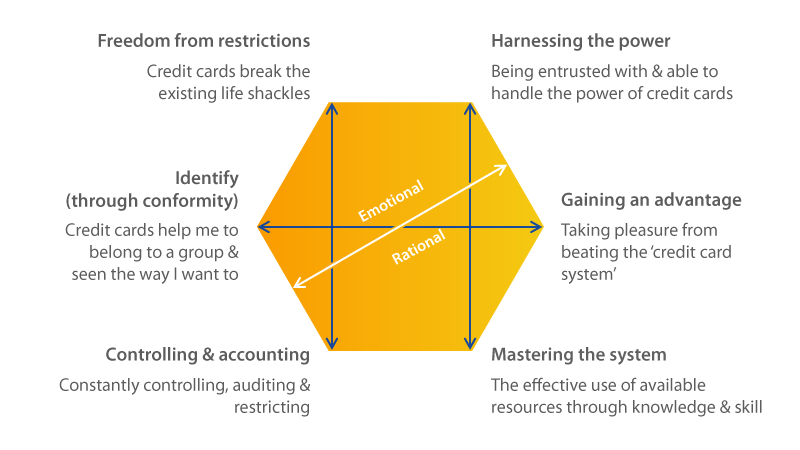 It is a common current practice for credit card issuers to focus on competitor benchmarking while creating credit card value propositions. This can lead to commoditization of product offerings.

In this white paper, you will discover that understanding the deeper psychological needs of consumers can lead to better product offerings as well as a streamlined and narrower portfolio of products. Visa Consulting & Analytics tools can help guide your product strategy and design, positioning, insights and messaging using insights from the value driver system.

Download white paper
Contact Visa Consulting & Analytics
Please contact your Visa Representative to find out more how we can help or send us an email.
Email us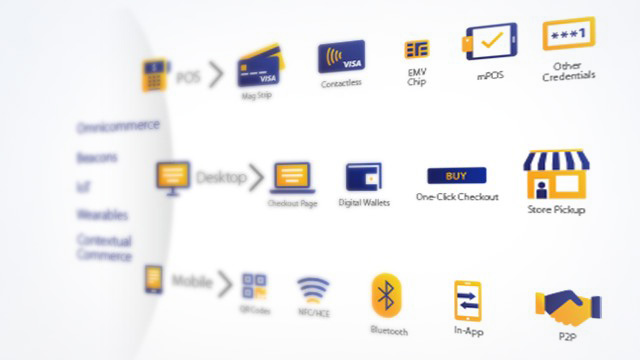 The importance of a digital payments strategy
Discover how to implement and drive adoption of digital payment methods.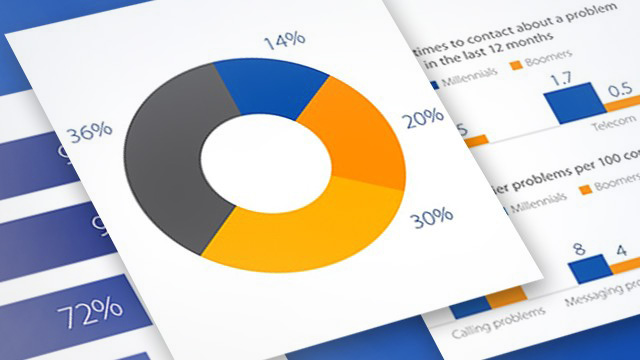 Nine ways issuers can improve customer service for millennials
Attract and retain millennials by creating a seamless omnichannel experience.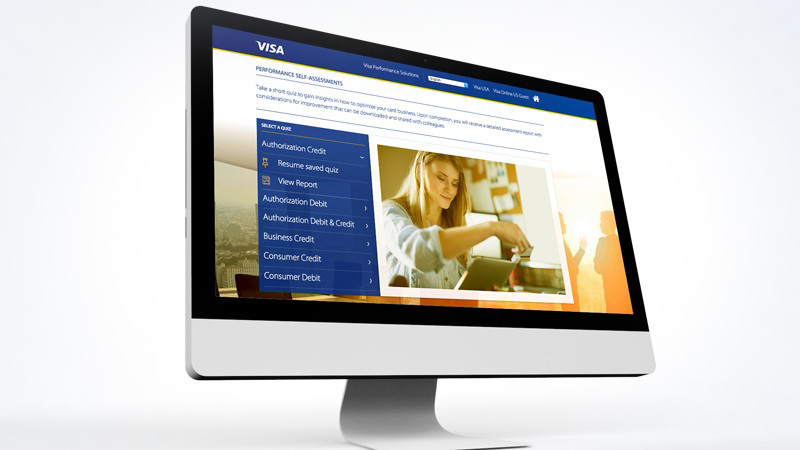 Portfolio Performance Assessment Quizzes
See how your business practices measure up against global best practices by taking one of our assessment quizzes.