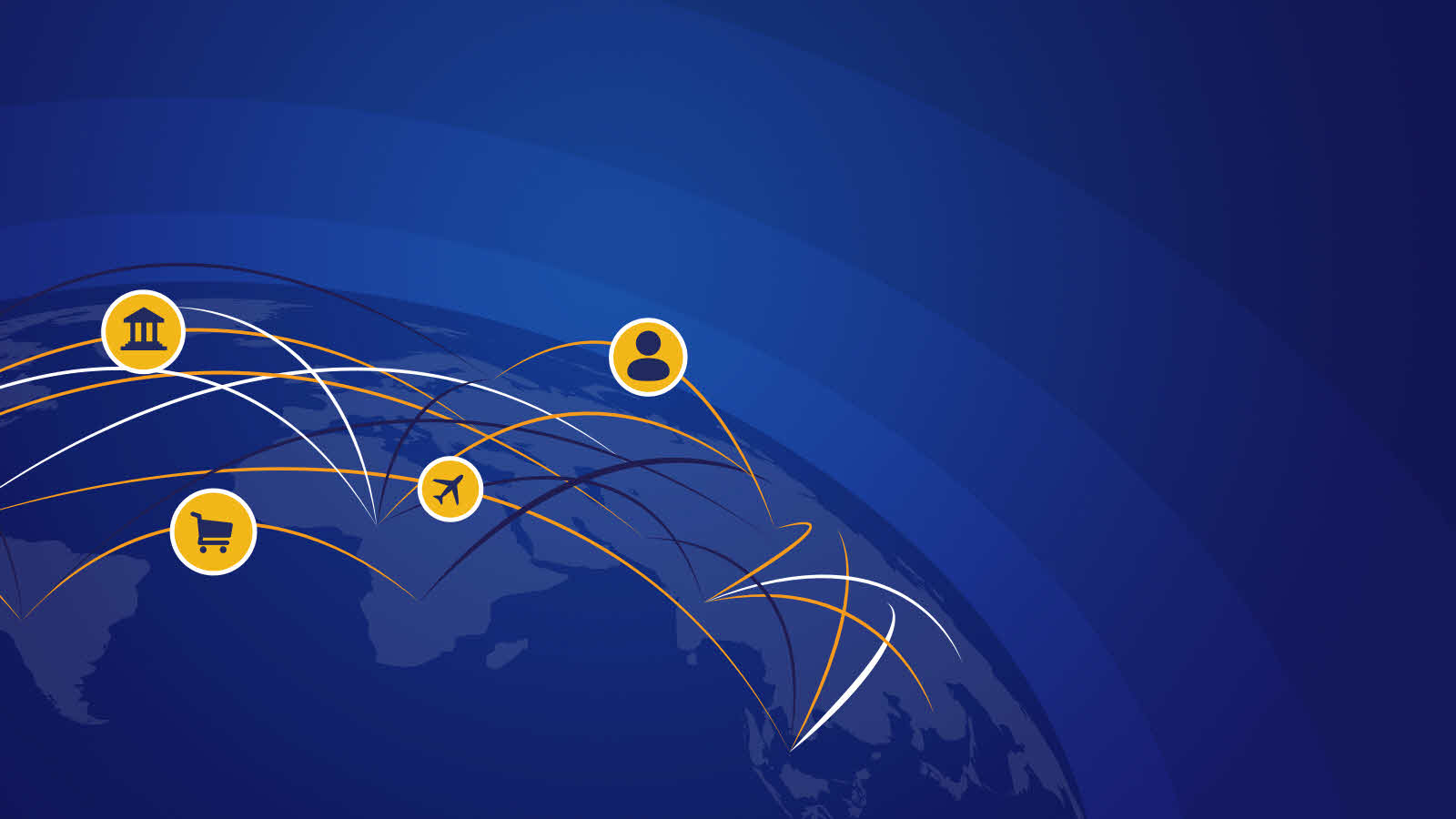 Visa Performance Solutions
Grow and optimize your merchant portfolio while also helping your clients grow their own businesses.
Visa Performance Solutions
Our tailored consulting services and easy-to-use automated solutions are designed to help you succeed in today's fast-changing payments industry.
Merchant lifecycle assessment
Streamline your merchant processes with our best-practices gap assessment.


Read the case study

Merchant vertical prioritization
Prioritize your investment decisions by targeting underserved merchant verticals.


Read the case study
Onboarding effectiveness
Increase merchant acceptance rates with our best-in-class onboarding practices.

Profitability optimization
Drive greater reinvestment with our profitability and efficiency assessments.

Retention effectiveness & enhancement
Retain merchants with our comprehensive retention practice assessment.
Sales process assessment
Win more deals with a deep dive into the merchant-targeting and sales process.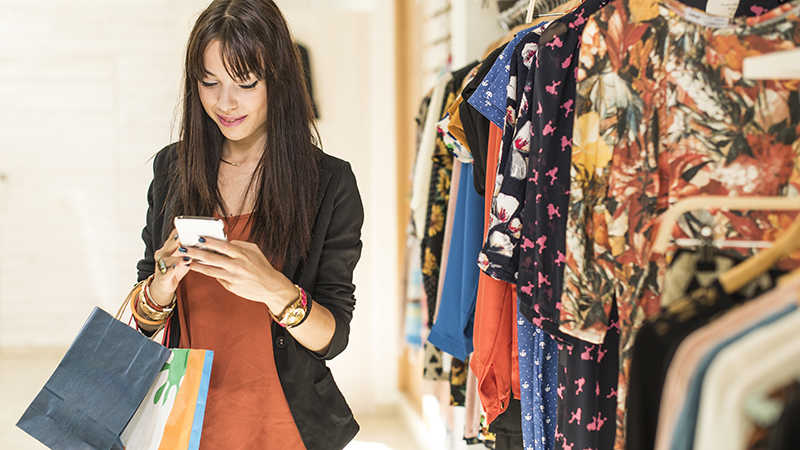 Retail Spending Monitor
Visa Business and Economic Insights reviews the strengthening housing market and renewed confidence in the economy.
How gas prices impact consumer spending
Understand the business and economic implications of current events, such as the impact of fluctuating gas prices, with this publication based on data analytics from VisaNet.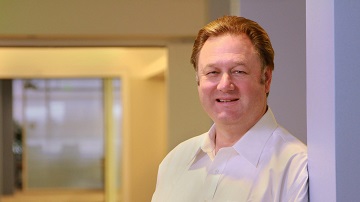 U.S. economic outlook steady despite weaker global trends
Visa's chief economist Wayne Best offers insights on U.S. and global economic trends that may have implications for your business.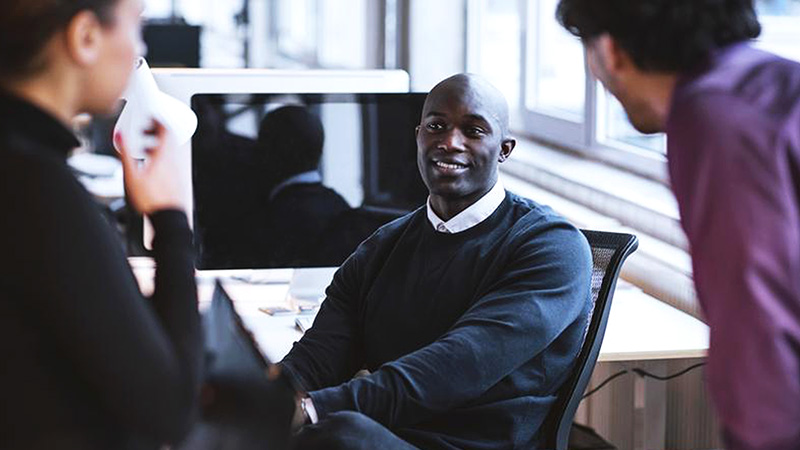 Merchant lifecycle assessment
A leading global acquirer believed it had exhausted growth opportunities in its own domestic market and wanted to be benchmarked against more mature markets.
Merchant vertical prioritization
A Southeast Asian acquirer client wanted to grow its merchant business and help its merchant clients reduce the cost of accepting payments.
How Brazil uses electronic payments
Checkout our VisaNet report on what's trending in the bustling Brazilian economy.