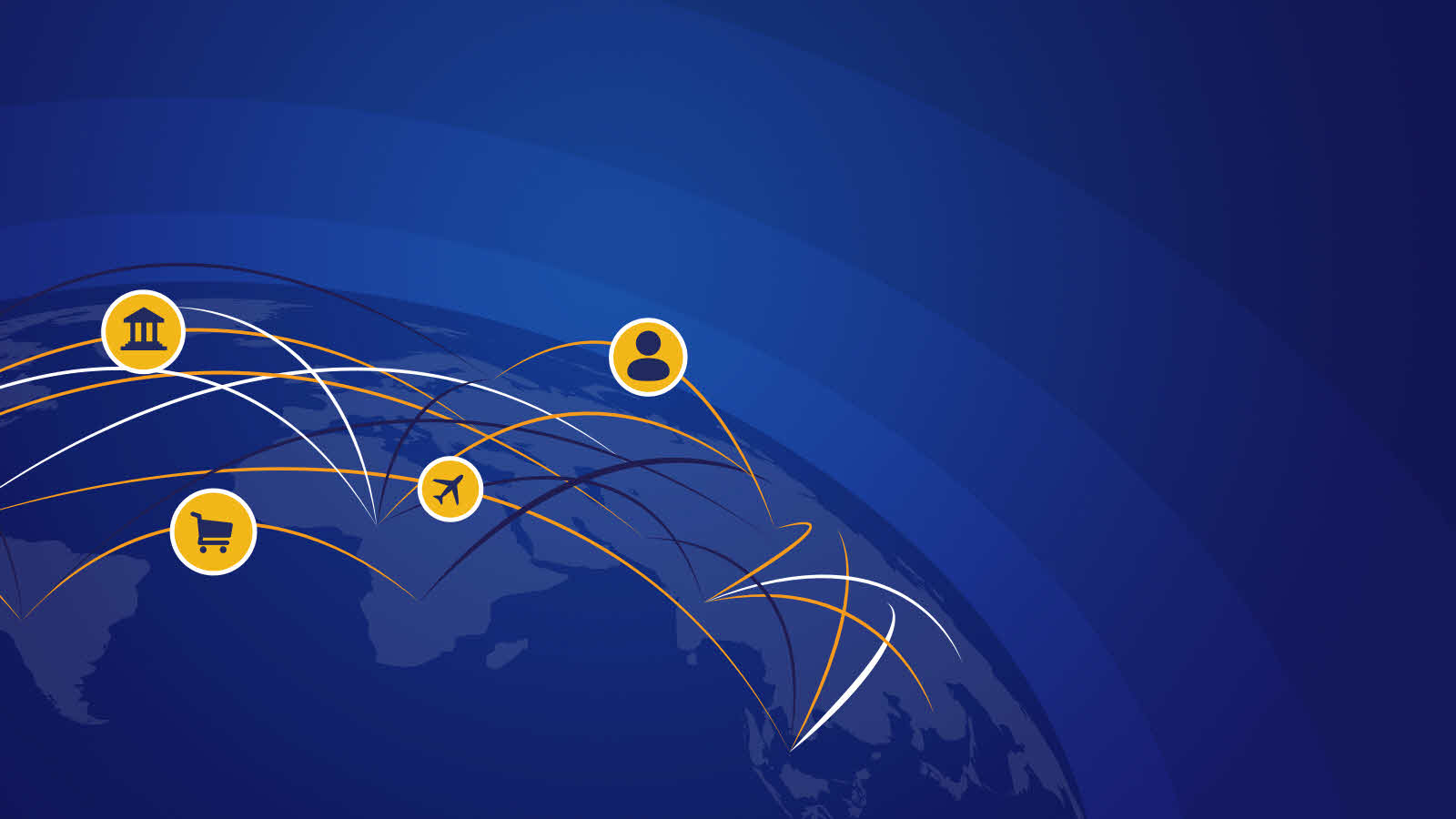 Visa Performance Solutions
Get the resources and insights you need to grow your business.
Visa Performance Solutions
We provide you with easy-to-use automated solutions and insights to take your business to the next level.

Branch optimization


Improve branch cross-sell initiatives with our best practices and gap analysis.
Read the case study

Credit performance accelerator
Optimize your credit card portfolio with our self-service financial diagnostic tool.
Learn more

Digital readiness


Elevate your digital presence with our digital-readiness gap assessment.

Payment product expansion
Build a business case for expanded debit, credit and prepaid offerings based on financial data and industry insights.


Learn more

Stimulate spending for cardholders
Enhance your product offerings based on analysis that predicts cardholder usage.

Transaction benchmarking
Identify portfolio-level opportunities with an at-a-glance assessment of card use.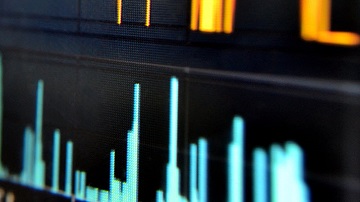 Visa Integrated Marketing Solutions
Achieve growth from acquisition, lifecycle and retention campaigns executed through our turnkey marketing platform.
Marketing credit and debit to millennials
In the next four years, millennials will represent 75 percent of the workforce and 46 percent of U.S. income. Do you understand how to market to this important segment?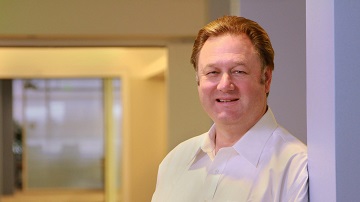 U.S. economic outlook steady despite weaker global trends

Visa's chief economist Wayne Best offers insights on U.S. and global economic trends that may have implications for your business.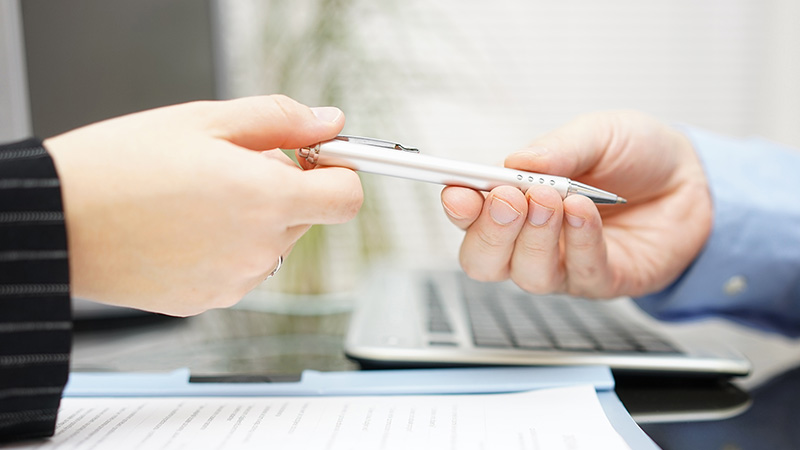 Branch optimization
A U.S.-based credit union group service provider was seeking to help its member institutions increase awareness and penetration of its credit card products.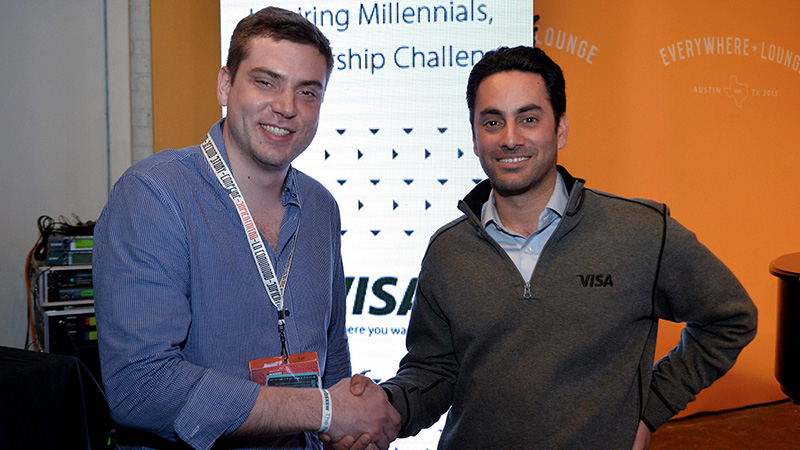 And the winner is...
While we were at SXSW this year, we chose a very special partner from a talented pack of start-ups.