Withdrawing cash with no ATM surcharge fee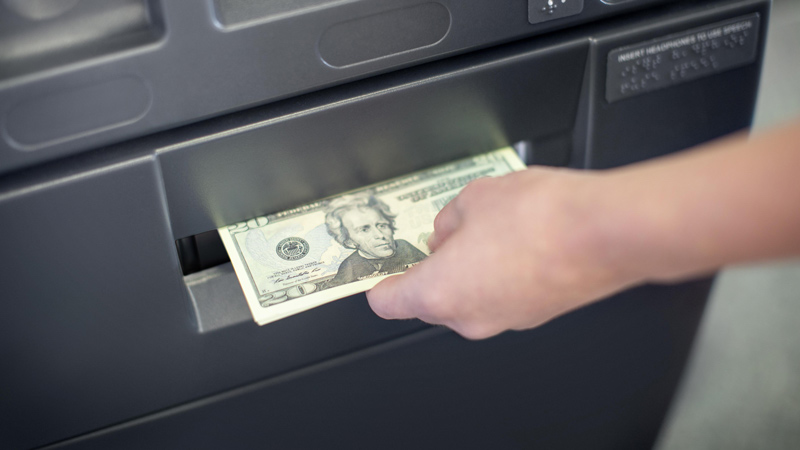 Avoiding ATM surcharges
Skip the ATM surcharge fee. Look for Plus Alliance ATM surcharge-free ATMs in convenient, everyday retail locations. See a list of participating financial institutions.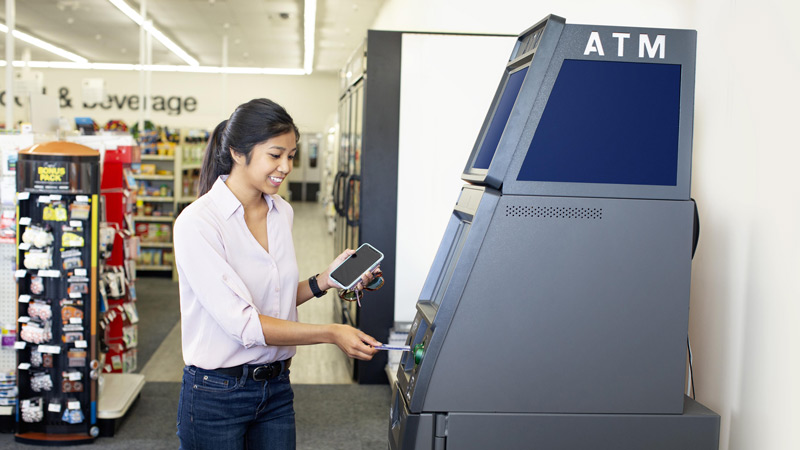 Conveniently located
Looking for an ATM surcharge-free ATM? Plus Alliance network ATMs are found at many retailers where you may already shop, including various Bi-Lo, Costco, CVS, GetGo, Target, Walgreens and Winn-Dixie locations.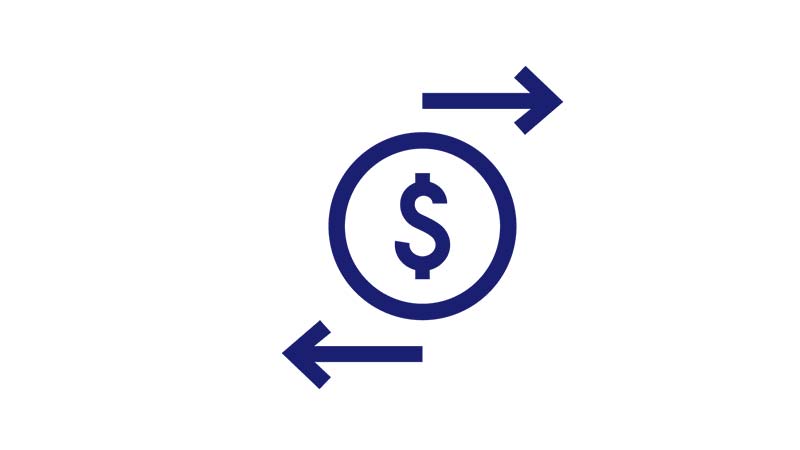 Value
Perception: Exchanging currency at home can save money.
Observation: Getting cash from an ATM abroad can be less expensive compared to exchanging currency at home.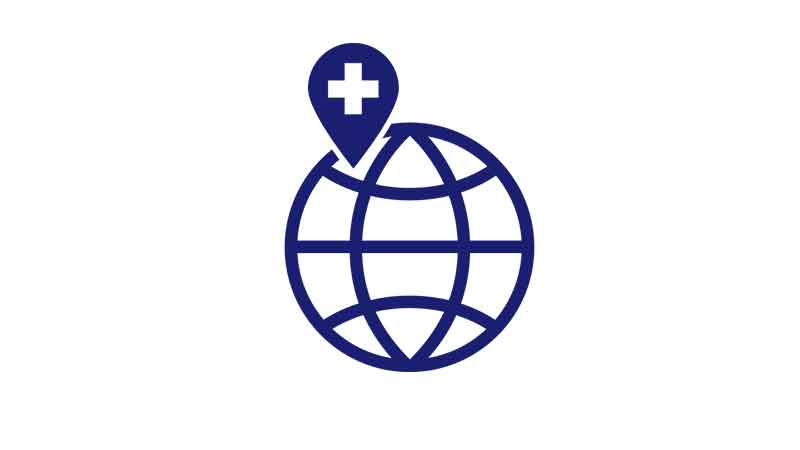 Convenience
Perception: ATMs are hard to find and use abroad.
Observation: With over 2 million global locations, ATMs are readily accessible — around the world.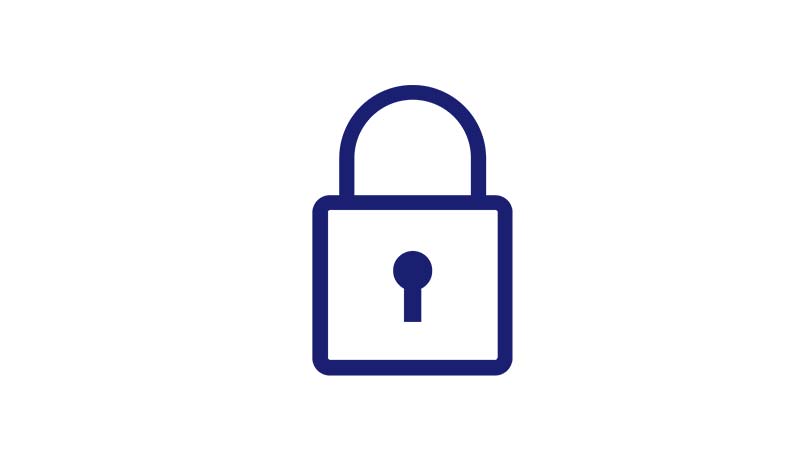 Security
Perception: It's best to convert money before you travel.
Observation: It can be safer to withdraw cash when you need it from an ATM abroad instead of taking large amounts of money with you on your trip.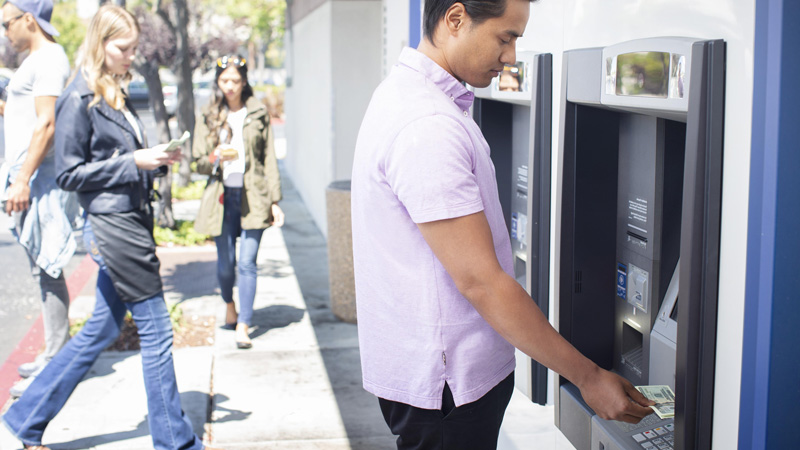 Make convenient deposits
Deposit cash or checks at participating ATMs — even if it doesn't belong to your financial institution.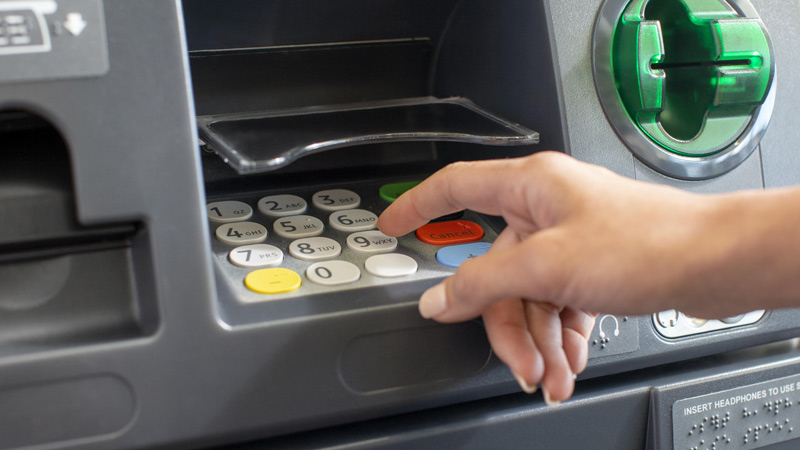 Change your PIN
How do you change your PIN number? It can be simple at the ATM.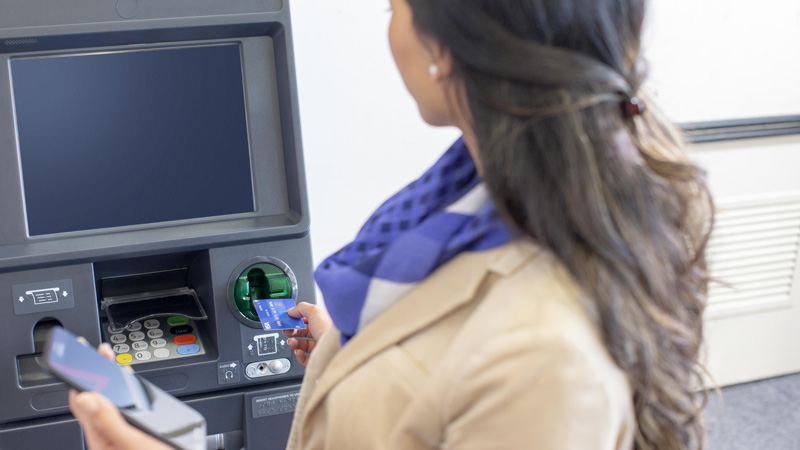 Transfer money between accounts
Have accounts at the same financial institution? Make a money transfer between accounts quickly at a participating ATM.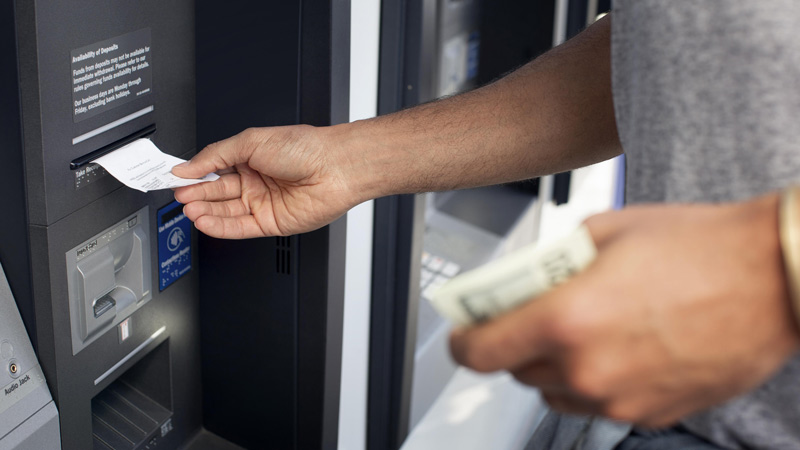 Retrieve a mini statement
View or print your recent transactions at a nearby ATM.
If you're traveling internationally, using an ATM can be a great way to withdraw currency quickly. Plus, it usually costs less. For questions about fees, talk to your financial institution.

ATM cash withdrawal limits vary from account to account. Check with your bank or credit union representative to see what applies your account.

There are many reasons to make deposits at the ATM, such as:

Save time by avoiding teller lines.
There is usually ATM access 24 hours a day, 365 days a year.
Deposits made on or before the ATM cut-off time may get same-day credit (talk to your financial institution about its cut-off times).
Depositing a check is convenient. An ATM may not require slips or envelopes just insert your cash or checks. Plus, the check image and cash summaries may be available on your receipt.

If your U.S. financial institution and your card are part of the Plus Alliance Network, you can get surcharge-free access to thousands of ATMs at top retailers and other convenient locations across the U.S.

Many bank machines have the ability to switch language preferences. For an ATM near you that can, use our ATM locator.