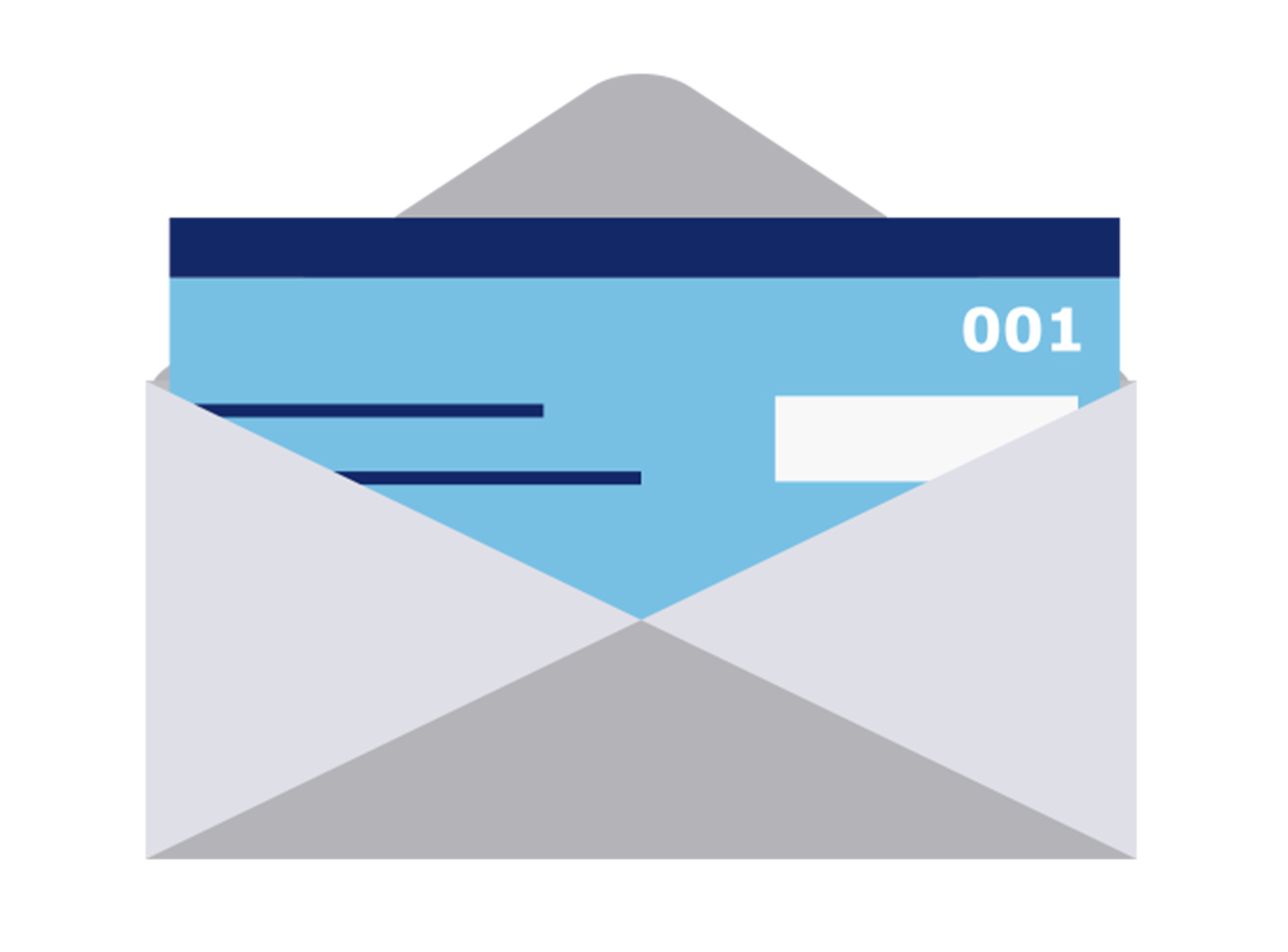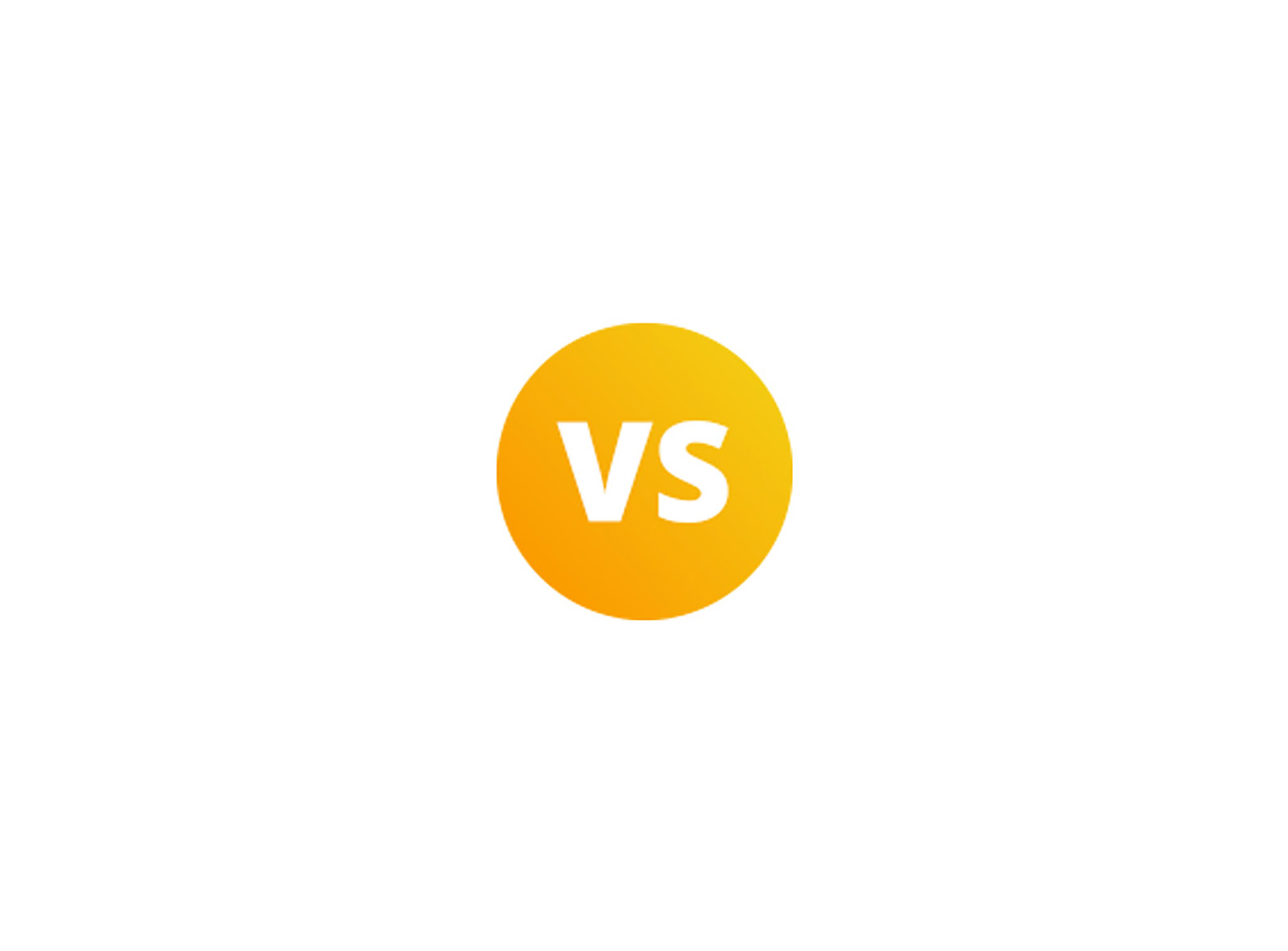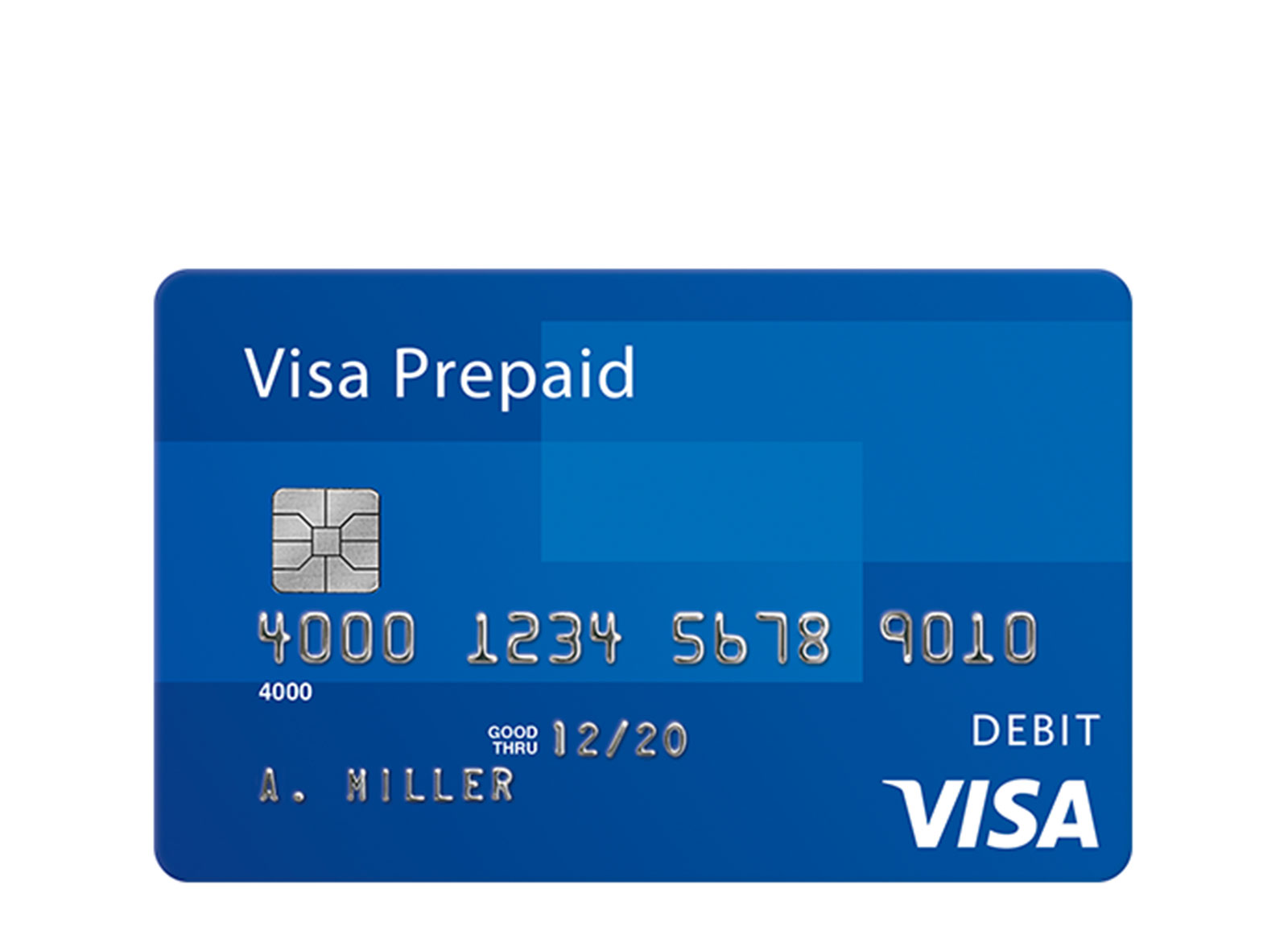 Just weeks loaded to your prepaid card
*Based on IRS' stated time frames for receipt of tax refund after determination that refund is owed.
Just follow these three easy steps:
1.
Visit the URL or call the number on your Visa Prepaid card to get the routing and account numbers. Then add them to the refund section of your 1040 tax form.
2.
Select "checking" as your refund type. Be sure the name on your card matches exactly with the name on the tax form.
3.
Check your balance to see when your refund arrives. You can learn how to track the status on the IRS's Tax Season FAQ Page