Offer more with flexible payment solutions
One connection to our community of payment and technology providers means you can add capabilities as you grow, including fraud management, tokenization, and local payment methods.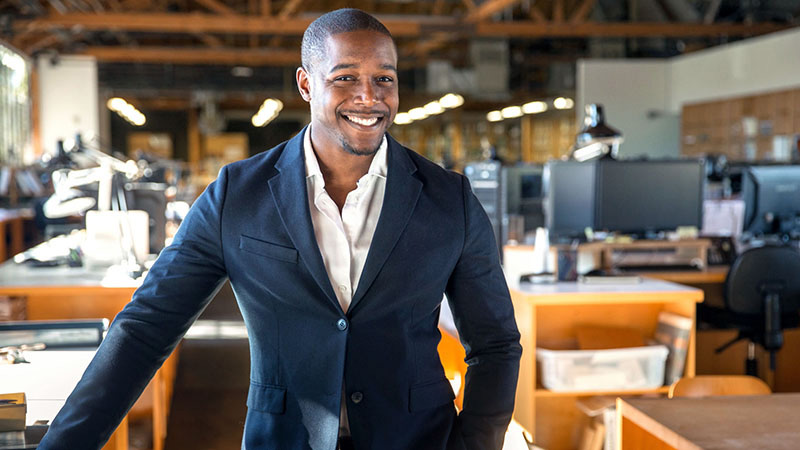 Helping payment service providers go to market quickly
Easily access our flexible platform and a network of global payment and technology providers that provide leading-edge innovation.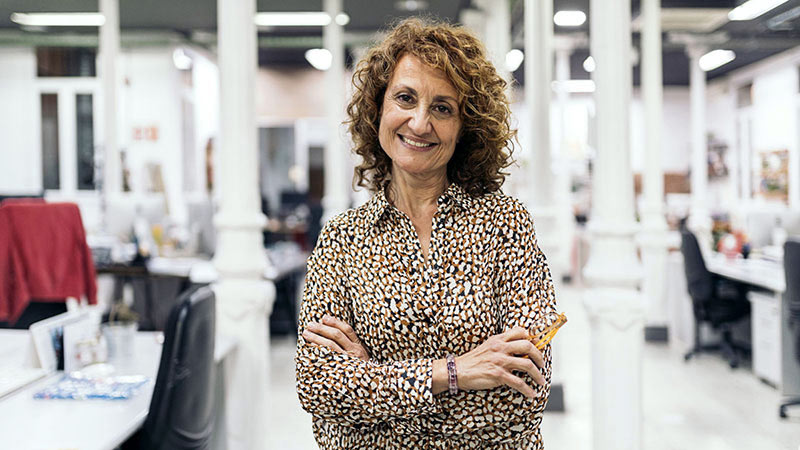 Enabling payment facilitators to expand their solutions
Integrate without operational disruption or resource time to extend your payment solution and leverage opportunities in new markets.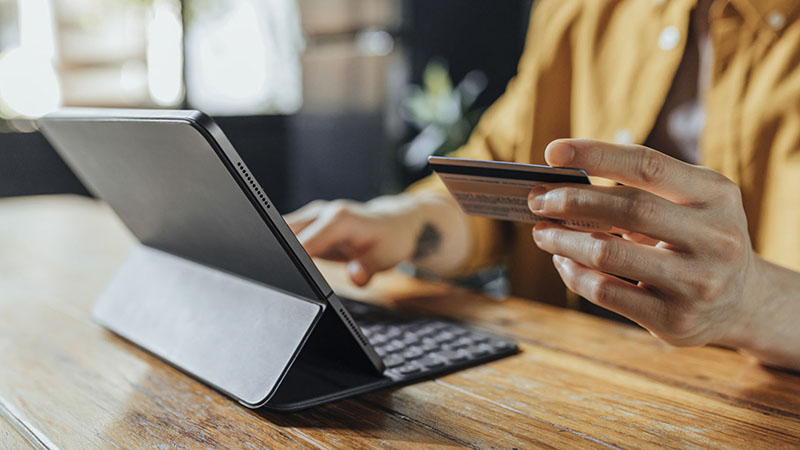 Solutions that support all types of partners
Our innovative offerings include Cybersource and Authorize.net, enabling partners to design payment solutions for merchants of all sizes.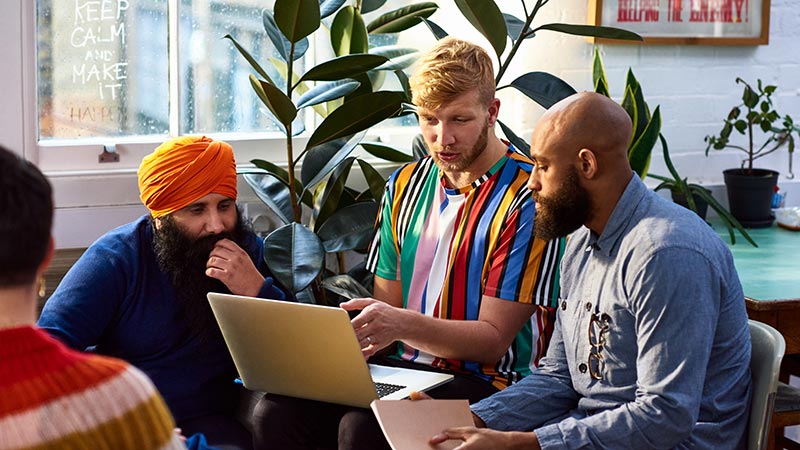 Reseller
Enable merchants to accept and process payments while maintaining control of the customer experience.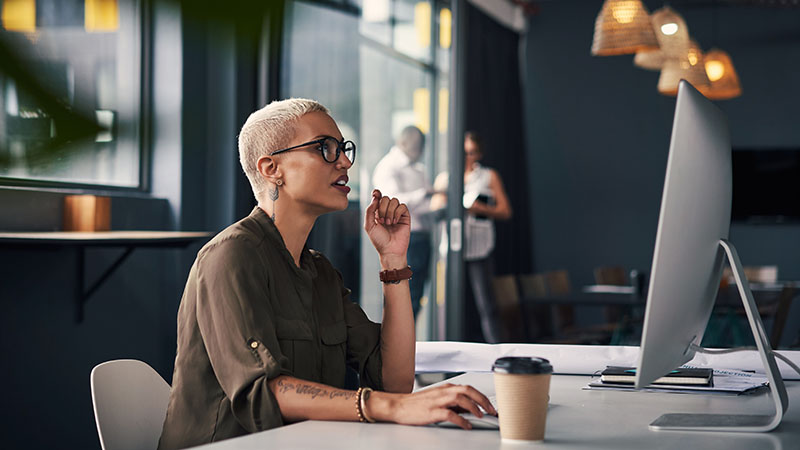 Referral
Be a trusted consultant for your merchants so they can create great payment experiences.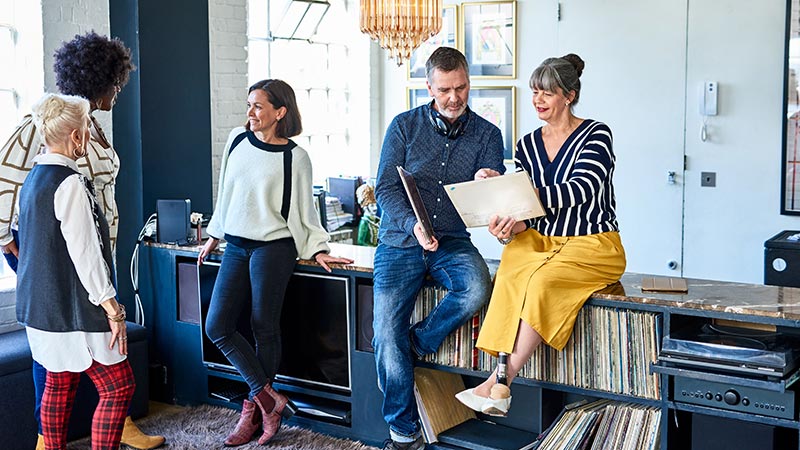 Integrator
Plug and play. Integrate your platform to enable customers to accept and process payments.
Cybersource enterprise platform uptime based on the 12-month period, between March 2022, and March 2023, as reported March 10, 2023. Please note that past performance does not guarantee future results.

An additional fee(s) may be incurred – reach out to your Cybersource contact for details.