Now, anyone can pay and get paid in one place with Visa+
Visa+ enables your customers to pay and get paid easily, simply and conveniently.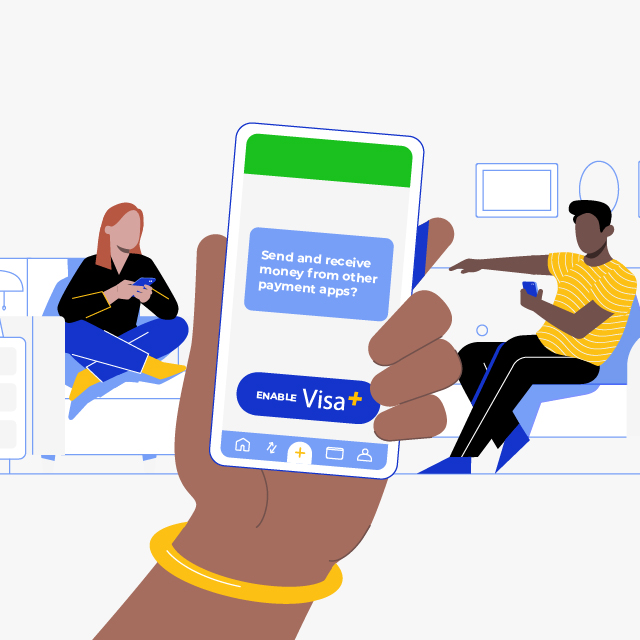 Set up Visa+
Follow the prompts to set up your Visa+ username in your favorite participating payment app.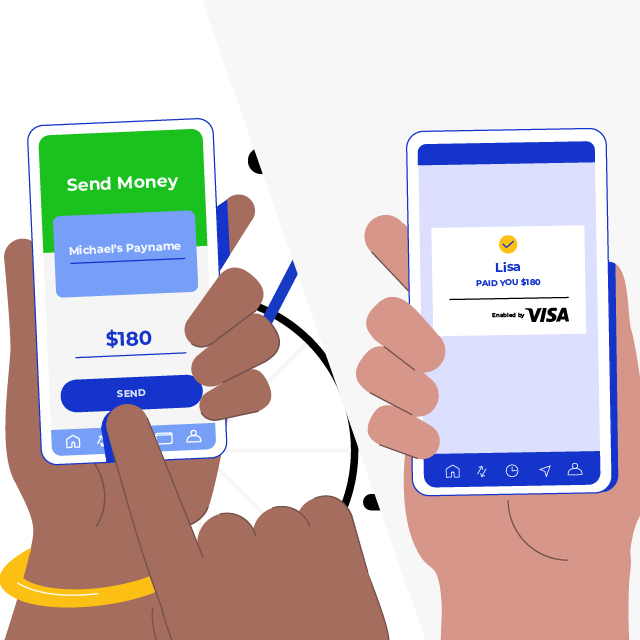 Share Visa+ username
Share your Visa+ username with anyone so they can pay or get paid by you using their app of choice.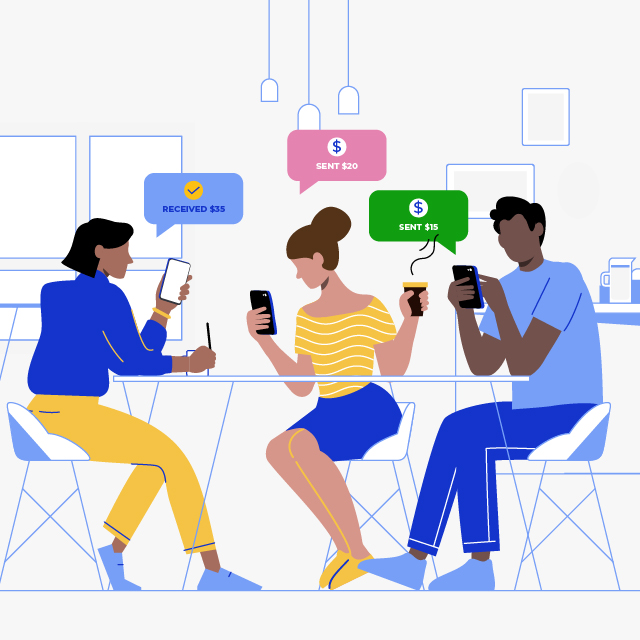 Start paying and being paid
Start paying and being paid with a Visa+ username.
Interested in learning more?
Contact us to learn how you can offer Visa+.