Now, anyone with a participating payment app can pay and get paid in one place with Visa+
Visa+ enables your customers to pay and get paid easily, simply and conveniently.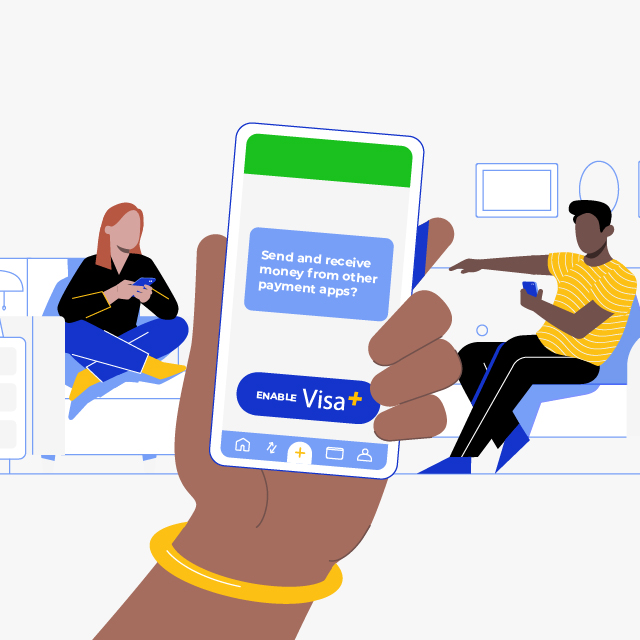 Set up Visa+
User follows prompts to set up their Visa+ payname in their preferred participating app.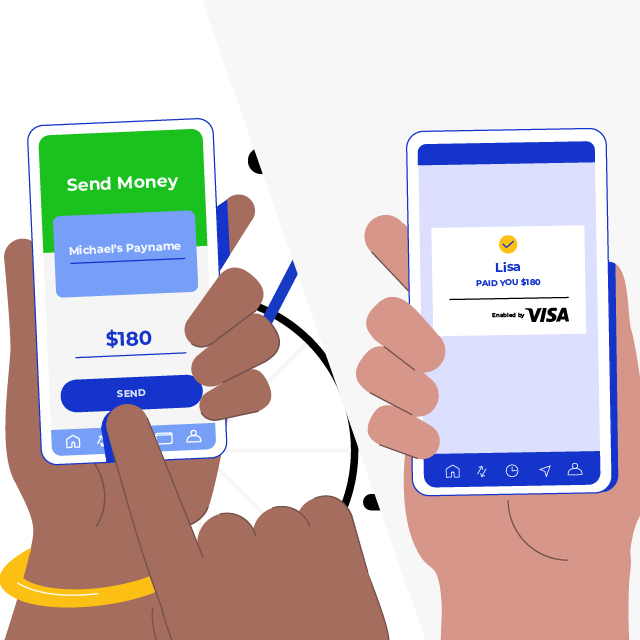 Share Visa+ payname
User shares their Visa+ payname with people who need to pay them from another participating payment app.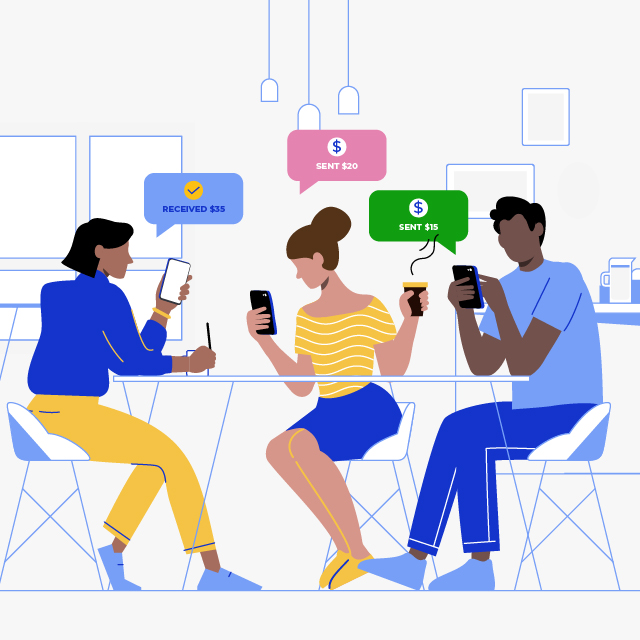 Start paying and being paid
User can start receiving funds in the payment app linked to their Visa+ payname.
Interested in learning more?
Contact your Visa representative to learn how you can offer Visa+.