Introducing Visa+
A new service enabling both transfers between participating P2P payment apps and real-time¹ payouts to participating apps.
How Visa+ works for your users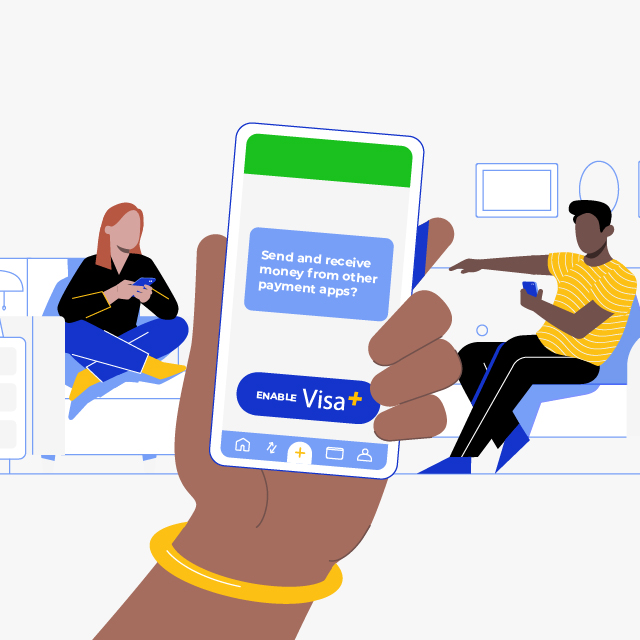 Set up Visa+
User sets up their Visa+ payname in their preferred participating payment app.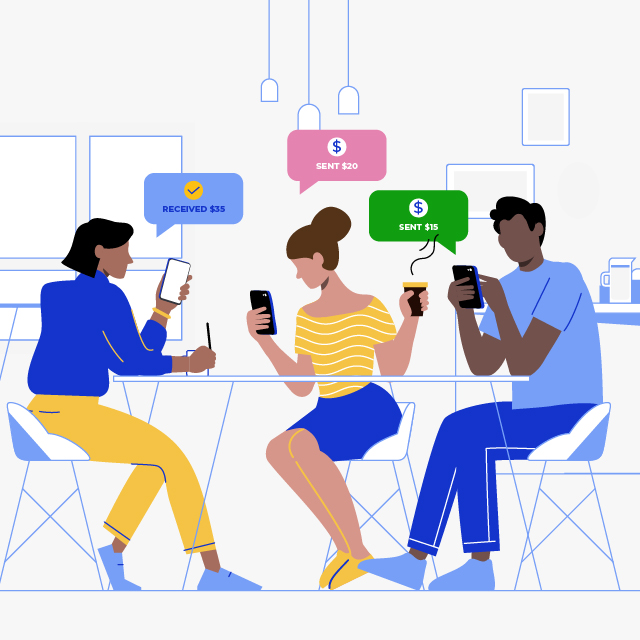 Share Visa+ payname
User shares their Visa+ payname with people who need to pay them from another participating payment app.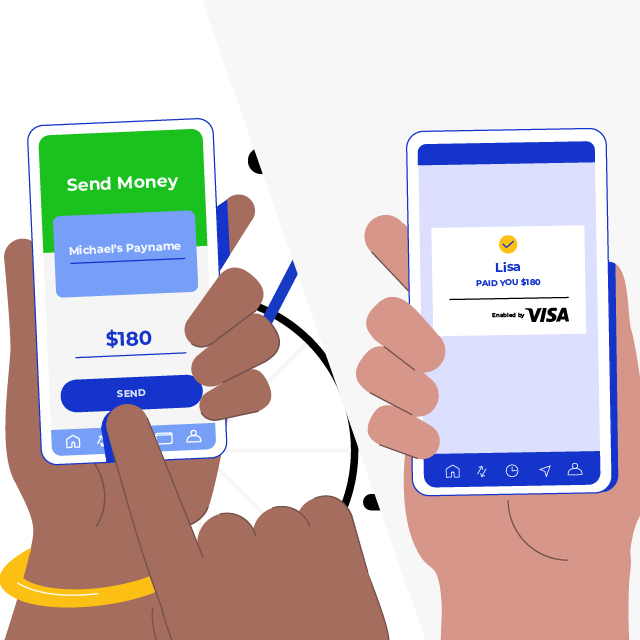 Start paying and getting paid
User can now send and receive funds from the participating payment app linked to their Visa+ payname.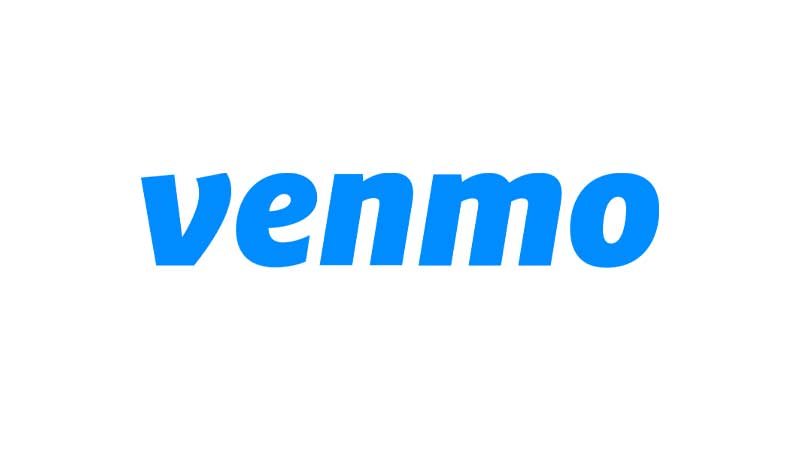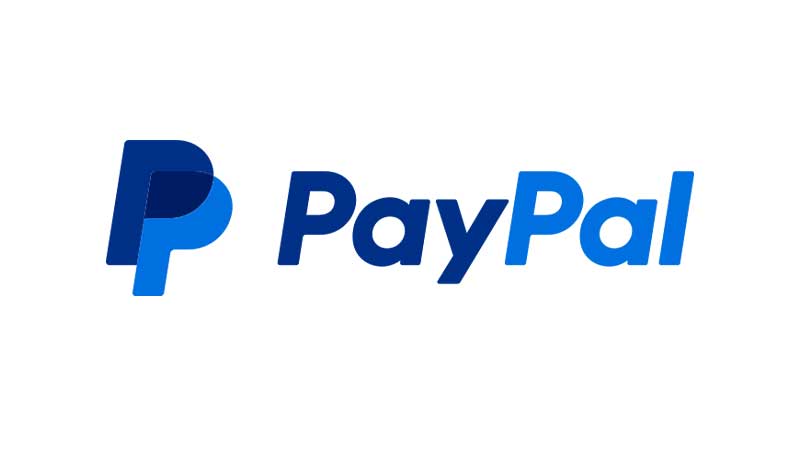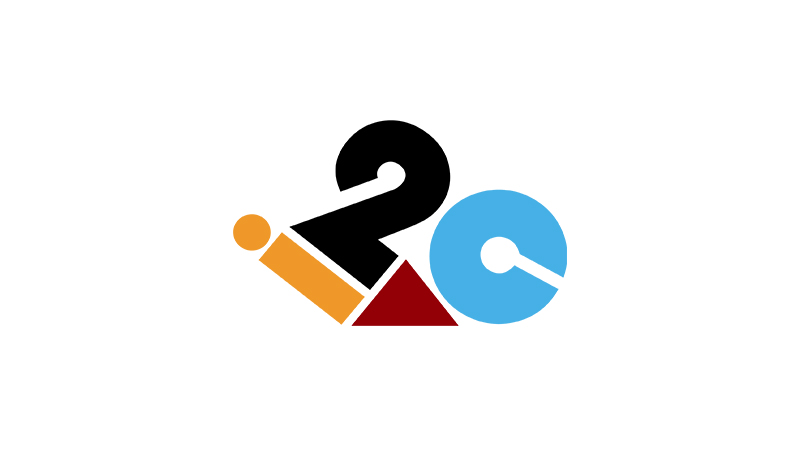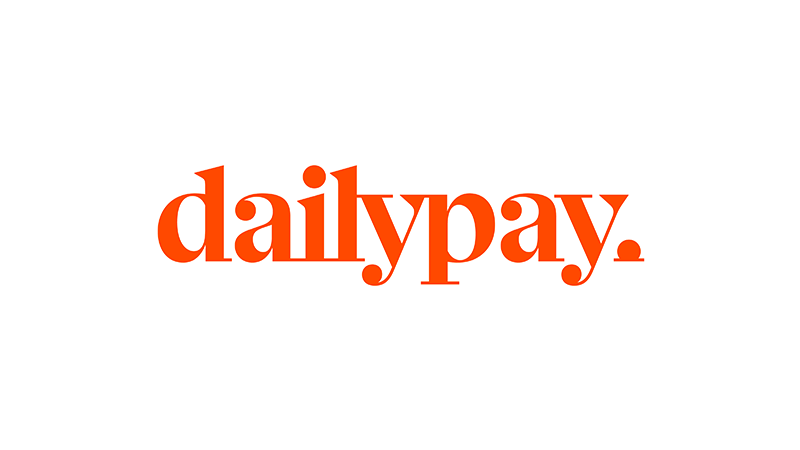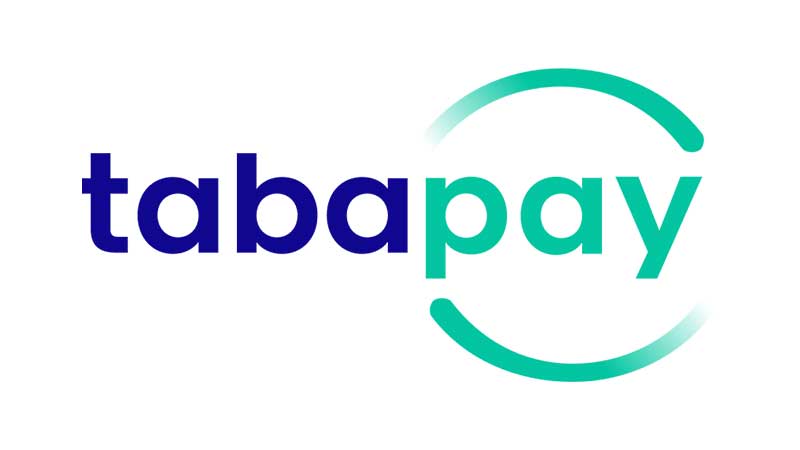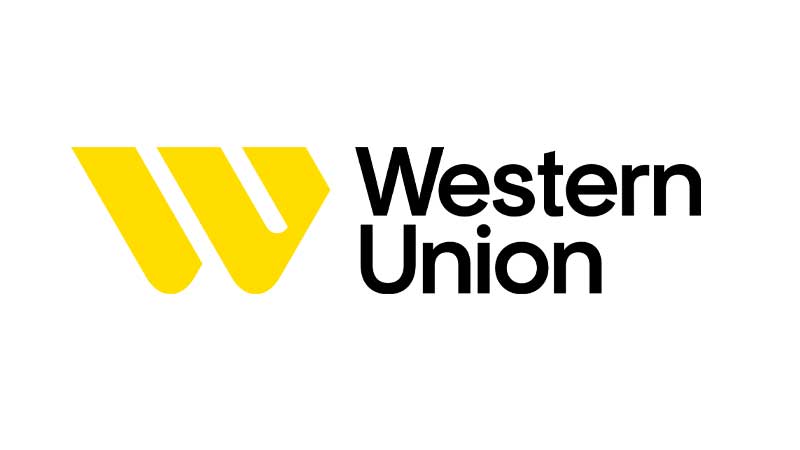 Interested in learning more?
Contact your Visa representative to learn how you can offer Visa+.
¹Actual fund availability depends on financial institution and region.
The data fields presented on this page and on the screens in the above video are for illustrative purposes only and should not be relied upon as an accurate representation of the user experience.

The data in the above video are used for illustration only and do not reflect actual Visa data.