Helping others find their footing to take a step forward
At Visa, we're proud to support the My Cause My Cleats campaign as players from across the NFL raise awareness for causes close to them and give their fans a chance to bid on their custom game-worn cleats. This year, we are partnering with the NFL to expand this campaign to help players' charities and initiatives receive donations from fans by developing individual player donation pages for over 50 NFL athletes this season. We also stepped up and helped the Christian McCaffrey Foundation connect with COOL Creative—a Black woman-owned small business and She's Next in Fashion, Empowered by Visa participant—to design his custom cleats which will represent his chosen initiatives,  "The Logan Project" or "23 and Troops" initiatives.
Learn about the causes, care, and creativity at the heart of designing these cleats from Christian McCaffrey and COOL Creative's co-founders Johanne and Terrance Wilson.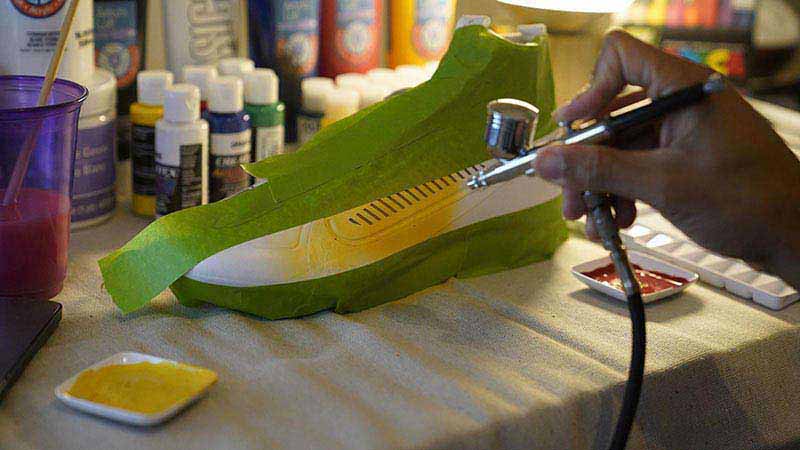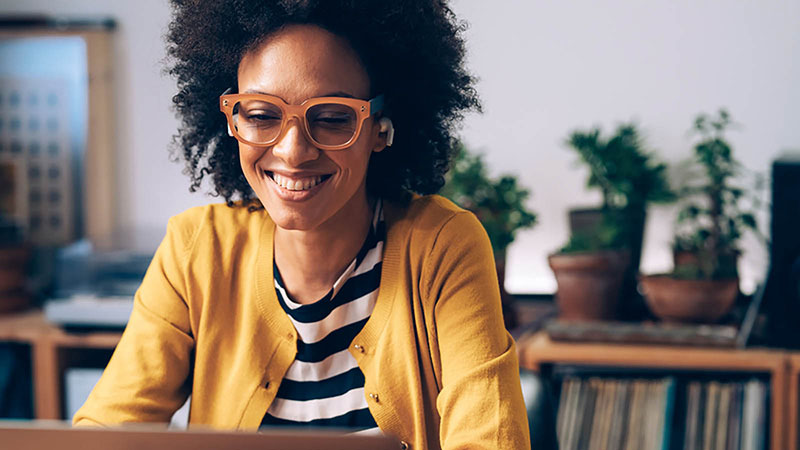 She's Next in Fashion, Empowered by Visa
Visa is committed to helping women entrepreneurs. This annual program provides resources and amplification to women-owned small businesses in fashion and beauty.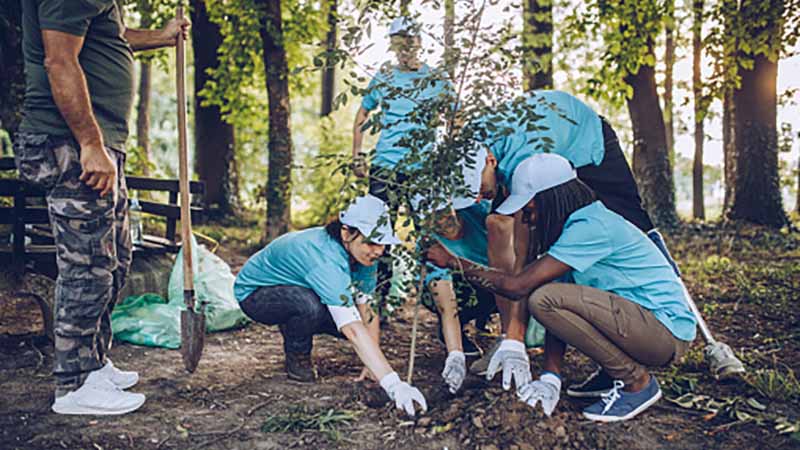 Supporting Communities
When individuals and small businesses succeed, communities prosper. Visa actively works to help provide underserved communities and unbanked populations access to innovative financial solutions.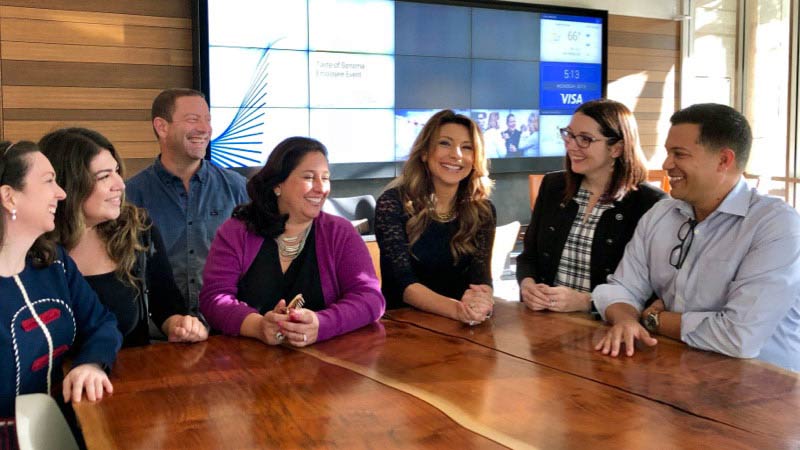 Leading by Example
We make the world better, together. Visa uses the power of our brand, industry influence and collective voice to help spark positive change in the communities we work and live in.