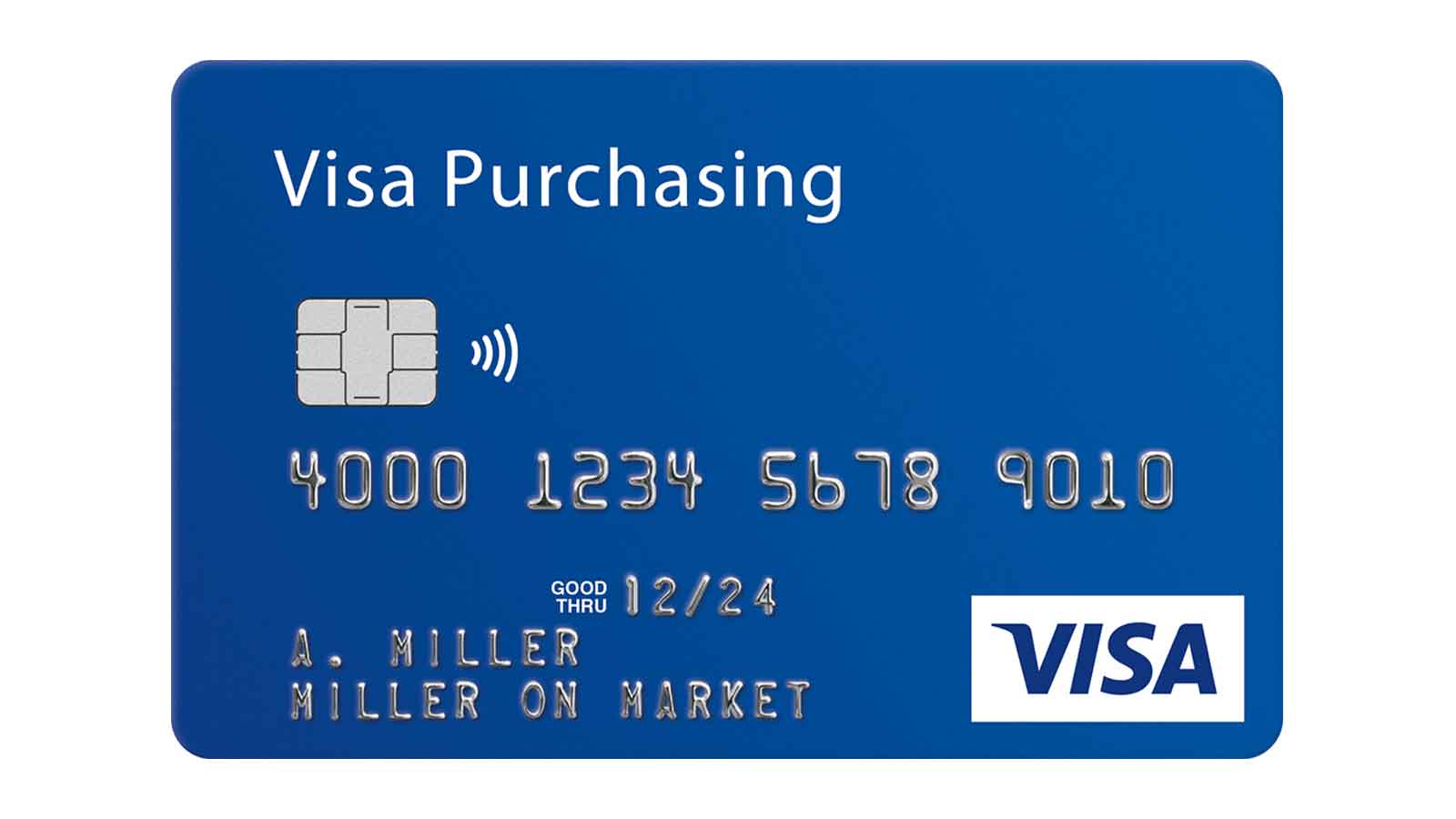 Purchasing Card
Eliminate paper-based purchase orders and streamline spending.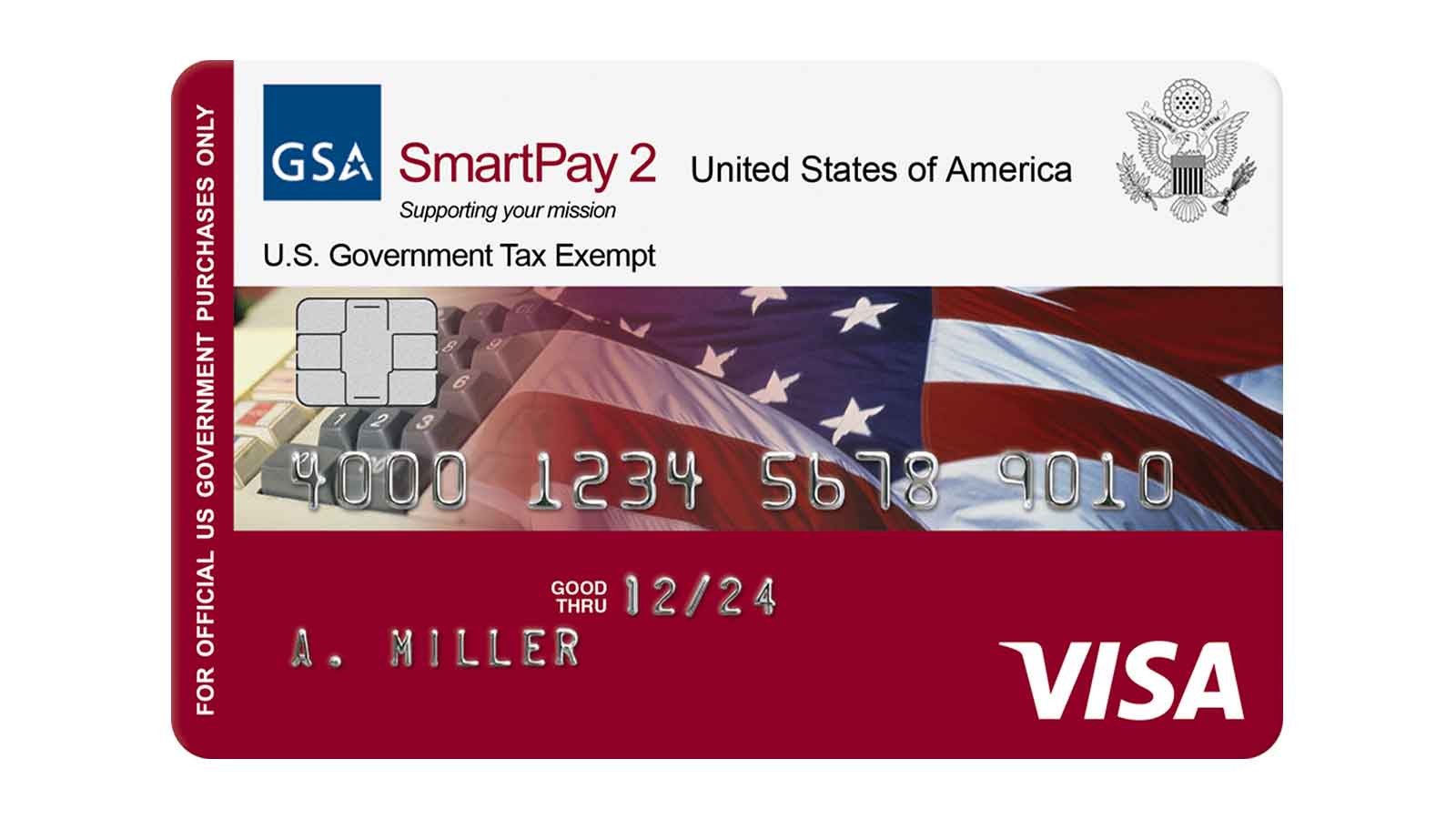 Government Purchase Card
An effective, cost-saving alternative to check requests and purchase requisitions.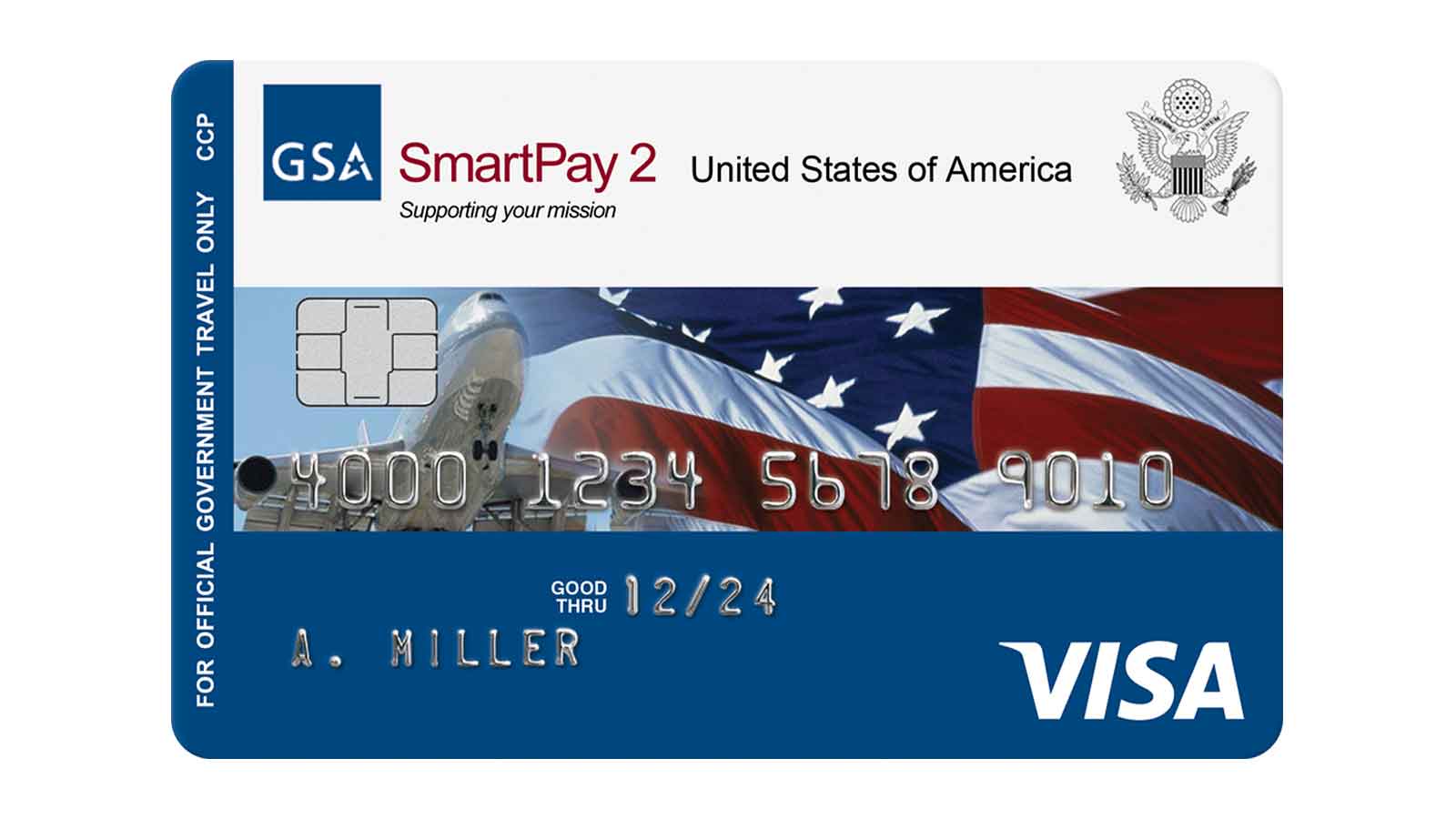 Government Travel Card
Manage travel and entertainment expenses for workers on the road.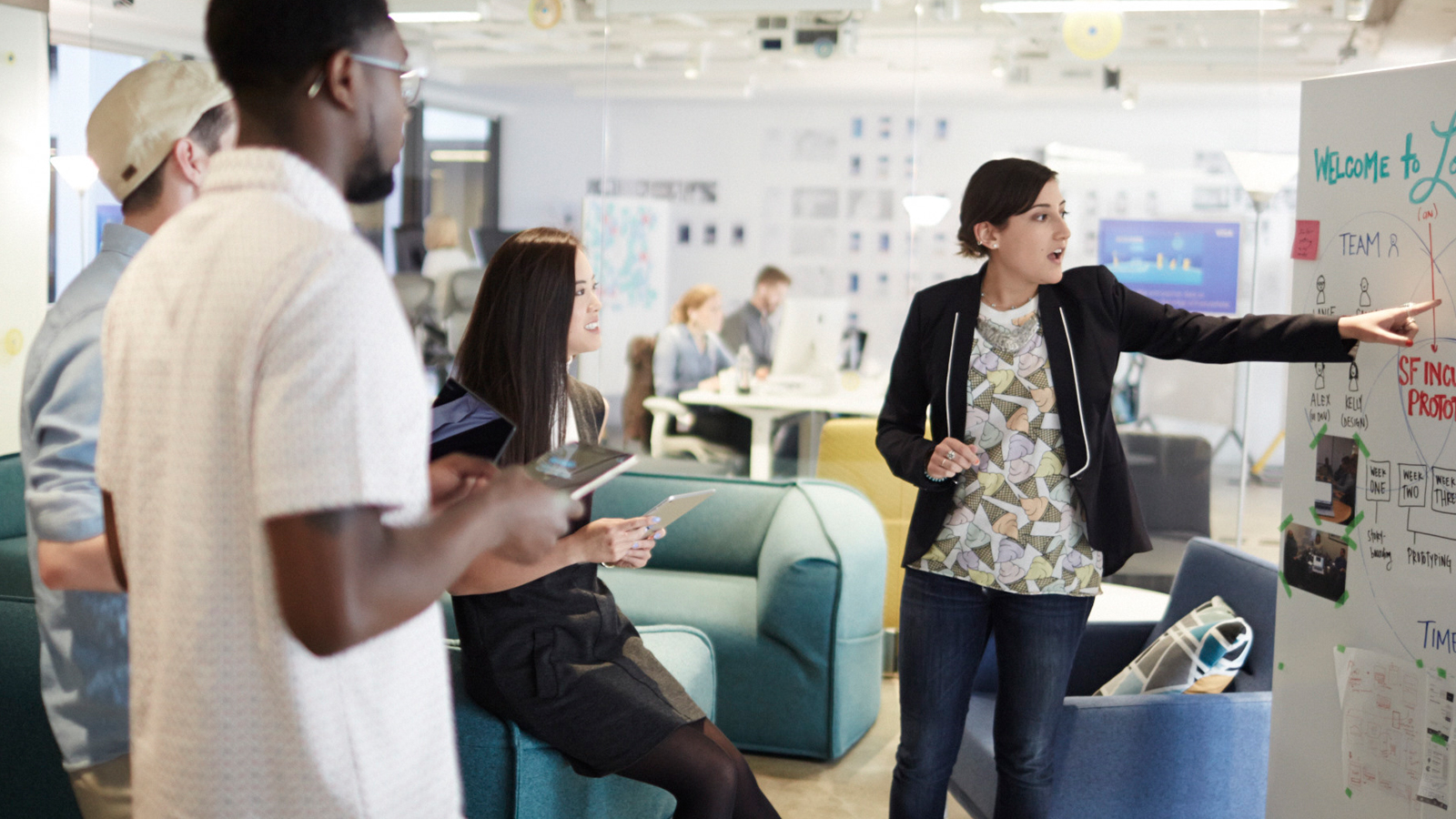 Prepaid cards
From payroll to incentive to insurance, prepaid cards are an easy way to issue payments and rewards.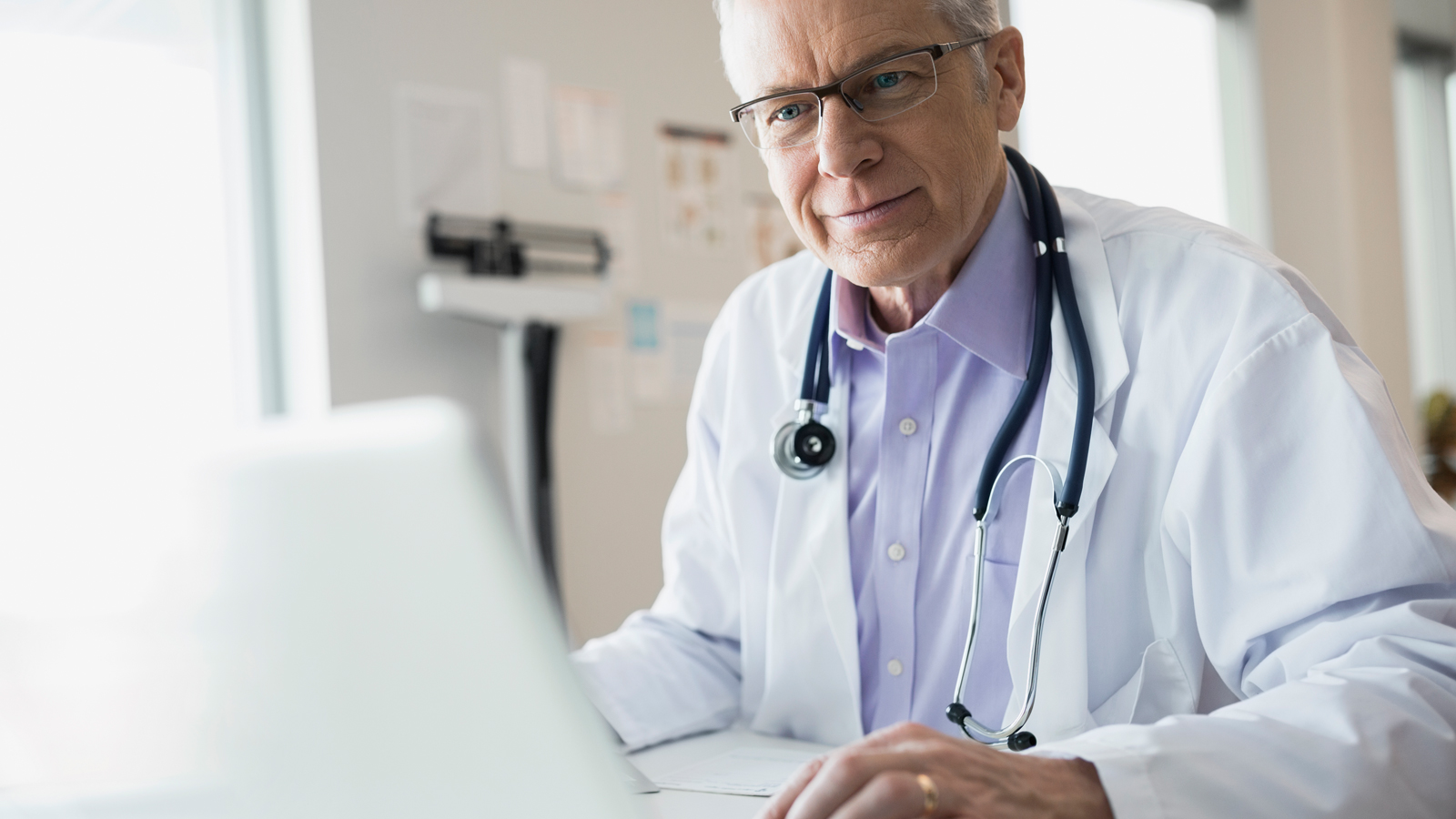 Healthcare cards
Manage and administer your organization's healthcare benefits more efficiently.