Keeping payments safe and simple
With 60 years of experience helping modernize government payments worldwide, Visa's economic digitization, disbursements, and public finance management solutions are designed to be as fast as they are safe—so governments can focus on the people they serve.
Finding innovative ways for governments to work
We offer ways to improve government efficiency by digitizing public sector payments and disbursements.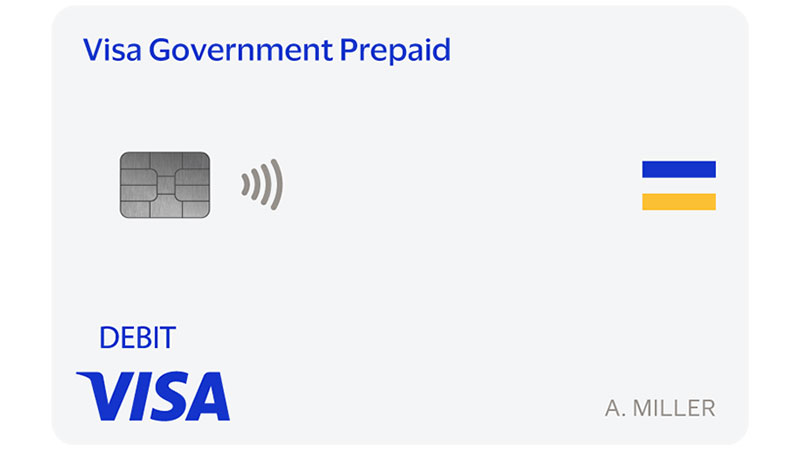 Increase efficiency with Visa Government Prepaid cards
Handle government disbursements with increased safety and efficiency.
Streamline purchases with the Visa Government Purchase Card
Reduce time and cost for government employee payments.
Track employees' travel spend with the Visa Government Travel Card

A better way to pay and manage travel-related expenses.

Solutions to help you reach your goals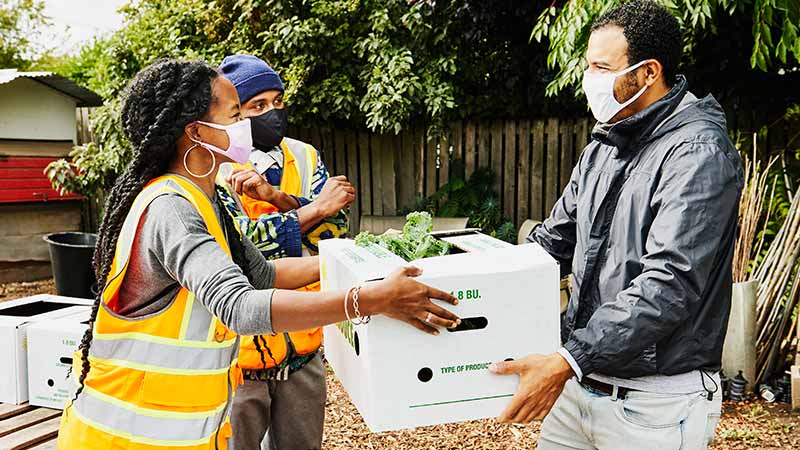 Economic growth
Advancing financial inclusion and catalyzing economic growth with payment innovation designed to serve governments and constituents.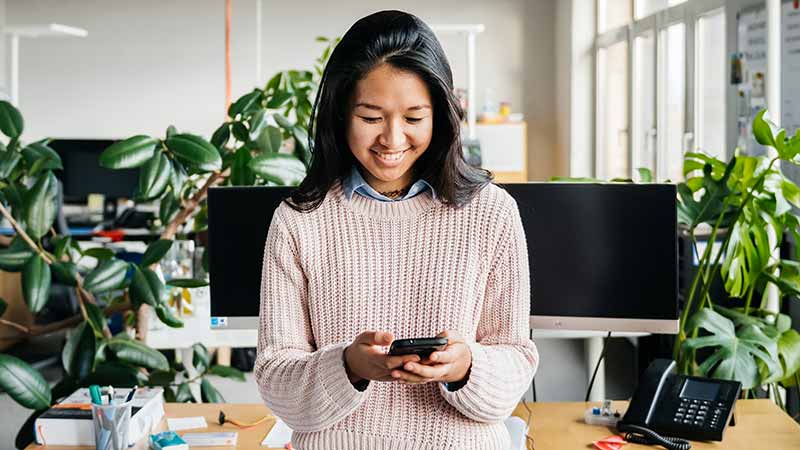 Payment efficiency
Providing constituents with faster, safer, and more convenient ways to pay and simplifying payment processes in your agencies.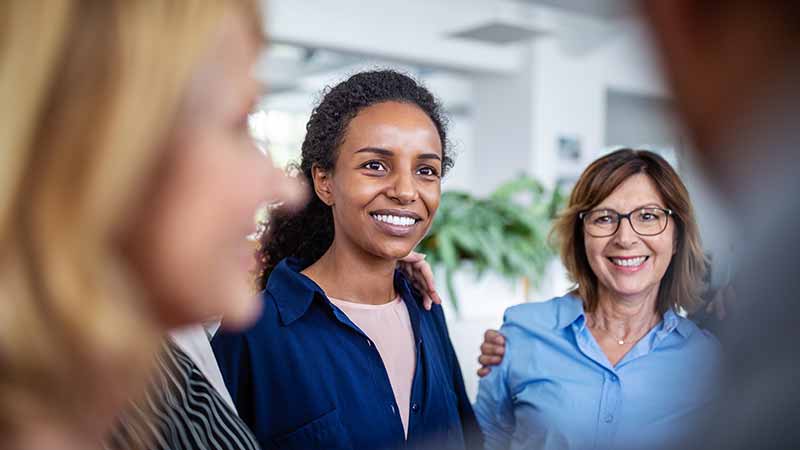 Constituent empowerment
Helping governments improve financial education provides equal access to financial services for constituents.
Our impact around the world
Visa is making it easier for governments to move money around the world with digital payment products.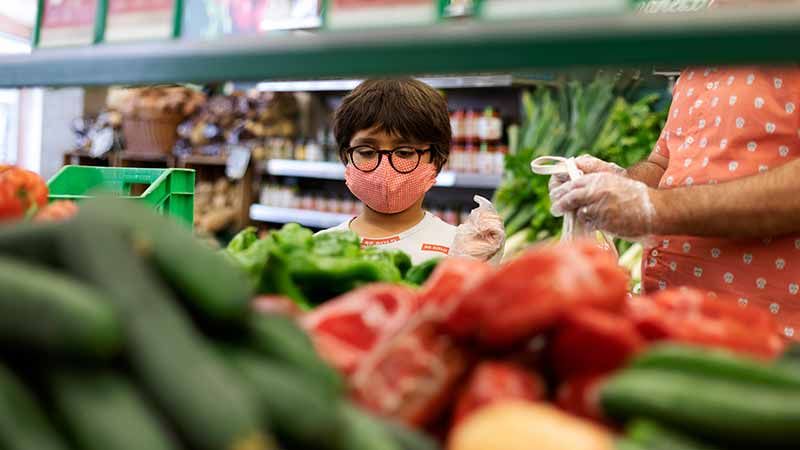 Relieving economic hardship in Spain with stimulus payments
The Red Cross of Spain disbursed €17M on 20,000 Visa prepaid cards to families affected by economic hardship from COVID-19 to purchase food and critical supplies.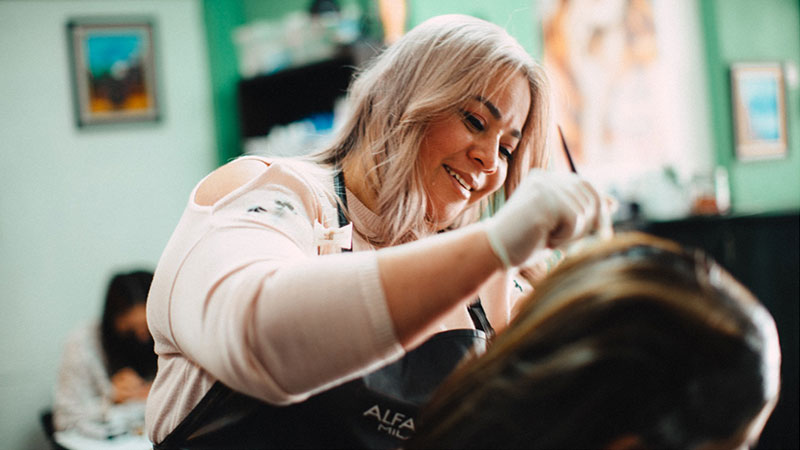 Funding low-income populations in Guatemala with Visa Direct
In Guatemala, the government established an emergency program to help the population most affected by the global pandemic. In less than 30 days Visa, VisaNet Guatemala (local acquirer) and 11 financial institutions disbursed aid funds using Visa's virtual payment credentials and Visa Direct to 2.7 million beneficiaries, through a seamless data integration process which involved the government, merchants and financial institutions.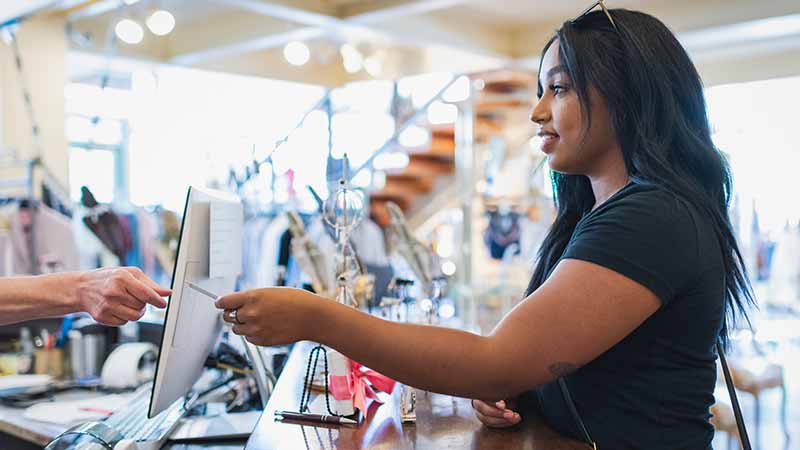 Delivering critical government payments in the U.S.
Federal, state, and local governments delivered billions of dollars of stimulus, unemployment benefits, vaccine incentives and other payments to prepaid cards, which allowed funds to be used online or for in person purchases, withdrawals at ATMs and bank transfers.