Company Branded and Co-branded Credit Cards
A co-branded card is the result of a partnership between a merchant, network and issuer. For a merchant, a co-brand product can have several benefits including but not limited to: increasing sales, attracting new customers and delivering value to your most loyal customers.
Co-branded cards
Visa can help empower your card program.
Draw on Visa's industry expertise to help your co-brand program succeed. In addition to Visa, consultants can help merchants develop their co-brand card business plan and draft a request for proposal (RFP) to secure issuer interest.

If you're interested in launching a co-brand program for your business, start by selecting a partner. A consultant can also help you with the process of gauging issuer interest and selecting an issuer.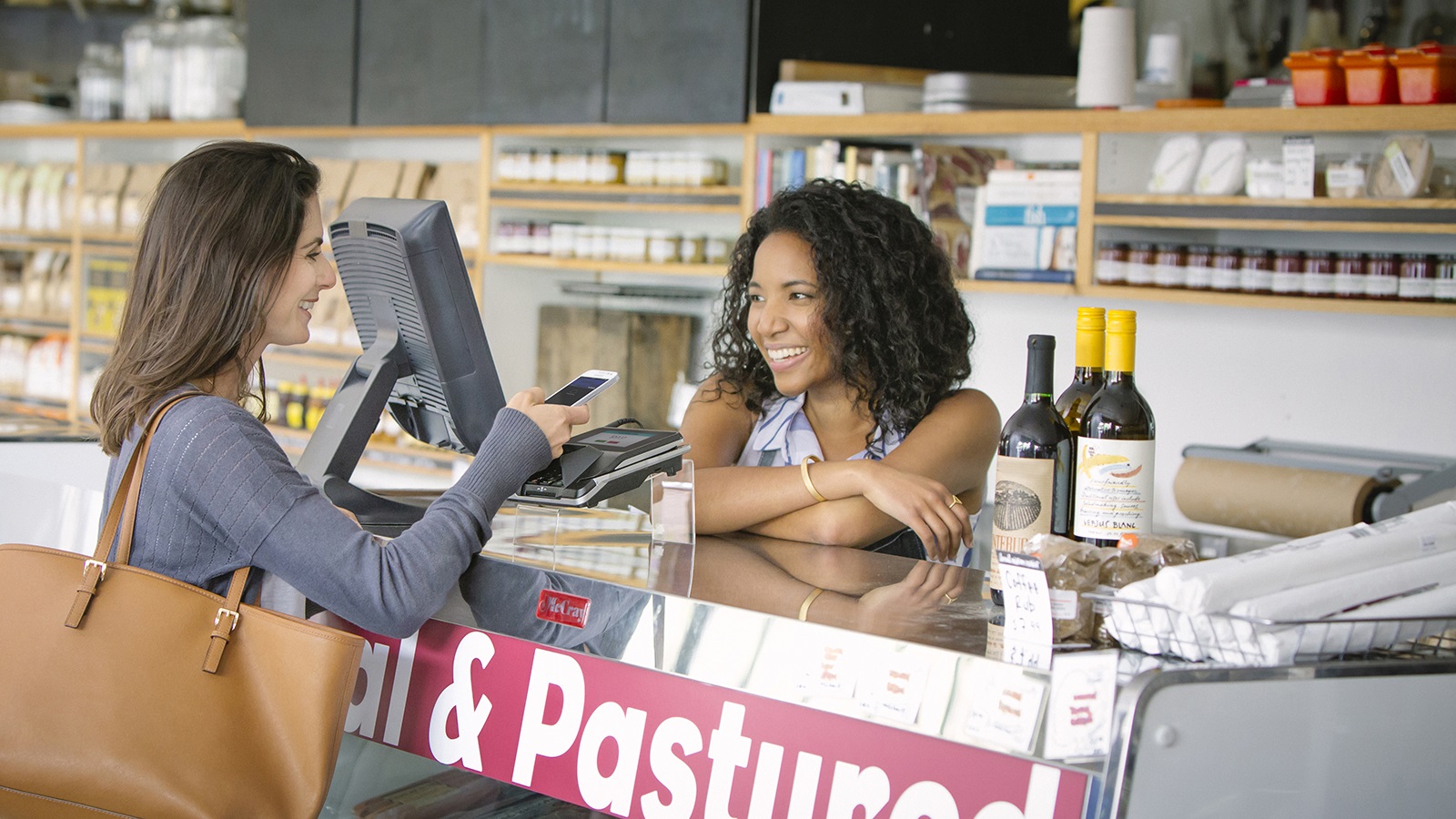 Partnering with Visa goes beyond just accepting Visa card payments at your place of business. Our loyalty solutions are designed to help you increase sales and attract new customers.
Q + A
Get the answers you need about building loyalty programs with Visa.