Visa Commerce Network
Visa Commerce Network provides merchant advertisers with unique access and reach across a diverse set of participating publishers' audiences. Coupled with the power of Visa purchase data, you can target the right customers with card-linked offers—while they're using popular apps and commerce websites—based on how they spend with you and when they're shopping elsewhere.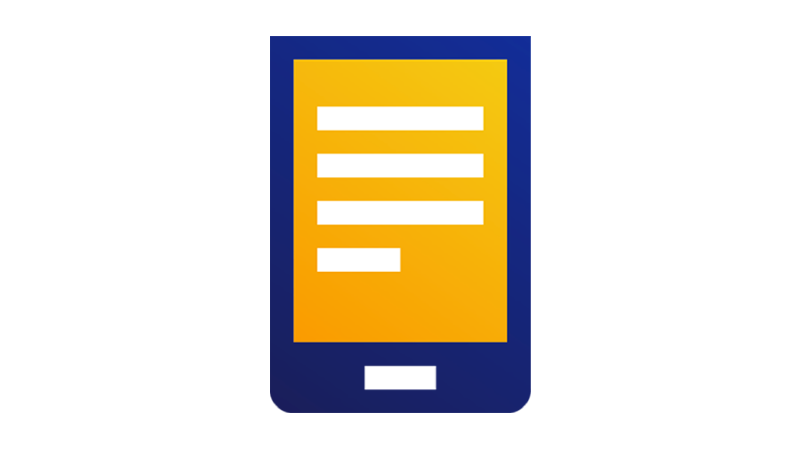 Step 1
Customer views your local offers after enrolling in a publisher's loyalty program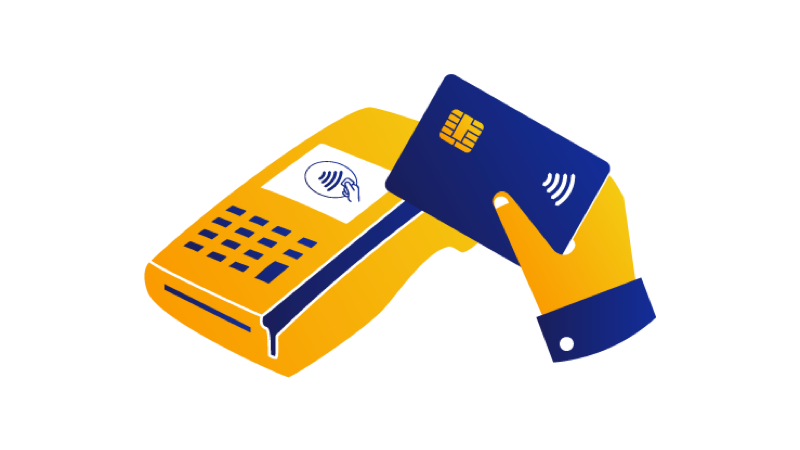 Step 2
Customer makes a qualifying purchase at your business with their enrolled Visa card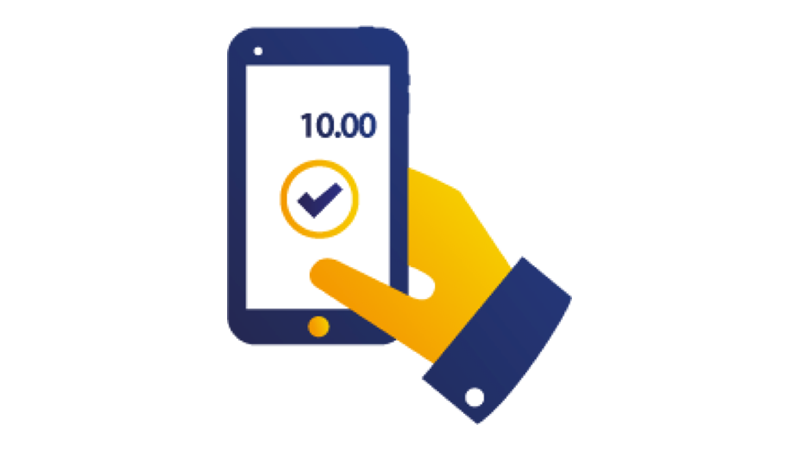 Step 3
Customer automatically receives notification of their reward upon payment
Campaign reporting
With Visa Commerce Network, you'll not only see a comprehensive report of how your campaign performed, but also how your customers are spending outside of your business. Here's a peek into some of the metrics you'll have access to as a Visa Commerce Network merchant advertiser.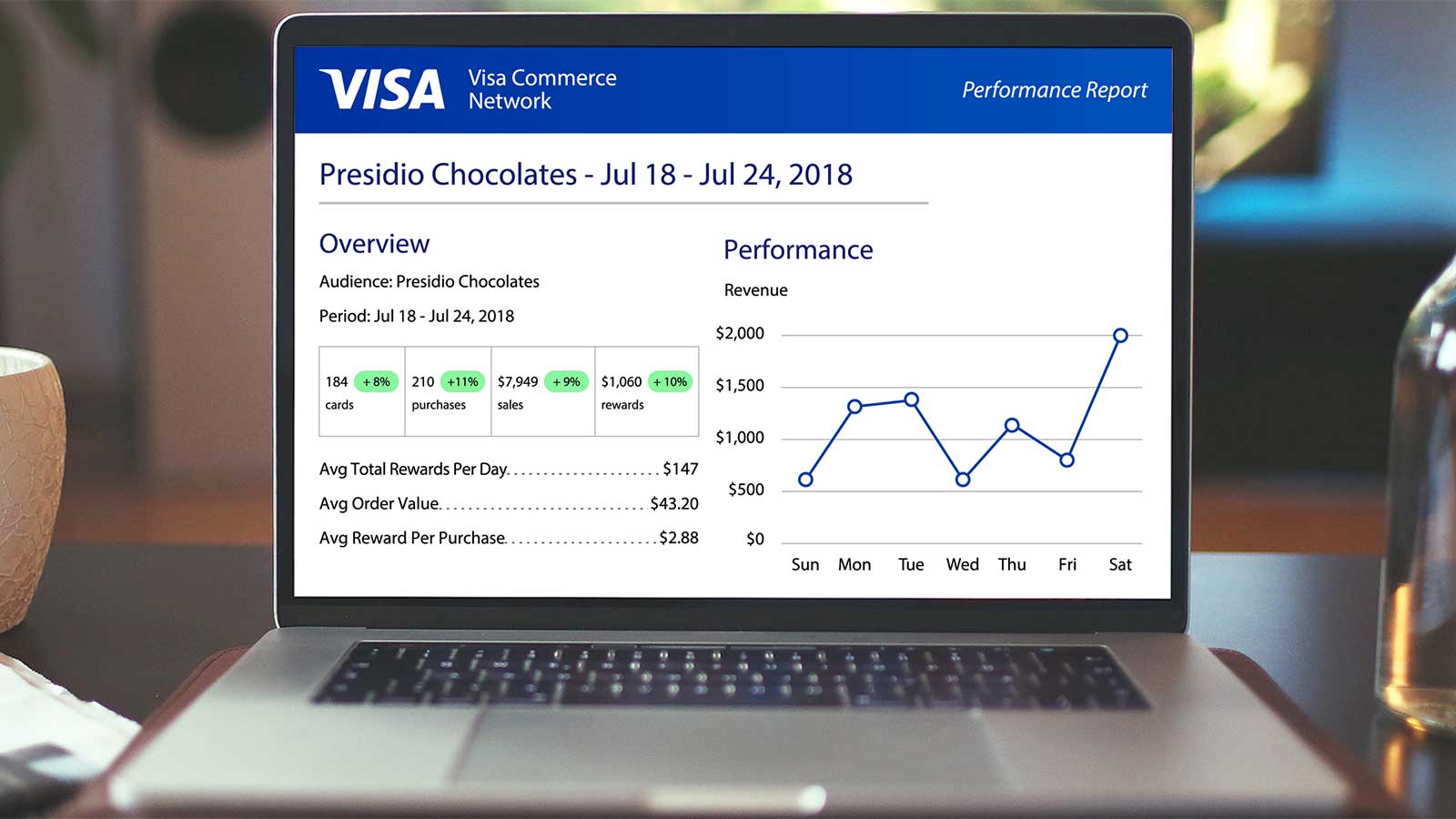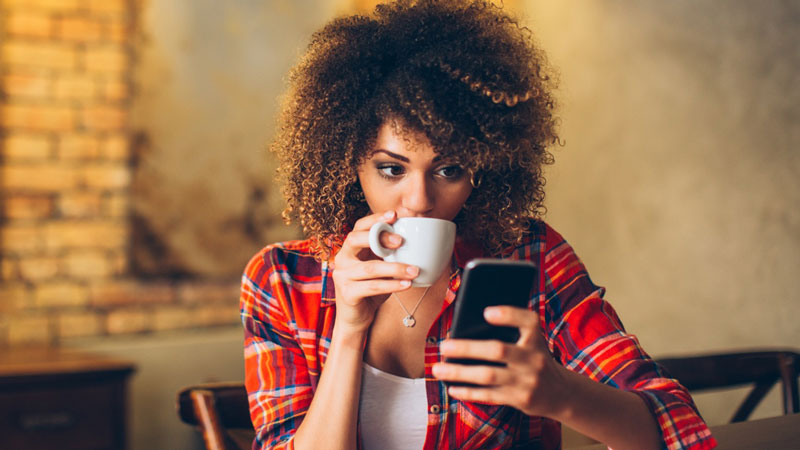 Target the right customers
Using purchase history, wallet share, category spend, shopping frequency and more, we can help target customers who are likely to spend with you. Unlike traditional marketing channels, you only pay when a customer redeems your offer.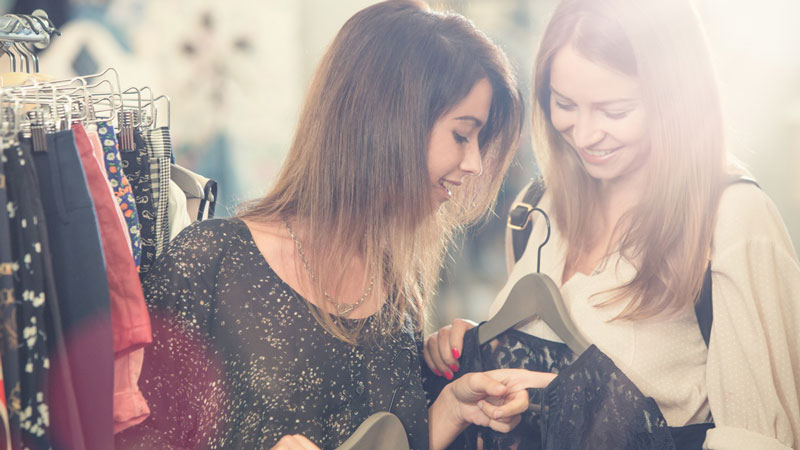 Make better business decisions
You want to know if your digital marketing is driving actual spend with you, not just clicks and impressions.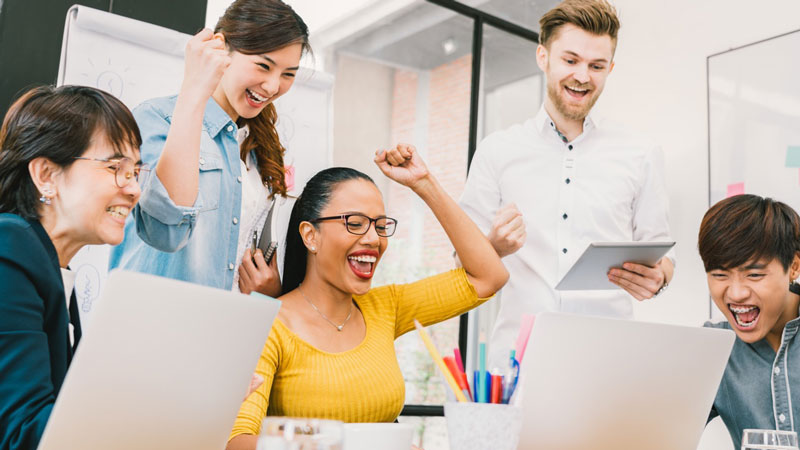 No technical integration
With no coupons or promo codes to track, you don't need to expend engineering or training resources to make changes at your point of sale.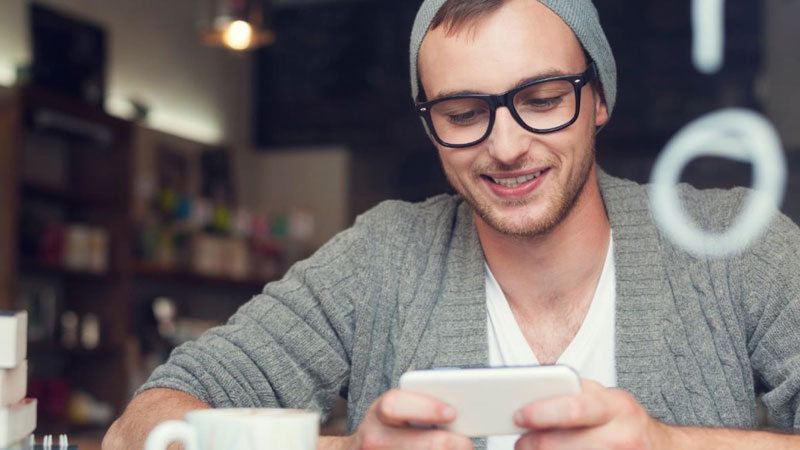 Reward your customers in real-time
Regular communication with your customers has the potential to drive repeat visits and build loyalty. With real-time messaging, your customers will receive a message notifying them of their reward the moment they swipe their Visa card.