Simple
Applying for a business loan from a bank takes 26 hours on average*, and it can be days or weeks until you receive the funding. You've got better things to do. You can apply with OnDeck in minutes and receive a decision as soon as the same day.
Tailored
Unlike other online lenders, we have multiple loan types, amounts, and repayment terms, so you can get exactly what you need.

Human
Have a question? Not a problem! You'll get a dedicated, U.S.-based loan advisor (available 5 days a week from 9am–8pm ET) to help you find the right solution and walk you through the entire process.

Tailored loans: Term Loans up to $250K and Lines of Credit up to $100K for qualified applicants
Simple and fast: 10-minute application with decisions as soon as same day
Soft credit pull: applying won't impact your personal credit score**
Same Day Funding: you could get funds in your account by 5pm the same day***
Business credit building: we report all your payments to business credit bureaus so that every time you pay on time, you're building your business's credit
Real people: large team of U.S.-based loan advisors, with one dedicated to you
Transparent pricing: Our SMART Box® Capital Comparison Tool gives you a comprehensive breakdown of your cost of capital
Loyalty benefits: For returning OnDeck customers who take out another loan, we waive all remaining interest on your current loan****
1. Complete the application
Our application takes less than 10 minutes, and you can apply online or over the phone. You just need to meet the following criteria:
Business Annual Revenue: $100K+
Time in Business: 1 Year+
Personal FICO: 600+
2. Get a decision
Your dedicated loan advisor will review your options with you, and you'll choose your term, amount, and payback schedule.
3. Receive your funds
Complete the online checkout and receive your funds as soon as same day. That's what we call fast financing!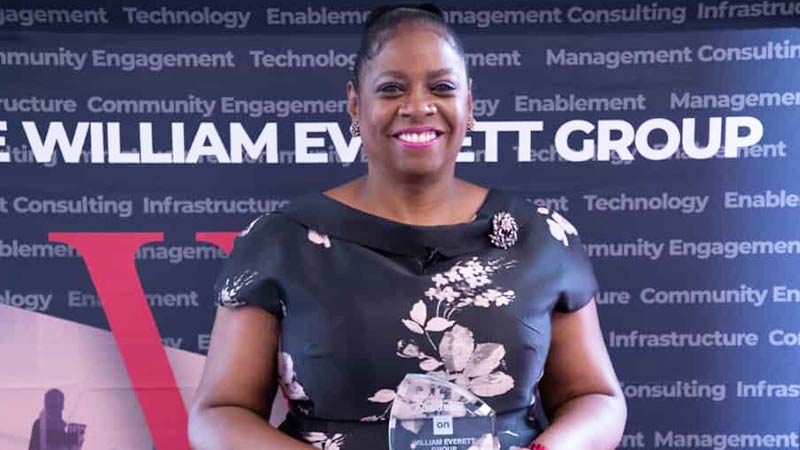 The William Everett Group success story
When we were first starting out, we were not able to get traditional funding, because there just isn't funding for small businesses through traditional banks. They want you to perform first before they'll help you. Luckily, we came across OnDeck, and we're so grateful for the flexibility they've offered us over the years as we've grown.
— Ellen Rozelle Turner, The William Everett Group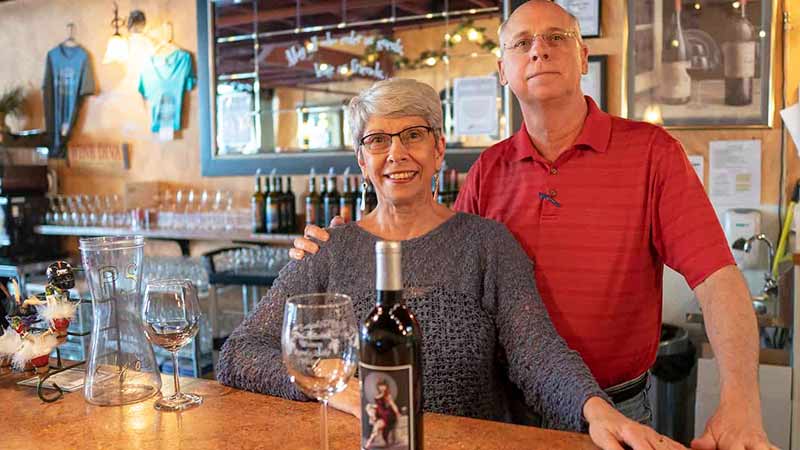 Wild Woman Winery success story
The application process is super easy. It's fast, it's easy, they can tell you literally in minutes after you apply whether you can do a loan or not and then the funding is extremely quick. And OnDeck's customer service is top notch. They're laid back, they're not high-pressure people and that's what I liked the most.
— Charlene and Ross Meriwether, Wild Woman Winery
Get your small business loan today with OnDeck
Apply in as little as 10 minutes and receive funds as soon as the same day***. No obligations and no hard credit pulls.**
Disclaimer: External linked websites are owned and operated by third parties, and Visa makes no representations about the accuracy or completeness of any information, including offers.
*Small Business Credit Survey, Fall 2013, Federal Reserve Bank of New York.
**We always do a soft inquiry unless your credit file is restricted, in which case we would contact you to lift the restriction which may result in a hard-pull.
***Same Day Funding is only available in certain states, for term loans up to $100K. Eligibility window is Monday-Friday before 10:30am EST. If checkout is done before 10:30am EST, funds will be available by 5pm local time the same day. If checkout is done after 10:30am EST, or on a weekend or bank holiday, it will not qualify for Same Day Funding and funds will be deposited within 2-3 business days.
****OnDeck customers are eligible to take out an additional loan once loans are 50% paid down on the current loan. If a customer takes out an additional loan, outstanding interest on the current loan is forgiven.