Opening new doors for cross-border money movement to Europe and Canada
By: Rich Meszaros, Vice President, Head of Cross-Border Money Movement at Visa Direct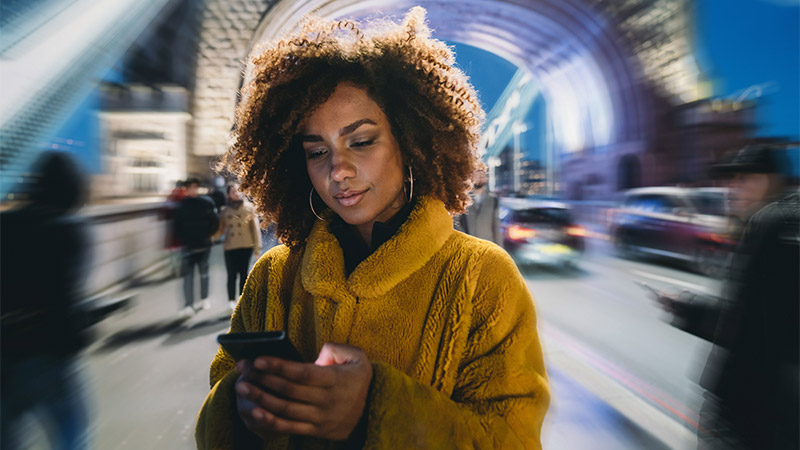 Federal Reserve Financial Services recently announced that the FedGlobal® ACH Payments service to Canada and Europe will be discontinued in the coming months. Because the U.S. is one of the top global markets for cross-border money movement, the discontinuation of service to these critical corridors will affect how money flows between the U.S., Canada, and Europe—impacting banks of all sizes.
As these changes unfold, it's an opportune time to consider alternative digital solutions that meet the cross-border money-movement needs and expectations of today's consumers and businesses. In a recent study, we estimated that the total volume of U.S. cross-border send and receive payments on ACH rails reached $2.6T in 2022.¹ Financial institutions can elevate their cross-border capabilities by turning to global payment networks like Visa Direct to enable fast money transfers to cards, accounts, and wallets.²
With Visa's 60+ years in the payments industry, Visa Direct's trusted network helps financial institutions seamlessly move money 24/7/365³ to 7 billion endpoints across 190+ countries and territories. Our FX capabilities support transactions in 160 currencies. And when it comes to safely sharing personal information and banking credentials, Visa's security measures, including tokenization and alias-enabled payments,⁴ create a convenient and secure experience.

Enabling cross-border⁴ money movement through Visa Direct brings new opportunities for both financial institutions and those they serve. By keeping up with customer expectations for fast, flexible, and secure cross-border payments, Visa Direct's value-added services support multiple markets and use cases. Consumers, merchants, and creators can receive payments to their bank accounts via the cards they know and trust. Businesses can pay employees across borders in real time.³ Friends and family members can seamlessly receive money from each other.
The discontinuation of the FedGlobal ACH service is a reminder that the landscape of cross-border payments is always changing. And with Visa Direct, we're offering innovative, cutting-edge solutions that help our clients and their customers evolve with those changes.
Footnotes:
¹ 2022 Visa-commissioned Global Market Sizing Analysis that analyzed 26 use cases across 60 markets globally. All studies, surveys, research, and materials owned or commissioned by Visa shall not be used, reproduced, copied, or recirculated without the prior written consent of Visa.

² Visa Direct Wallet capability is under development and not yet commercially available.

³ Actual funds availability depends on receiving financial institution and region.

⁴ Availability varies by market. Please consult your Visa representative.