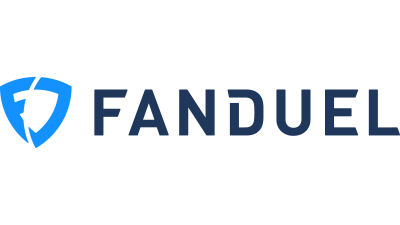 Winners get funds fast with the help of Visa Direct
266 k
transactions using Visa Direct-enabled cards in 2020¹
45 %
of all dollars withdrawn from TVG in the first quarter of 2021 were enabled by Visa Direct²
54 %
of all withdrawal transactions on TVG in the first quarter of 2021 were enabled by Visa Direct²
*Actual funds availability depends on receiving financial institution and region.
FanDuel Group improves customer experience by sending winnings directly to winners' eligible Visa debit cards
Players on TVG, FanDuel Group's premier destination for online horse race betting in the United States, wanted to be able to access their winnings more quickly and with the same ease they experienced when depositing money via their debit cards. Through its solution provider, which utilizes Visa Direct, Visa's real-time* push payment capability, FanDuel Group can now send funds to players' eligible Visa debit cards within 24 hours, rather than waiting 3–5 days for an Automated Clearing House (ACH) transfer.³ With this offering, FanDuel Group became one of the first in the U.S. gambling space to offer real-time* access to winnings, gaining a competitive advantage.
³FanDuel internal data. Anti-fraud processes could take up to 24 hours. Once they are completed, it takes minutes to push the payment to the Visa Direct card.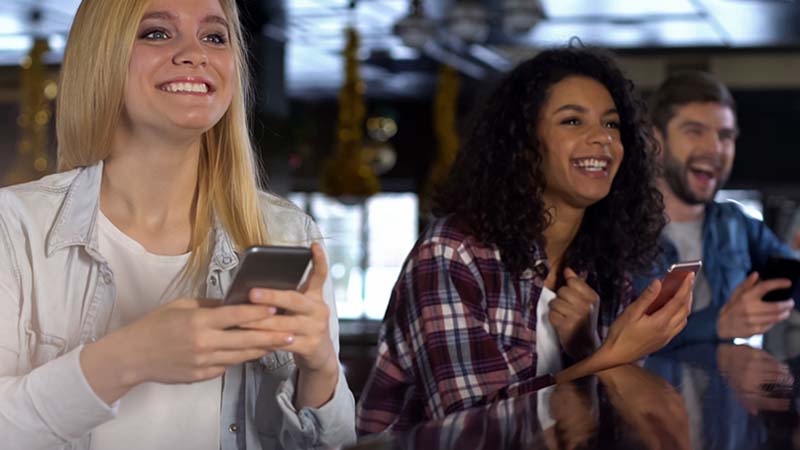 Using Visa Direct-enabled real time payments has been a game changer for our business. Not only does it provide the withdrawal speed users have been asking for, but it sets us apart from our competitors by providing a differentiated experience users can't get on other sites.
Trent Striplin, FanDuel Customer Finance Director
Challenge: Players wanted winnings sent to their debit cards in real-time
FanDuel's players wanted to get access to their winnings more quickly. Before FanDuel worked with its financial institution to implement Visa Direct's push-to-card solution, winners who placed wagers with a debit card didn't have the option to access their winnings with that same debit card. Instead, they had to choose a different payout method, such as ACH or check, which could take up to 5 days to process. So, FanDuel sought a fast and easy way to disburse winnings.
Solution: FanDuel seamlessly integrates Visa Direct's push-to-card solution
FanDuel worked with Visa and their solution provider to launch a real-time* payout solution on its horse races betting website in October 2019. Now, funds are available within 24 hours³ and winners can receive funds through the same card they used to make deposits for wagers, so they don't have to add a new payout method. Visa Direct's push-to-card solution utilizes Visa's trusted network, which helps FanDuel's customers feel confident that funds and information are handled securely.
Result: FanDuel's real-time* access to winnings is a leader in the industry
FanDuel was one of the first in the U.S. gambling space to offer real-time* access to winnings via a debit card, and the offering quickly became one of the most popular withdrawal methods. In less than five months, Visa Direct-enabled transactions grew to account for 25% of withdrawals by eligible customers on the horse racing site.⁴ In March 2021 alone, there were 30,929 transactions that used the Visa Direct-enabled push to card payment option.² All of this growth has been organic, without a marketing campaign. Customer responses have been overwhelmingly positive: winners love how easy it is to access their funds.
Case studies, comparisons, statistics, research and recommendations are provided "AS IS" and intended for informational purposes only and should not be relied upon for operational, marketing, legal, technical, tax, financial or other advice. Visa neither makes any warranty or representation as to the completeness or accuracy of the information within this document, nor assumes any liability or responsibility that may result from reliance on such information. The Information contained herein is not intended as investment or legal advice, and readers are encouraged to seek the advice of a competent professional where such advice is required.
It certainly is a great perk in this day and age where everything can be done electronically and instantly. Not many other sites have anything close to this. We all know how annoying it is to wait for a check in the mail.
Wadie K., a FanDuel user5
5Users were compensated for their feedback.
By allowing players to receive funds directly onto their eligible Visa debit cards, FanDuel became a leader in the industry and improved their customer experience.
Get in contact
To find out how Visa Direct can help you build new tools and grow your business, contact your Visa representative or visit visa.com/visadirect.