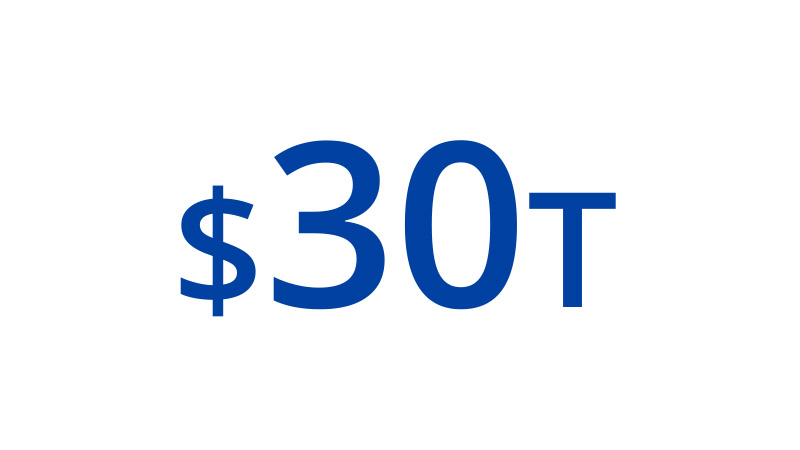 Addressable business to consumer payout flows1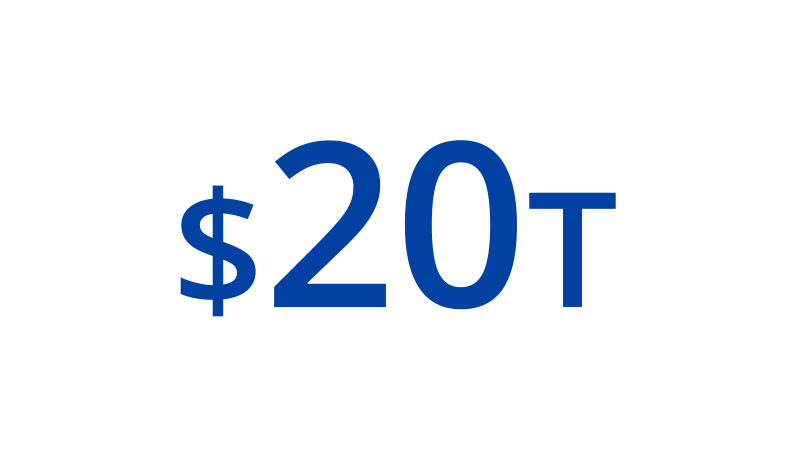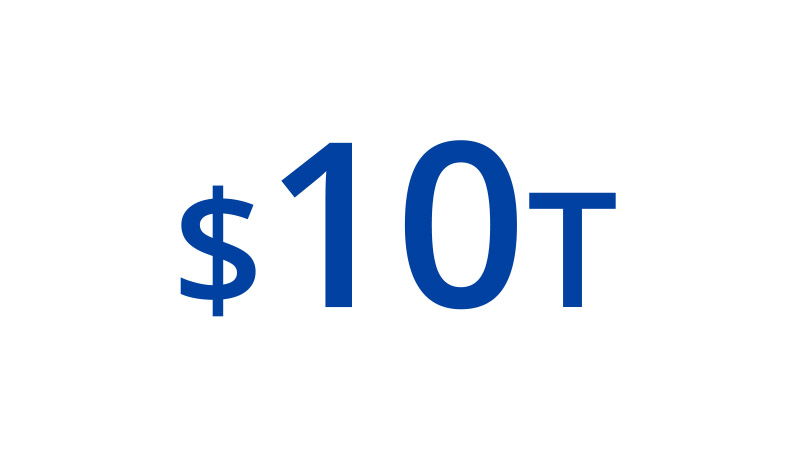 Government to consumer payment flows1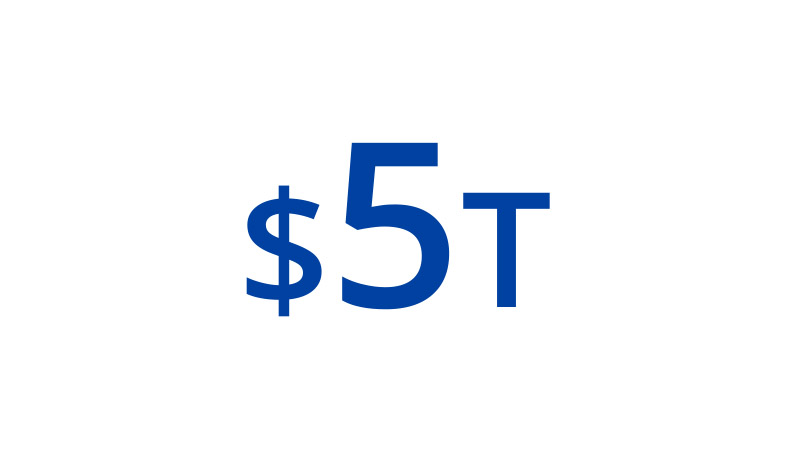 Addressable business to small business payout flows1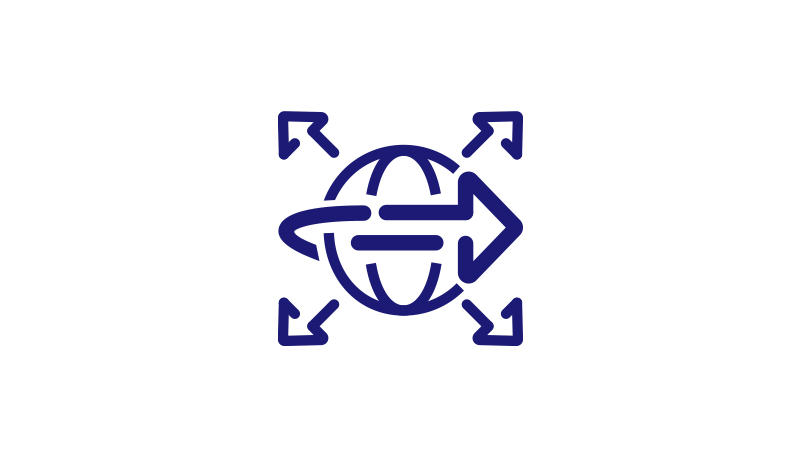 Accelerate growth
Scale your payments offering and help clients serve new markets with Visa Direct Payouts—enabling them to move money in 160+ countries domestically via card and reach 170+ countries cross-border2 via card and account rails.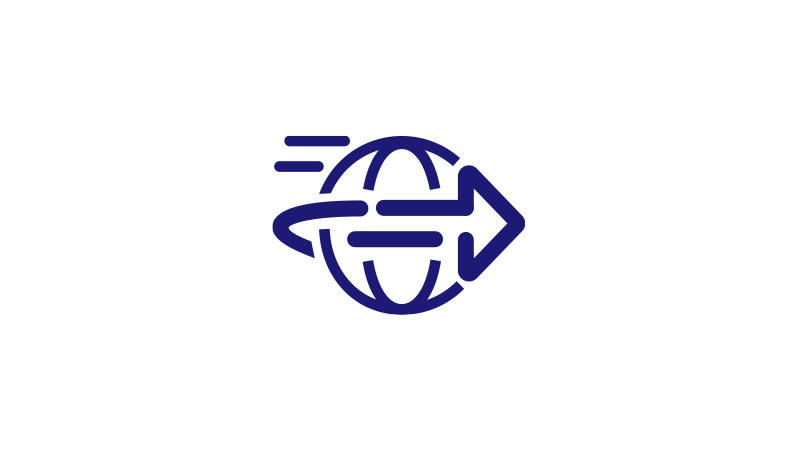 Grow revenue
Pursue new revenue opportunities and deepen client relationships by helping customers deliver money to card, account, or both, serving a variety of use cases.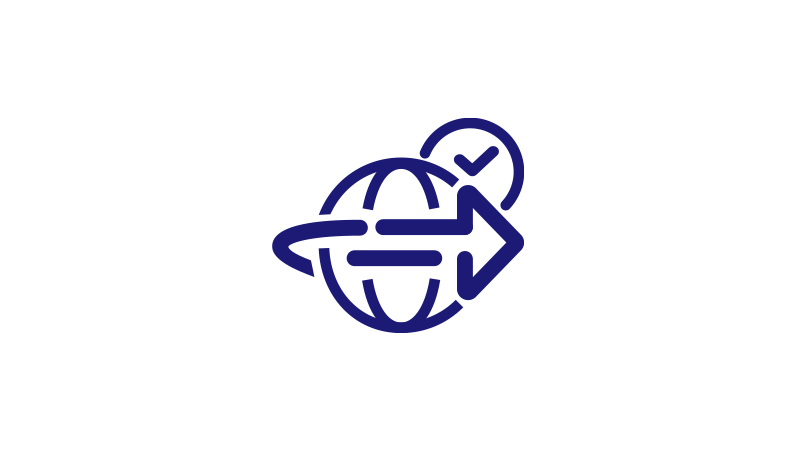 Streamline operations
Work with a trusted and proven technology partner—utilize our APIs to route money through your payment platforms, schedule disbursements, manage liquidity, and reduce the need handle multiple settlement accounts.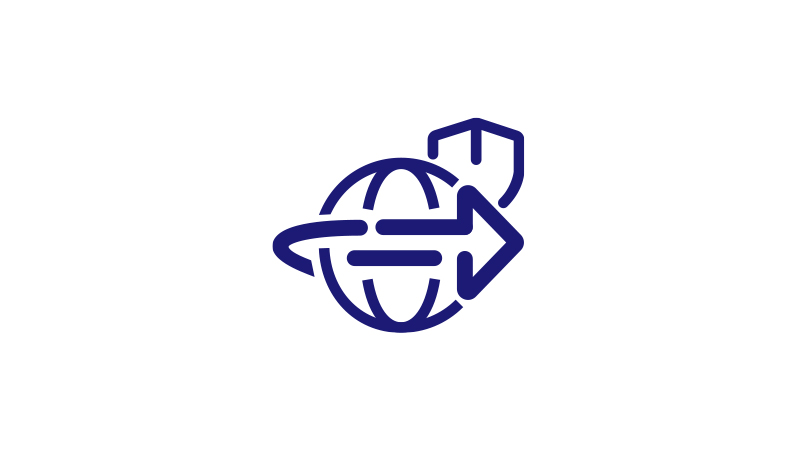 Manage risk
Visa Direct is built upon the Visa Network and our trusted ecosystem of partners to help banks achieve their desired levels of security, risk management, and manage compliance.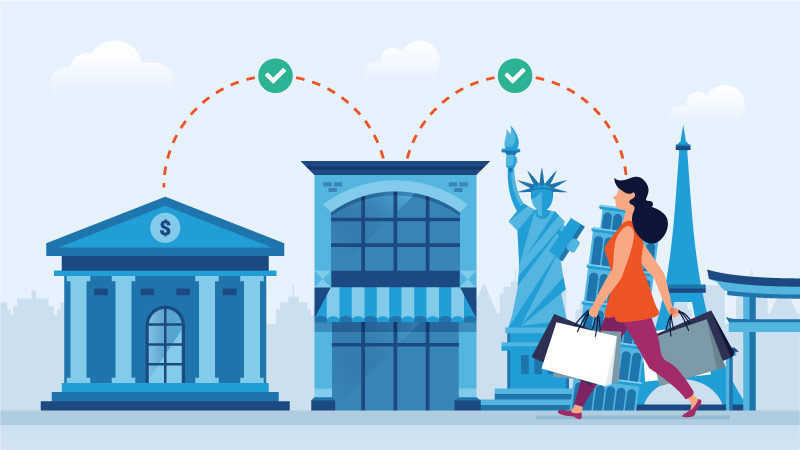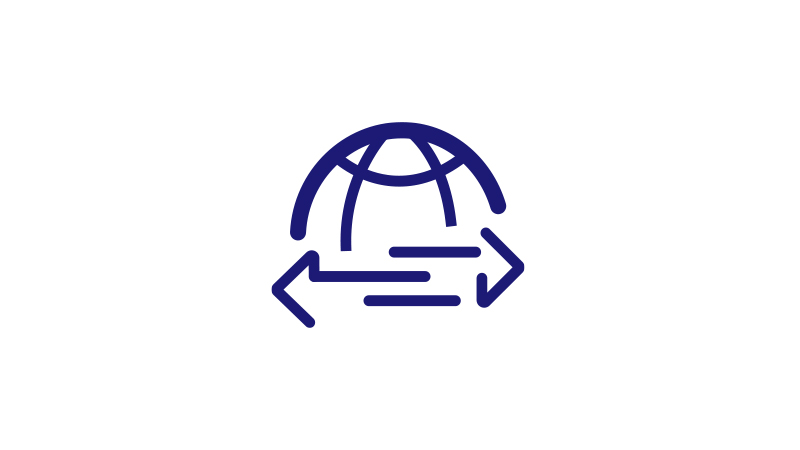 Global money movement

Help consumers and businesses move money where it needs to go with P2P payments and global transfers, that can reach billions of endpoints worldwide2.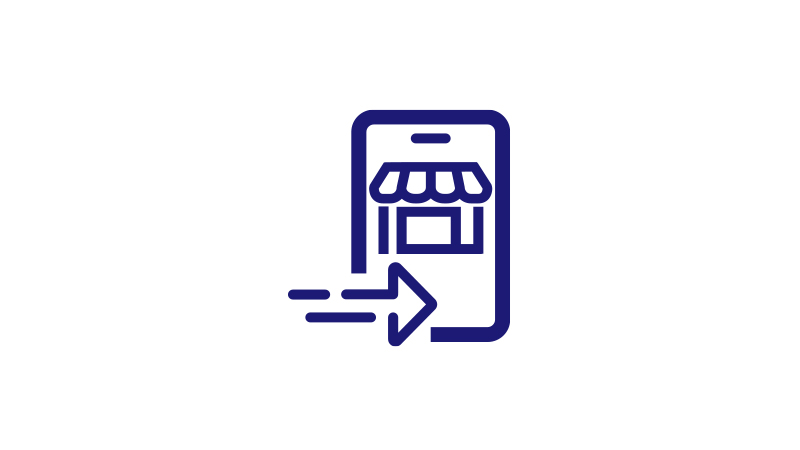 Payouts to SMB

Enable solutions that gives your small business merchants the fast access to funds they need and can provide a new revenue stream for your business.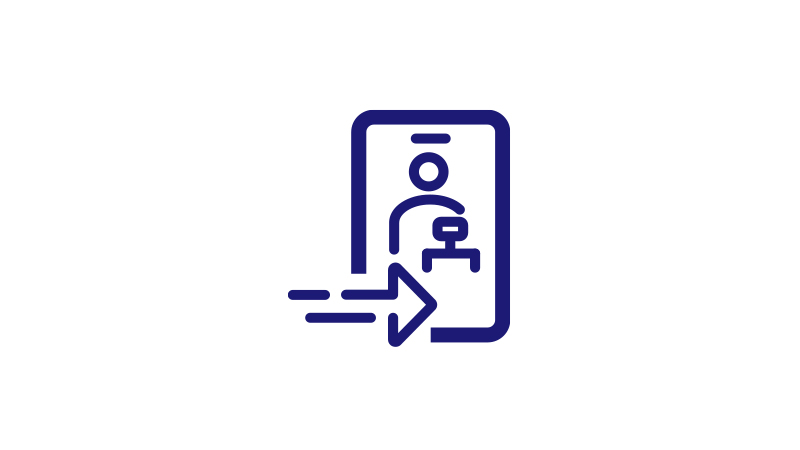 Payouts to workers

Deliver payment solutions that empower your clients to pay their workers/employees faster and with more flexibility, both domestically via card, and around the world via card and account rails.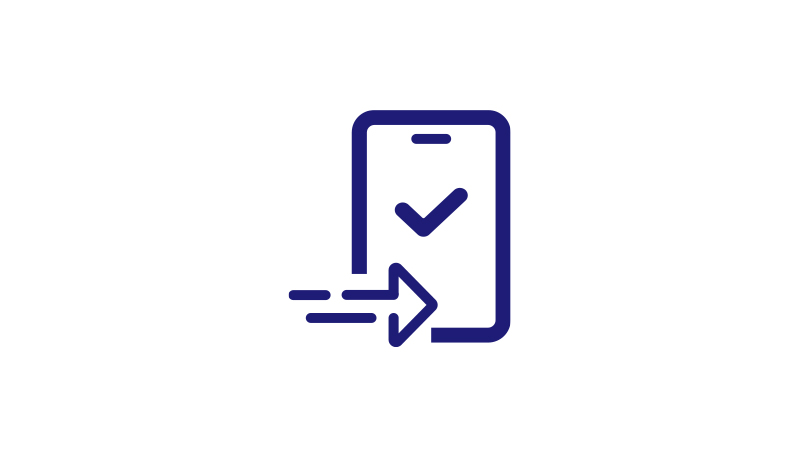 Payouts to consumers
Help your clients with payment solutions that deliver real-time3 payments to their customers.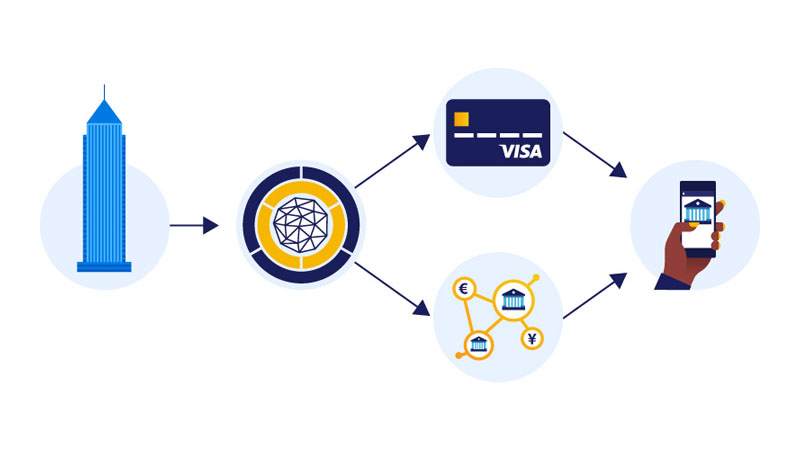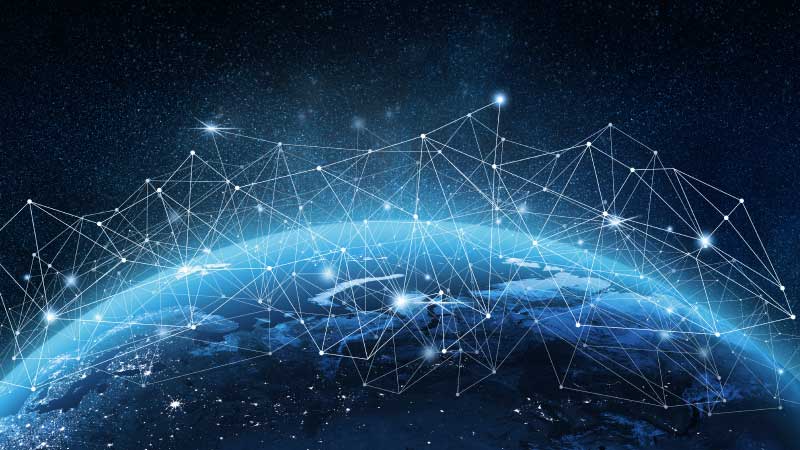 Truly global reach
Visa Direct supports domestic money movement within 160+ countries domestically and can reach 170+ countries cross-border. Within this global footprint we can offer real-time3 money movement in 100+ countries domestically via card, and real-time3 or fast delivery to 140+ countries cross-border2 via card or account rails.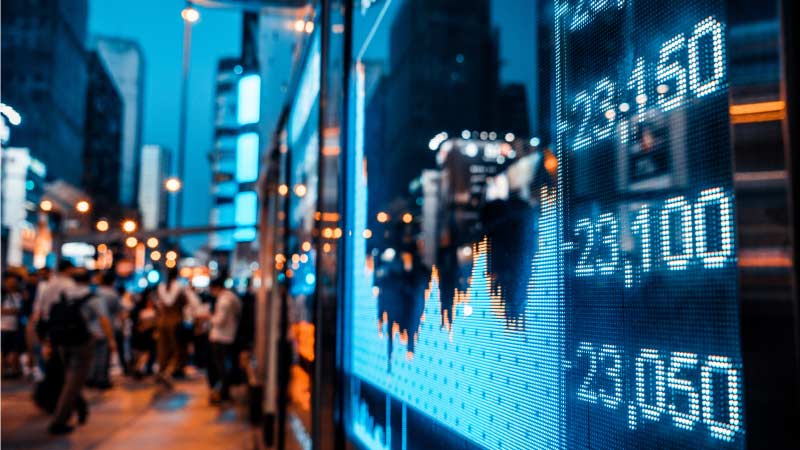 Risk, compliance, and security
Visa Direct is built on Visa's vast, secure network, that supports money movement around the world while helping you to meet your risk, compliance, and security needs, and those of your clients.

Get started with Visa Direct
Interested in what Visa Direct payment solutions can do for you and your clients? Reach out to learn more about the possibilities.
Find a Visa Direct solution provider
1 Visa Investor Day 2020.
2 Availability varies by market. Please refer to your Visa representative for more information on availability.
3 Actual fund availability varies by receiving financial institution, receiving account type, region, and whether transaction is domestic or cross-border.