Differentiated services
Delight your clients and secure new ones with differentiating payment options.
New Revenue Streams
Establish new sources of payment volume across multiple use cases, and create new revenue streams with value-added services.
Innovation support
Offer a platform for new use cases and services, positioning your business at the forefront.
Become a Visa Direct solution provider
The following are elements that can be part of a functional push-to-card solution. In addition to Visa's payment processing capabilities, you may choose to offer your own value added services that are most relevant to your clients' needs.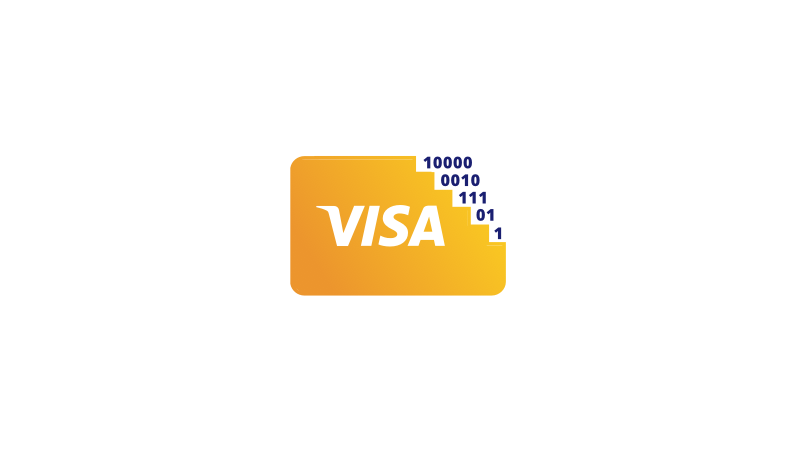 Offer a secure front end
Offer your clients a platform that will enable their customers to interact with the push-to-card solution and enter their card payment credentials, simply and securely.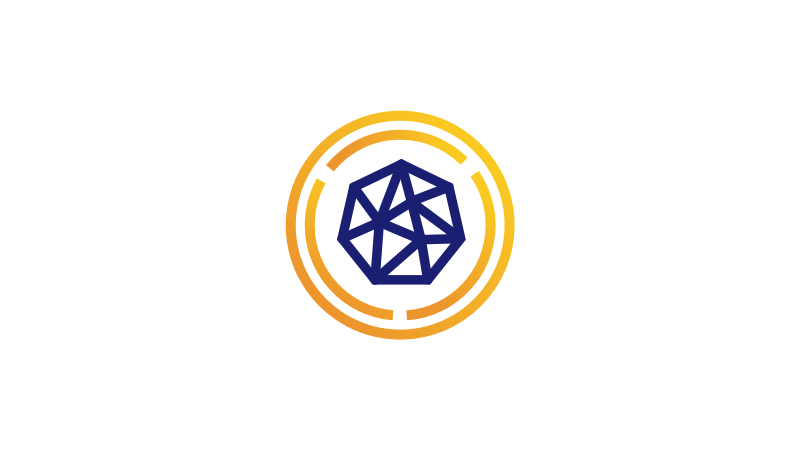 Connect to Visa
Choose from multiple ways to connect to VisaNet so you can send Visa Direct transactions on behalf of your clients.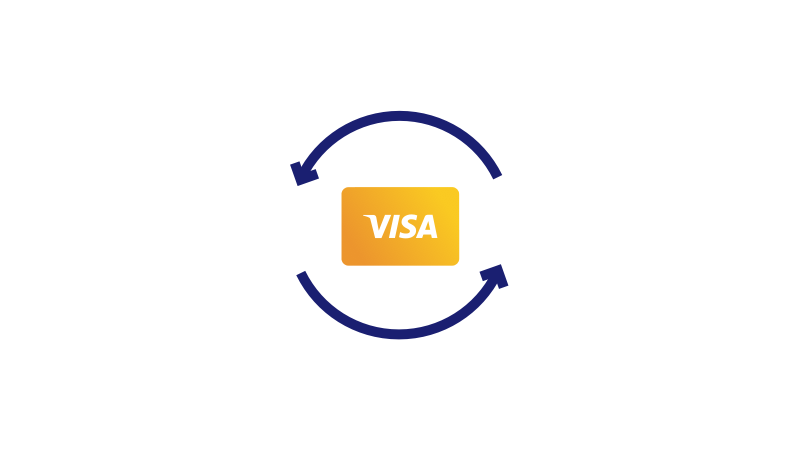 Process transactions
Once you're connected to VisaNet, its 24/7, real-time1 processing capabilities can enable funds delivery to individuals around the world3.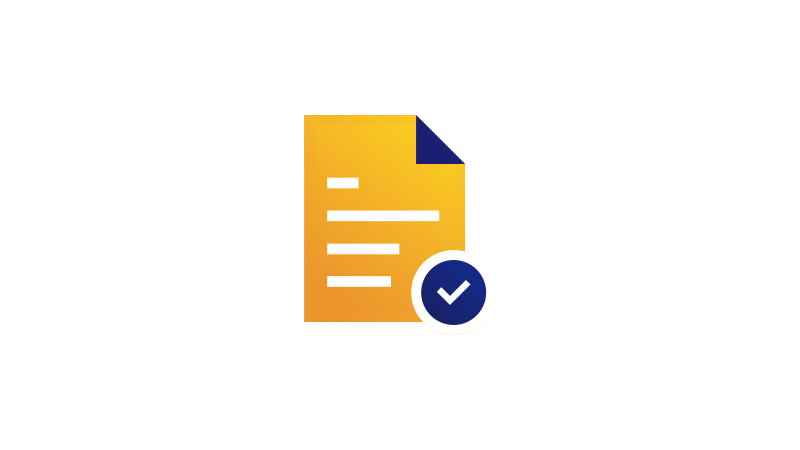 Report and settle
An acquiring bank is ultimately responsible for settlement with Visa and is part of every Visa Direct program. A payment service provider or processor should have the ability to receive reports from Visa and other networks and reconcile against the original transactions.
The Visa Direct Preferred Partner Program is a new sales enablement program created to empower qualified Visa Direct solution providers with tools and support to help accelerate sales for their push payment business. Through this program, Preferred Partners can take full advantage of all the business benefits the Visa Direct platform has to offer, and be uniquely positioned to showcase their Visa Direct sales and product expertise for their clients.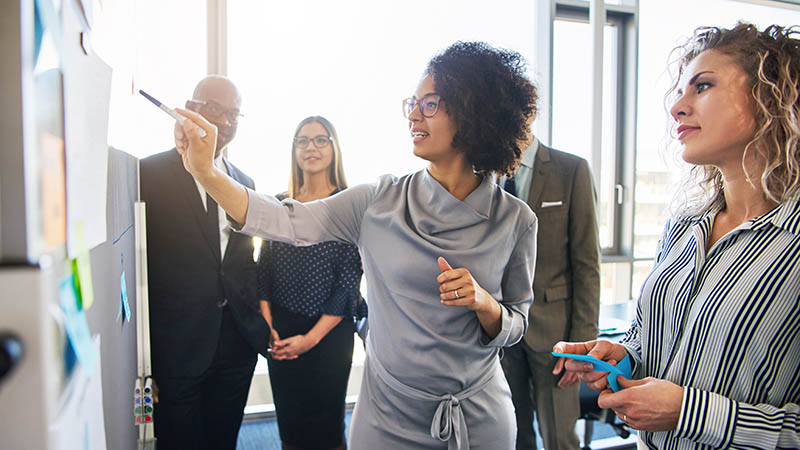 What you'll get as a preferred partner⁵
As a Visa Direct Preferred Partner, you will be eligible to receive the following benefits:
Business enablement: Access to competitive insights and best practices to help identify new use cases and payment flows and to create successful commercialization plans
Sales and marketing enablement: Partners have opportunities to participate in co-branded marketing, joint customer-facing webinars, case studies, event sponsorships, and more¹
Visa Direct Product Training: Visa-led training so customer facing teams can strengthen their product knowledge to help drive more sales and better support your customers
Sales and marketing best practices: Access to best practices, Visa Direct sales collateral, insights and marketing materials
Preferred partner designation: Visa Direct Preferred Partner designation for inclusion on your website and throughout your push-to-card solution sales materials and collateral
Featured listing: Priority placement on the Visa Direct Solution Provider directory section of the Visa website making it easier for merchants to discover your services
Partner Support: Access to technical and solution experts to help guide you through your journey as you grow your business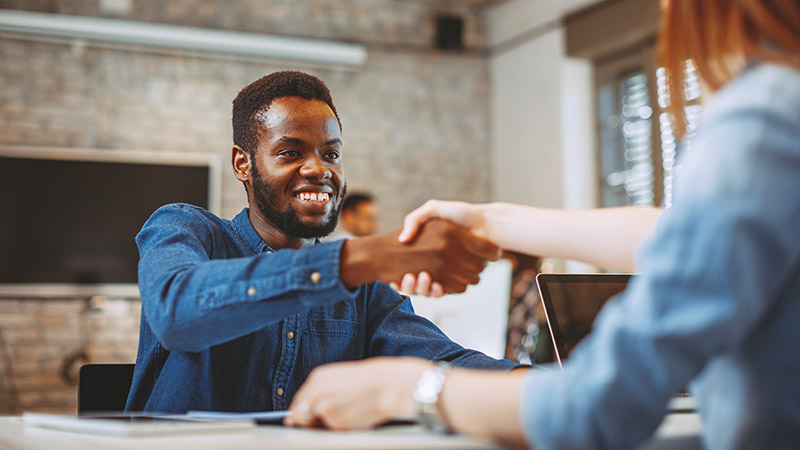 How to become a preferred partner⁵
To become a Visa Direct Preferred Partner, you will need to meet certain pre-requisites and satisfy the following requirements:
Complete Visa Direct training program: Participate in Visa Direct product training, led by Visa Direct product and technical experts
Develop annual sales and commercialization plan: Help you achieve your business objectives by partnering with Visa on annual go-to-market and sales planning, and identifying new use cases and solutions to build a successful business.
Solution design optimization: Incorporate Visa's UX design and customer messaging best practices, optimize risk and authentication, and incorporate Visa's branding guidelines to create a winning solution
Visa branding and co-marketing: Showcase your Visa Direct Preferred Partner designation across your business' marketing channels and sales materials
Annual renewal: Includes annual training for sales teams and re-commitment to updated go-to-market plans and annual reseller goals
Join now
Help accelerate growth with the Visa Direct Preferred Partner Program
Provide push payments with Visa Direct
Interested in becoming a Visa Direct solution provider? Find out how your organization can start offering real-time¹ payment solutions with Visa Direct.
Contact Visa