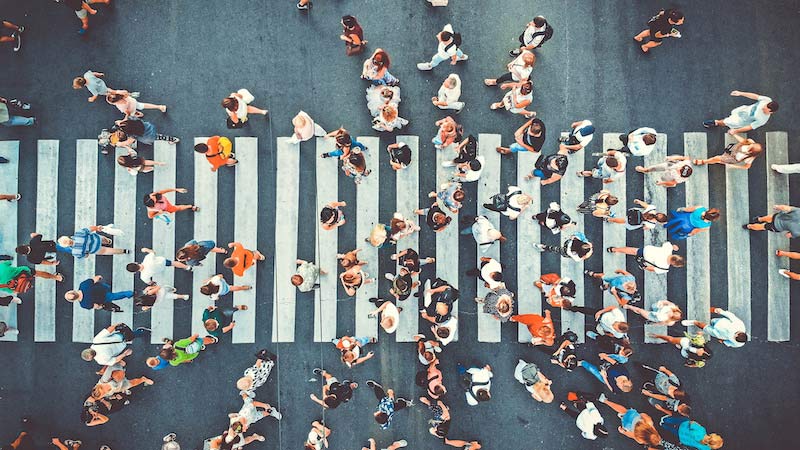 What is open banking?
Speed and convenience are accelerating open banking adoption around the world. But what exactly is it?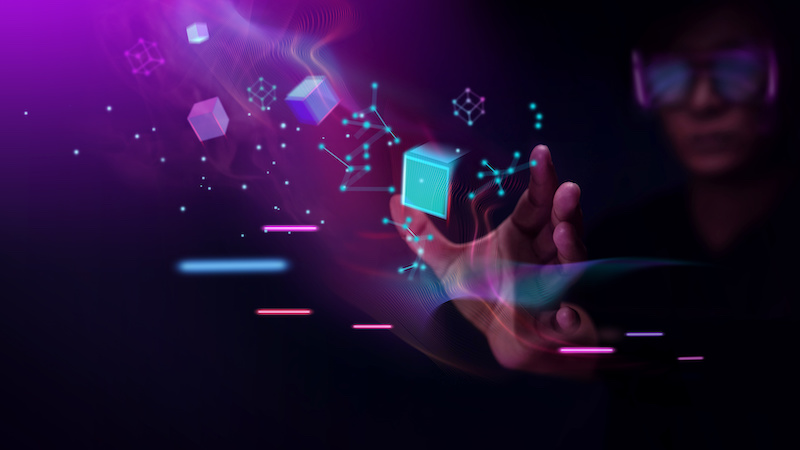 Exploring new avenues for blockchain innovation
As a part of ongoing research, Visa proposes account abstraction for recurring auto payments.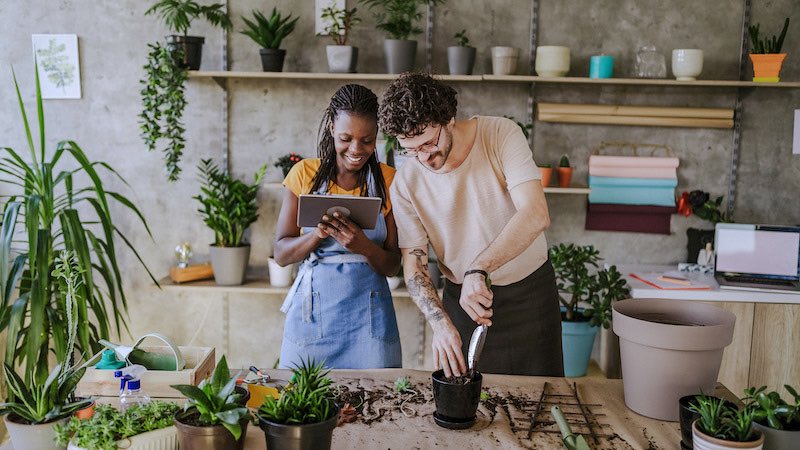 Creating big impact for small businesses
Three steps to designing and delivering cutting-edge small business propositions.
Get in touch
Contact Visa Innovation & Design to explore opportunities for collaboration.