Transaction processing at scale
Integration with 20+ network flows

Managed settlement and network compliance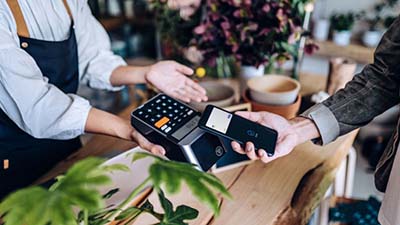 Digital enablement
A complete modern toolkit and on-behalf-of services to accelerate your digital innovation.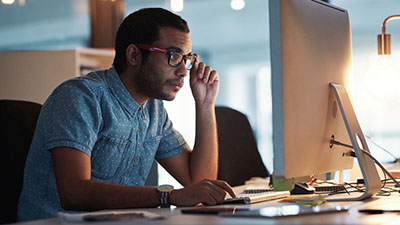 Payment fraud mitigation
Multiple layers of capability proven to protect your clients and reduce your fraud losses.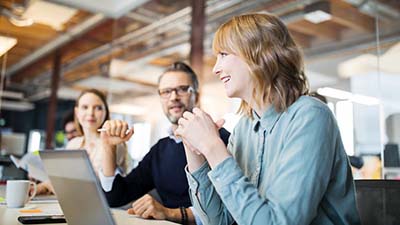 Dispute management
End-to-end solutions for maximum cost efficiency and loss recovery.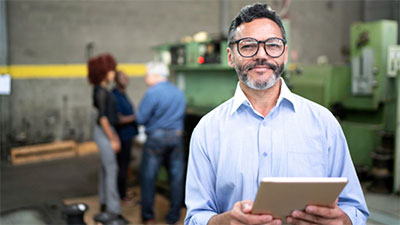 Visa data manager
Enriched, deep data to drive growth and optimization across your payment business.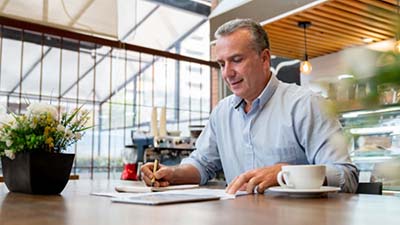 Visa Campaign Solutions
The right message to the right person, at the right time, to engage your customers and grow transaction volumes.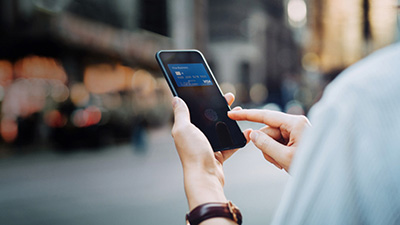 Cards and credentials
Extensive, flexible solutions to reduce your burden and deliver modern user experiences.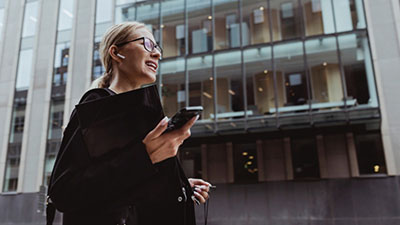 Contact center
Flexible, proven assets that help us help you to deliver great service to your customers and members.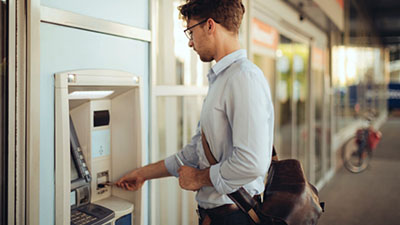 Terminal driving
Modern, end-to-end management of your ATMs to elevate your self-service channels and reduce your costs and innovation burden.
Select the product that works for you, for example:
Debit
Credit
P2P
Virtual cards
Need a partner you can rely on?
Find out how Visa DPS can support your processing needs.