Crypto is complex. We're here to help.
We launched the Digital Currency Innovation Hub to provide our clients with everything they need to help unlock the exciting new opportunities that digital currencies have to offer. Our experts are ready to offer crypto consulting and collaborate with you as you embark on your digital currency journey.
Key benefits for our clients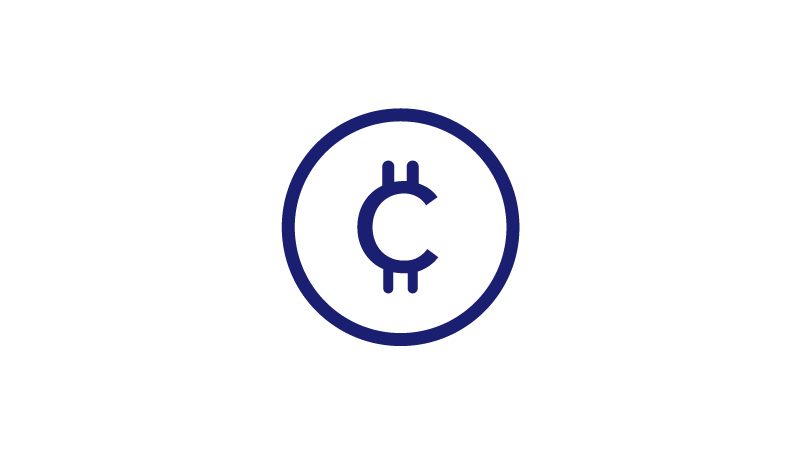 Learn about crypto
Uncover trends in digital currency and explore growth opportunities.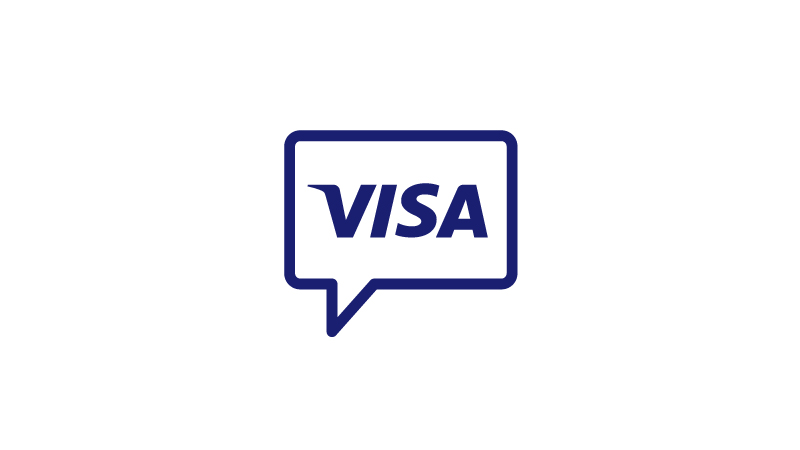 Consult with our experts
Research, design and test solution concepts for new digital currency technologies using human-centered design.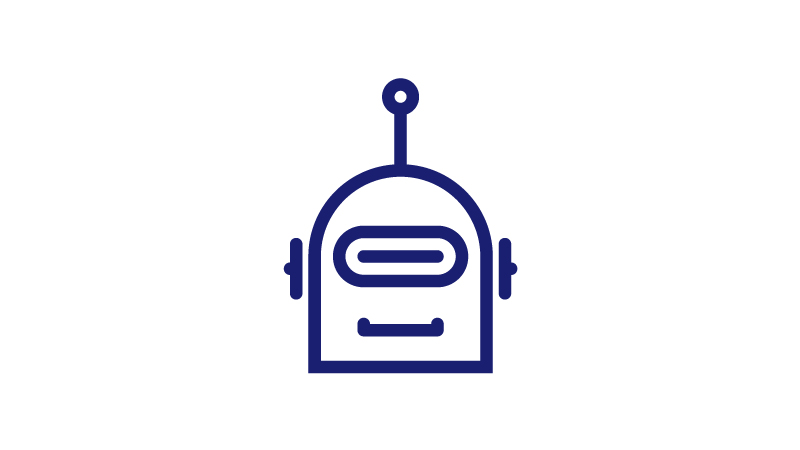 Co-create the future
Develop and pilot proof of concepts with payment engineering experts.
Who we are
At our hub, partners can gain access to industry insights and work closely with our Product, Visa Consulting & Analytics, and Innovation Center subject matter experts.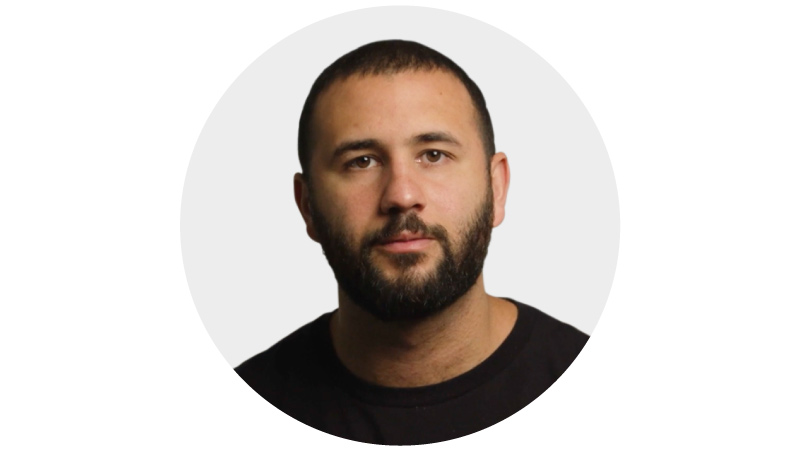 Cuy Sheffield
Head of Crypto, Global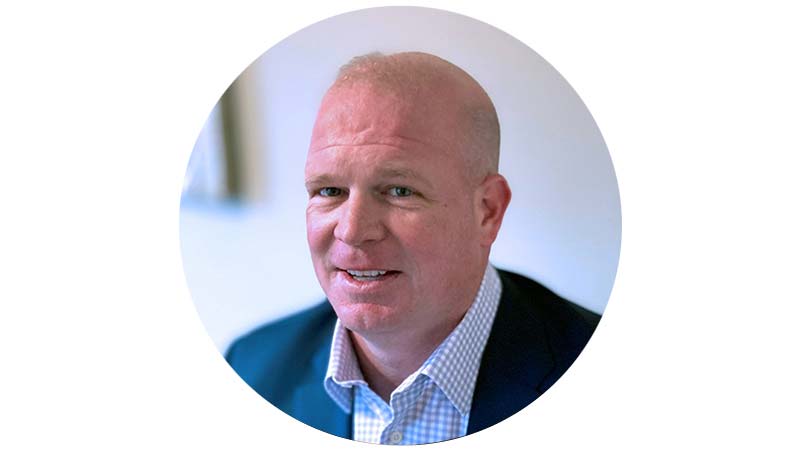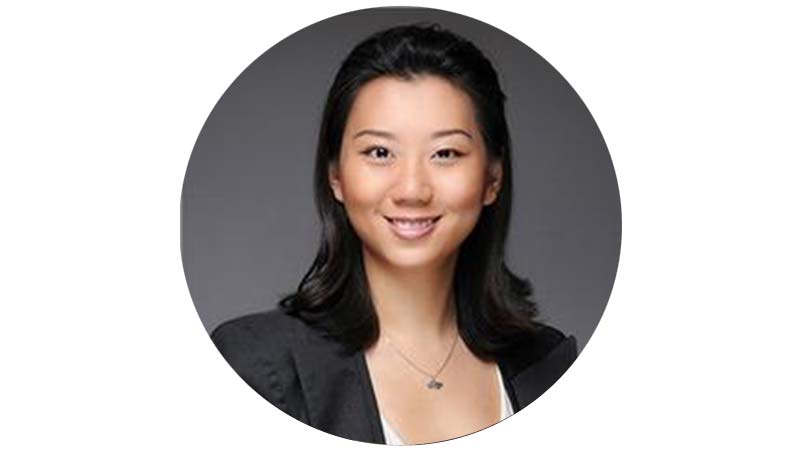 Catherine Gu
Head of CBDC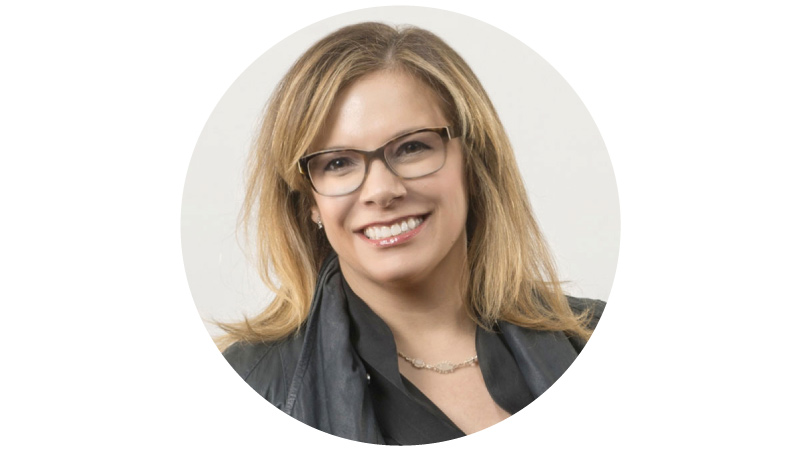 Amy Dawson
Head of Innovation, Global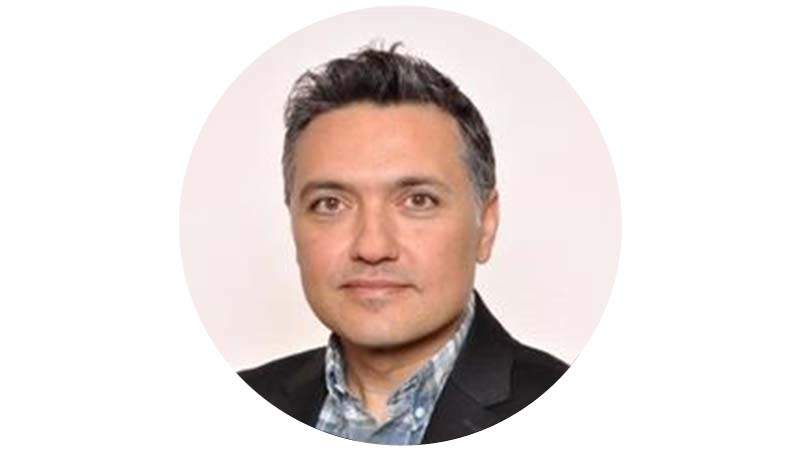 Arif Khan
VP, Consulting and Analytics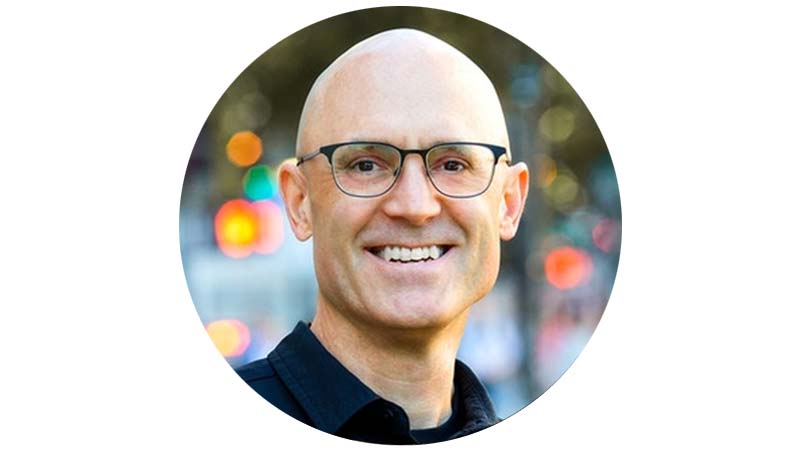 Chris Colborn
VP, Innovation and Design
Ready to take the next step?
Contact your account executive today to schedule a meeting with Visa's digital currency experts.