Visa's progress on Corporate Responsibility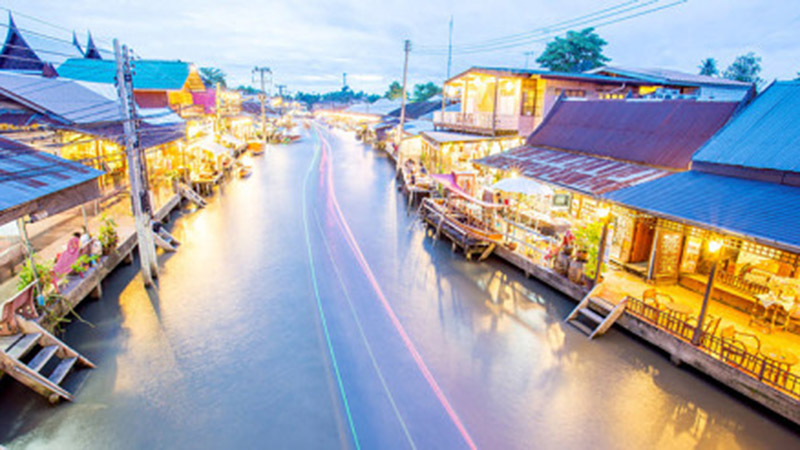 Today Visa published our annual Corporate Responsibility Report detailing our continued progress toward our commitment to being a responsible, ethical and sustainable company. I am pleased to invite you to read the full report and learn more about how we are fulfilling our global mission to connect the world through one of the most innovative, reliable and secure digital payments networks.
First, as one of the world's largest payment processing networks, what does it mean to be a "responsible" company? Overall, we start with a focus on managing our risks and opportunities from relevant environmental, social and governance (ESG) issues. For Visa, not only do we regularly ask ourselves what those issues are that are important to our continued business success, but we also seek to understand the topics and issues of importance to a variety of our stakeholders.
As we describe in the report, this process has identified and reinforced a set of priority areas of ESG focus for Visa, including issues such as innovation, payments security, financial inclusion, employee development, good governance, environmental stewardship and community investment. Our Corporate Responsibility Report addresses our commitments to and progress made in these and other areas.
I'd like to share a few highlights of which we are particularly proud:
Transforming Commerce 
We are committed to transforming commerce by ensuring our network, products and investments in innovation are defining the future of secure and seamless digital payments. Toward this goal, we've opened new innovation centers globally in places like Singapore and Dubai, continued to open our network to new innovation and forged new partnerships to support payments integration with the Internet of Things (IoT).
Expanding Access
One of the cornerstones of Visa is our commitment to work with our valued partners to connect the two billion underbanked and underserved people worldwide to safe and affordable formal financial services. Today, we are currently on track to reach our goal of extending access to digital payments accounts to 500 million financially underserved people by 2020.
Investing in Our People
We are investing in our people to ensure we have the best and most committed employees who share our vision and reflect the diversity of the world we serve. We have opened new Visa University physical and online campuses to support the professional development of our employees, and we have continued to expand our investments and program offerings in diversity and inclusion to ensure our employees reflect the global communities we serve.
Strengthening Communities
We are committed to being a good corporate citizen by strengthening our local and global communities. We have expanded our social impact investments, including operating financial literacy programs that reach consumers in more than 40 countries, responding in times of humanitarian crisis, empowering our employees to be active in their communities, and establishing the Visa Foundation to further expand our impact.
These efforts are just an initial glimpse into the progress we have made through our commitment to corporate responsibility at Visa. We also are proud of the recognition we have received from others, including being named to the FTSE4Good Index for the first time and being included on the World's Most Ethical Companies List for the fifth year in a row.
To further explore what responsibility means to us, I invite you to read the full Corporate Responsibility Report and learn more about how Visa is working to build a connected world—and a better future—for everyone, everywhere.