Why a secured credit card is an opportunity to serve 45 million Americans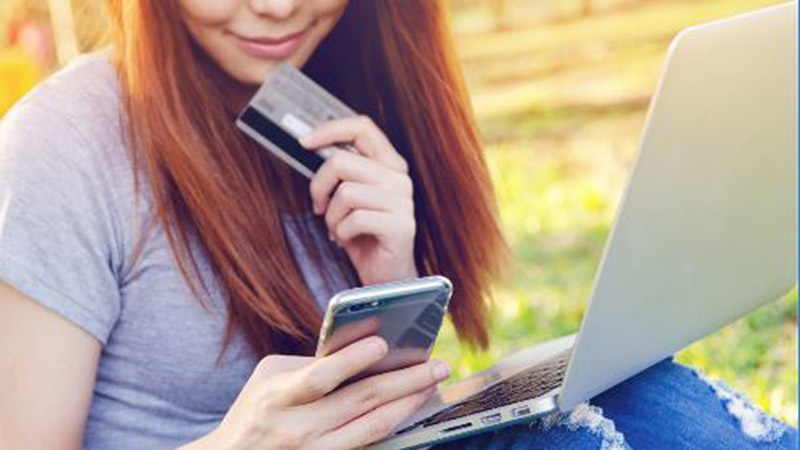 A credit history can open doors to greater financial health and wealth-building opportunities. Many organizations require credit checks on job applications, impacting the ability of someone with a low-to-no credit score to find employment. A strong credit score provides access to affordable credit that can be used to manage liquidity, meet unexpected expenses, purchase a home or start a small business. Unfortunately, 45 million people in America are credit invisibles, they lack of a score due to insufficient credit history.
The Center for Financial Services Innovation, with the financial and strategic support of Visa, has been exploring how secured credit cards can provide a solution for credit-challenged consumers. In 2016, CFSI published research findings on the secured card marketplace and consumer perspectives on the product.  Their latest research shows that secured cards not only can be an on-ramp to good credit and savings, they can establish valuable relationships between providers and consumers.
How a secured credit card works
To access a secured credit card, consumers give issuers a security deposit typically equal to the card's credit limit. This arrangement enables issuers to offer a credit card to someone who has an insufficient or poor credit history while providing the cardholder with an opportunity to build credit by using a card. While they have been in existence for decades, secured cards have made up a minute portion of the overall credit card market. Many issuers do not offer a secured card, and those that do often limit their promotion to customers as a second option when people are declined for a "traditional" unsecured card. Yet the secured card marketplace is growing—as much as 22 percent per year, according to the Federal Reserve Bank of Philadelphia—as issuers recognize the interest consumers have in credit-building and the long-term value of being the issuer that helps people establish or improve their scores.  
New research points to opportunity for key demographics
CFSI's recent research identifies opportunities for issuers to take part in this trend by focusing on the credit-challenges of several key consumer segments in the United States:
Over 6 million immigrants have fair to poor credit scores or lack a credit card
Nearly 10 million Hispanic individuals and 8 million African Americans are credit "invisible" or unscoreable because of a lack of sufficient credit history
Over 1 million military servicemembers and recent veterans have fair to poor credit scores or lack a credit card
10 million people living outside of metropolitan areas have fair to poor credit scores
CFSI has created a series of briefs that investigate the distinct credit-building challenges faced by each of these consumer segments. For example, service members can have their financial lives complicated by deployments across the globe, while Americans living in rural areas may not have a financial institution nearby that can offer them a product for establishing or improving credit. The briefs discuss how secured card issuers can better meet the needs of these segments, highlighting innovators that have created new products, features, and distribution channels to offer greater access and flexibility to consumers.
What's next?
In 2017 CFSI, with support from Visa, launched a "Test & Learn" initiative aimed at further understanding the opportunities for secured card innovation. Several card issuers will test new growth strategies and work with CFSI and Visa to share findings with the card industry. The culmination of research and in-the-field work we hope will produce transferrable, scalable approaches for ready adoption—and raise awareness of this important product for millions of consumers. For more information about our "Test & Learn" initiative, please contact Rob Meloche ([email protected]) or Josh Sledge ([email protected]). To receive updates on this and other research, subscribe to CFSI's newsletter.