Payments issuance and authorization matters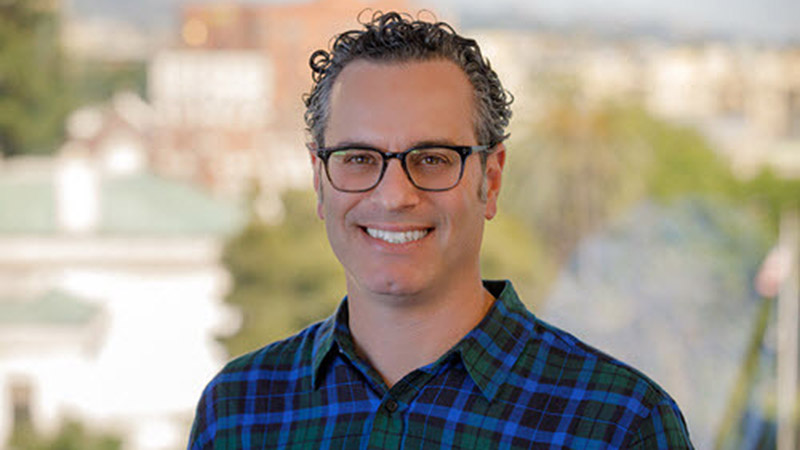 Earlier this summer, Visa and Marqeta announced our global partnership and Visa's investment in our company. At the core of our partnership was a shared belief that payment experiences, whether online or offline, should be straightforward to develop and bring to market. The opportunity to bring digital payments to more categories—ones that have been traditionally dominated by other methods of payments—is enormous. Whether in service to consumers, businesses, banks or governments, open API platforms are driving new payments experiences across the globe. I'll be covering all of this and sharing ideas on how to drive new innovations in payments on-stage at this week's Goldman Sachs Seventh Annual Financial Technology Conference.
At Marqeta, we provide the ability for companies to build next generation card products. Much of the fintech innovation we're all familiar with happens on the merchant side—where payment cards are accepted, so it's natural that there's a focus throughout the industry on making sure this part of the payment card process is fast, easy, and secure. However, there's a whole other part of the transaction process involving technology providers, payment networks, and banks all working to enable authorizations. It's incredibly complex, with technology, regulatory, security, and financial challenges. Just because it's complex doesn't mean that change should be impossible. In fact, it's achieving the impossible that brings about fundamental change.
We're excited about our work with Visa and several others in the payments ecosystem who increasingly see open, developer-friendly platforms as a way to more quickly build many payments experiences. When Visa opened its own platform to developers in 2016 it was a signal they were serious about open API platform methodologies. To companies like ours, this matters for a few reasons: 
Open API platforms give developers access to the fine-grained controls that offer their end users the smooth and easy product experience they demand. Visa and Marqeta are at the forefront of helping companies meet their needs with new kinds of digital payments solutions. We know that companies benefit from this capability, and increasingly use it as a competitive advantage, such as branded P2P virtual and physical cards. 
Consumer and commercial end user experiences should embody all the great aspects of software development today, including real-time engagement, beautiful UI/UX, and real time access and control. When companies provide access to the right funds for the right cardholder at the right time, the degree of security and convenience they offer can positively or negatively affect their brand. Marqeta makes all the difference here. 
Rich data is too valuable not to use. The Marqeta open API platform opens opportunities to companies and developers for a range of activities, from proactive rewards outreach to real time fraud detection, among others. This goes well beyond using data to only answer the question of whether to approve or decline a transaction. The questions we want answered have advanced, and technology has advanced to meet this challenge.
The nature of currency and the payment experience is changing—it's increasingly digital, abstract, and fluid—which has opened up opportunities for new products, approaches and products for people to build. We're excited to partner with Visa to drive new innovations in payments.