Visa is named to Fortune list of World's Most Admired Companies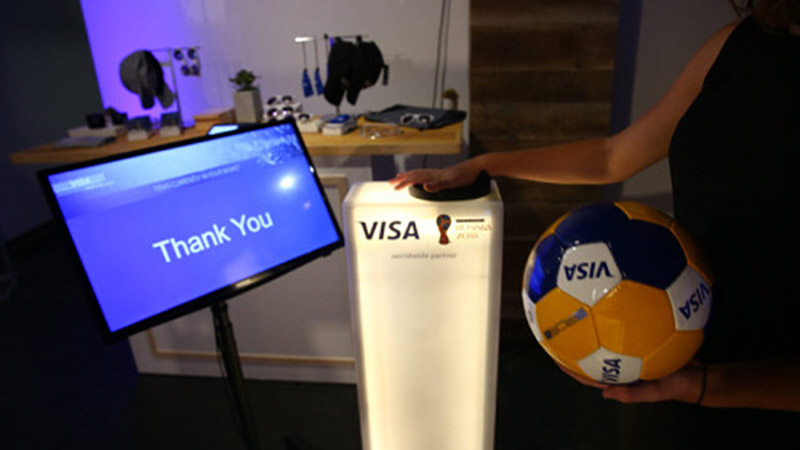 Visa ranks #46 in the overall list and #1 in the industry 
Visa has been selected as one of Fortune's World's Most Admired Companies for 2018. The list is a ranking of the world's most respected and reputable companies, as ranked by peers in their industry.
To determine the best-regarded companies, executives, directors and analysts were asked to rate enterprises in their own industry on nine criteria, from investment value and quality of management and products to social responsibility and ability to attract talent.
Visa ranked #46 in the overall list and ranked #1 in the industry ranking.