The most influential women in payments 2018: Carleigh Jaques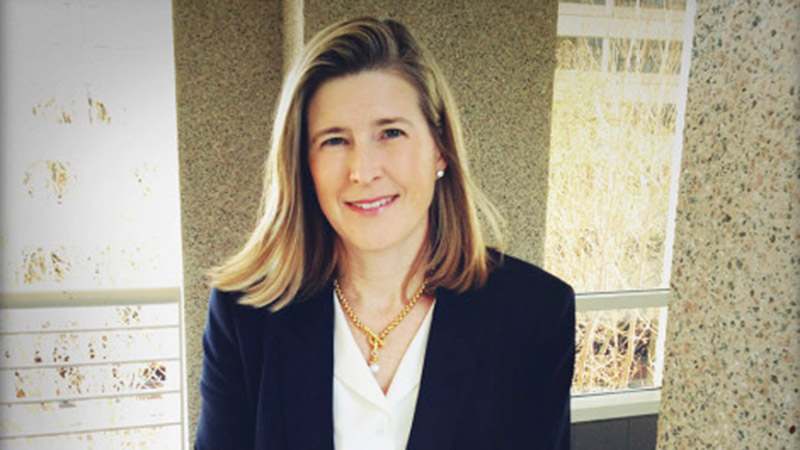 Congratulations to Visa's Carleigh Jaques, Senior Vice President, Global Head of Merchant Digital Products, named one of the most influential women in payments by PaymentsSource.
Every year, PaymentsSource honors the women who are driving change in one of the most dynamic areas of financial services. The honorees, selected by the editors of PaymentsSource, are responsible for businesses and innovations as diverse as the payments industry itself. 
Carleigh leads CyberSource and Authorize.Net. More than 470,000 businesses around the world rely on the award-winning payment management platforms and payment management solutions developed, marketed and supported by her teams.
"I think the point-of-sale is the most exciting and innovative part of payments and fintech," says Carleigh. "We have contactless, mobile, integrated commerce, offers and loyalty, lending and installment products all converging at the point-of-sale. There are also the experiences where the point-of-sale completely fades into the background. Businesses now have the unprecedented opportunity to provide goods and services to their customers anytime, across a variety of payment channels. Entrepreneurs, global businesses and innovators everywhere need to be able to manage all of these new payment technologies in a world where digital payments are becoming so seamless, they are taking place all around us."