Partnering to accelerate financial literacy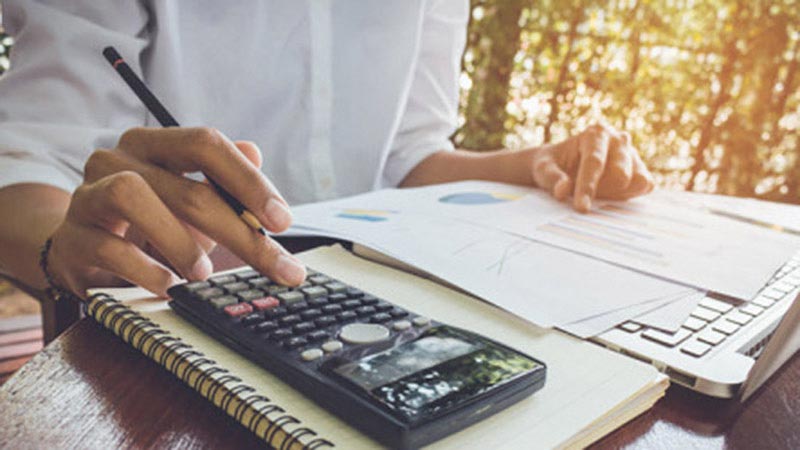 Basic financial literacy skills are critical for success in today's workforce. Yet according to the Council for Economic Education's 2018 Survey of the States, there has been no growth in personal finance education in recent years, and only one-third of U.S. states require high school students to take a personal finance class. Financial literacy skills are not being taught at a young age, and with the average U.S. household carrying $137,000 in debt, the need has never been more significant.
At Visa, we understand the vital role partnerships have on our success in reaching more people in need of financial education. We have developed free programs that help individuals learn the fundamentals of personal finance—including budgeting, saving and responsible spending—through interactive tools and resources like lesson plans, mobile apps and games. Our award-winning Practical Money Skills program is available in 17 languages and 44 countries around the world.
Our ability to lead and advance the financial literacy cause and provide high-quality personal finance materials for people of all ages is made possible through partnerships with financial institutions, NGOs and policymakers. More than 250 central banks, ministries of finance, governments, consumer protection agencies and financial institutions around the world have utilized Visa's financial literacy resources to create or enhance their own programs.
For example, earlier this year Visa collaborated with the International Olympic Committee (IOC) to deliver Practical Money Skills for Athletes, a hands-on financial literacy program with workshops and resources for Olympic athletes—many coming from underserved populations—to smartly budget during their athletic careers and in the future. This month I had the opportunity to participate on a panel at the U.S. Olympic Committee's Athlete Career Education Summit and discuss how to further provide Team USA athletes, particularly for those preparing to retire from athletic competition, with resources to help them in that transition.
We also work closely with the Jump$tart Coalition for Personal Financial Literacy to educate the next generation of leaders. As a long-time partner and board member of Jump$tart, Visa works in partnership with more than 100 national organizations and a network of 51 independent, affiliated state coalitions to advocate and advance financial literacy, especially among preschool through college-aged youth. Visa was proud to join other coalition members in April to support Jump$tart's Project Groundswell—a new goal for increasing by 25 percent the number of U.S. elementary, middle and high school students who are receiving effective classroom-based financial education by 2025.
Together with the Jump$tart, the IOC and hundreds of our other public and private partners, Visa has reached more than 40 million people worldwide with our financial education resources. Collaboration is the key to advancing the future of financial literacy and our work at Visa is a testament to just that. Our partnerships not only empower people to better manage their money, but more importantly, to improve their quality of life. Through the help of our partners, we at Visa are committed to increasing financial education throughout the world.