Visa supports launch of Stripe issuing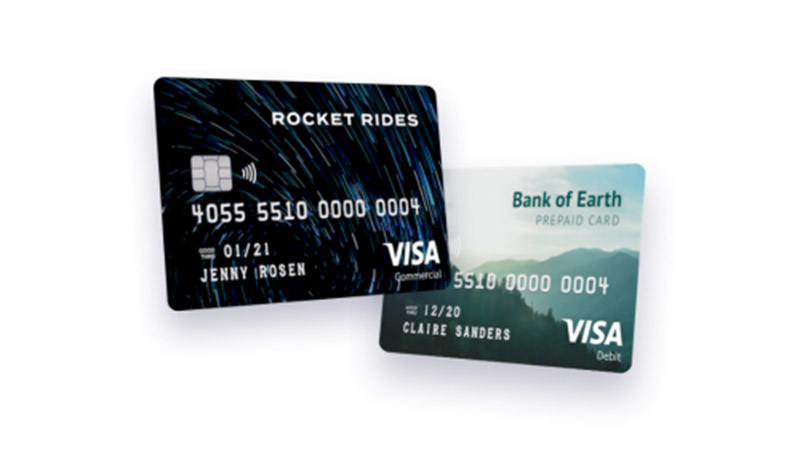 For the last several years, Visa and Stripe have worked closely to expand digital commerce in a number of ways, including powering instant payouts.
Today, our work continues with Stripe Issuing, an end-to-end platform for quickly creating, distributing, and managing physical and virtual cards. As the reliance on digital payments continues to grow globally, there is an enormous opportunity to expand the use of digital payments to categories traditionally dominated by other methods of payments.
"In our mission to grow the GDP of the internet, we're making it easier than ever before for developers and technology-first companies to be able to create virtual or physical cards with just a few lines of code," said Lachy Groom, head of Stripe Issuing. "This will help increase the velocity of money online and—more importantly—enable entirely new kinds of businesses to get started and succeed.
Drawing on our longstanding relationship with Visa, our technical partnership and a direct integration with their network, we've made it possible for companies using Stripe Issuing to create their own branded virtual or physical Visa cards for their end-users." 
For more details on how Stripe Issuing works, please visit Stripe's website at https://stripe.com/issuing.