New Visa project supports small businesses after natural disasters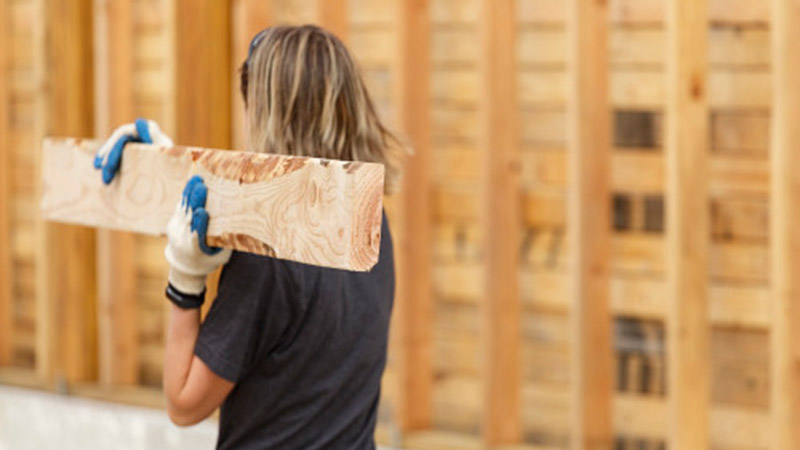 Recent natural disasters from the wildfires in California to the flooding in the southeastern United States have devastated communities, including small businesses that help them thrive. A new Visa study found that surveyed small businesses[1] estimate that it would take an average of $859,467 to rebuild their business following a natural disaster and FEMA has said that 40% of small businesses in disaster-affected areas never reopen[2].
Announced today, The Visa Back to Business Project acknowledges that even once a small business has reopened following a federally declared natural disaster, the severe decline in foot traffic can lead to devastating revenue losses. To help address such consequences, Visa launched a tool that allows consumers from across the country to come together to help support these small businesses following a natural disaster. Once Visa has identified that a small business[3] in an affected area has processed a Visa transaction following a natural disaster, it will be added to the tool, so consumers can identify the impacted small business and help support it.
"Inspired by stories like that of the Three Brothers Bakery, which experienced a sharp decline in sales even once it reopened after Hurricane Harvey, Visa is proud to highlight over 60,000 small businesses from affected areas as we launch the Visa "Back to Business" project," said David Simon, senior vice president, global head of small business and medium enterprises.
Consumers who want to help support small businesses affected by a recent federally declared natural disaster can visit visa.com/backtobusiness.
National Preparedness Month
September is National Preparedness Month, and serves as a reminder that individuals and communities should adequately prepare for hazards and natural disasters, no matter how minimal the initial risk seems.  On a business level, there are important steps to take before disasters strike that can help minimize adverse impacts to the business, such as establishing an emergency procedure for employees and planning to have proper insurance.
Visa is committed to helping small business thrive. Natural disasters have a profound impact on the economics of areas affected by natural disasters, but support from the local community—and measures to stay financially prepared before disaster strikes—can help make a difference.
_____________________________________
[1] Fall 2018 Visa Small Business Outlook Report, survey of 1000 businesses with self-identified annual revenue under $10M.
[2] https://www.fema.gov/media-library-data/1510690297358-1e6c4874b251c3022ac4b57b0369e2da/Hurricane_Ready_Business_Toolkit_Interactive_Final_508.pdf
[3] As defined by definition from the U.S. Small Business Administration