Visa teams up with Cam Fine to serve community banks across the U.S.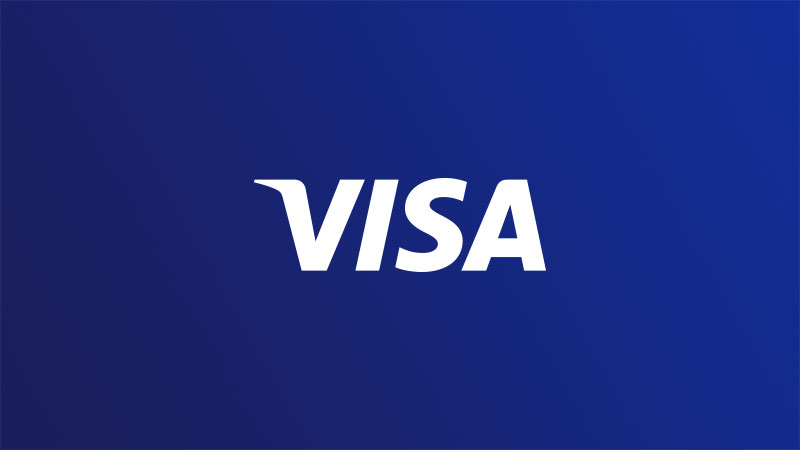 Fine continues to serve community banks by bringing deep expertise to Visa
Today, Visa announced Camden (Cam) Fine, former president and CEO of the Independent Community Bankers of America (ICBA), will be joining the company as a consultant, partnering with Visa's Community Account team to serve community banks across the United States. In his former role at ICBA, Fine represented the interests of nearly 5,700 community banks across the United States. Fine will partner closely with Visa leadership to advise on strategies to help Visa best serve this important client base and add value for community bank clients.
"As Visa continues to look for new ways and opportunities to deliver industry-leading payments solutions to community banks, Cam's experience, relationships, and proven leadership will be an invaluable resource," said Oliver Jenkyn, regional president, North America, Visa. "I am thrilled to welcome Cam to the Visa team and look forward to partnering closely with him."
"Commerce today is moving at a dramatic pace, with consumers expecting fast and convenient experiences across all aspects of their lives," said Fine. "I look forward to collaborating with Visa as the payments industry leader to help community banks navigate this evolving commerce landscape, by engaging with customers in new ways through the latest payments innovations and solutions."
As a career community banker, prior to joining ICBA, Fine chartered and organized Midwest Independent Bank of Jefferson City, MO and served as its president and CEO for nearly 20 years. In addition, Fine owned MainStreet Bank of Ashland, Mo., a $50 million-asset community bank. Prior to his banking career, Fine served as the Missouri State Tax Director.
Cam was educated at the Virginia Military Institute and the University of Missouri-Columbia. He served as an officer in the United States Army and Missouri Army National Guard. He is a distinguished graduate and past chairman of the Stonier Graduate School of Banking.
Fine is well respected and recognized among the banking industry and his peers, having contributed opinion pieces to top tier publications including The Wall Street Journal, The Washington Post, The New York Times, Politico and The Hill, and appearing as a frequent guest on Bloomberg, CNBC, CNN, NPR, and PBS. For 10 consecutive years, he was recognized by The Hill newspaper and CEO Update as one of Washington, D.C.'s most influential trade association CEOs and lobbyists.