Speeding towards sustainability: CEO Al Kelly shares progress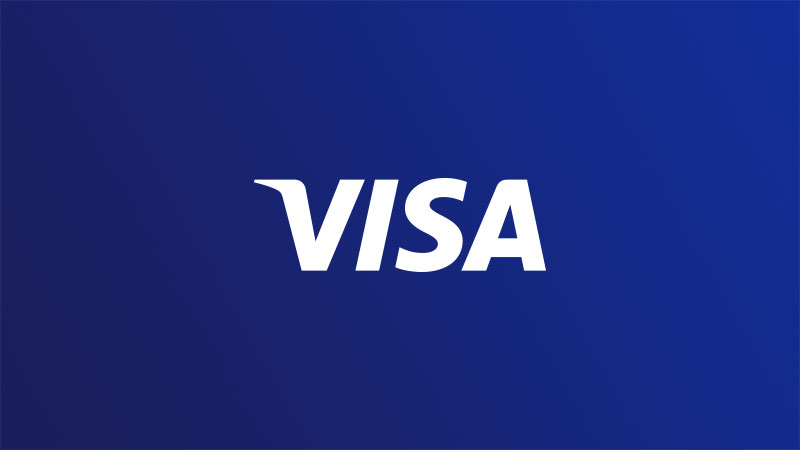 Going green is a group effort. That's the idea behind Business Roundtable's #EmbracingSustainability CEO-to-CEO Challenge.
The Washington D.C.-based association invited chief executives of top American businesses to share ways their companies contribute to a greener, more-sustainable world and economy.
In this video, Visa CEO Al Kelly shares notable progress in this area that includes:
Visa's commitment to transitioning to 100 percent renewable electricity by the end of 2019
Our continued investment in green office features at our physical locations
Check out videos of other CEOs joining this important initiative.