Building a better fan experience for future Olympic and Paralympic Games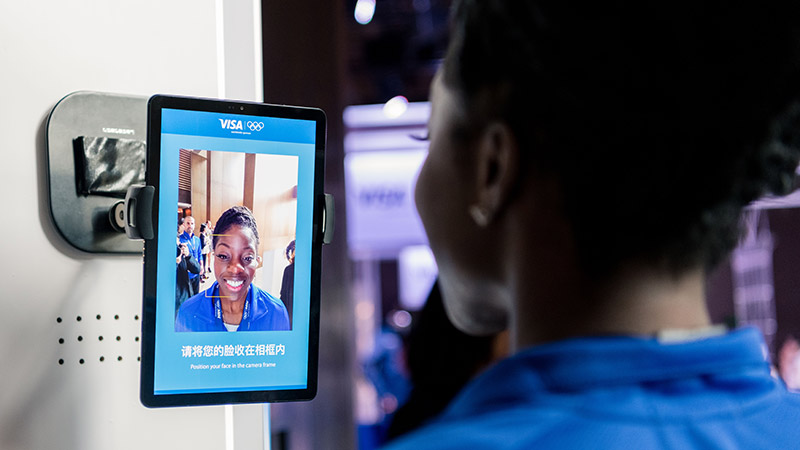 Fans of the Olympic and Paralympic Games have a lot to look forward to in terms of their Olympic Games experience, whether on-site or at home. Visa hosted an event in Beijing this week that gave a first look into how it will build a better experience with the International Olympic Committee (IOC). The innovative moments, conceived and designed in Visa's global network of Innovation Centers, include dynamic new imaginings of remote digital ticket purchases, biometric authentication for stadium entry, smarter and streamlined ways to pay for retail shopping, and in-home couch commerce using augmented reality.    
Visa recently renewed its Olympic & Paralympic partnership through 2032, in part to help implement technology that not only enhances the experience for fans during the Olympic and Paralympic Games, but leaves a lasting legacy of digital innovation after the Olympic Games are over. Visa has been the exclusive payments sponsor of the Olympic Games since 1986. 
Given that more than three billion people around the world typically tune in to the Olympic Games every two years, yet a fraction attend in person, Visa and the IOC are committed to ensuring that the next generation of athletes, fans, accountholders and Visa clients will get more out of their Olympic Games experience—wherever it happens. This could include mobile ticket purchasing, in-seat ordering and even new ways to pay, such as making a purchase right from a television.  
Follow Visa for more news as the Olympic Games Tokyo 2020 approaches.