Developers map the quickest route to the connected car
Coders tackle problems driving commuters crazy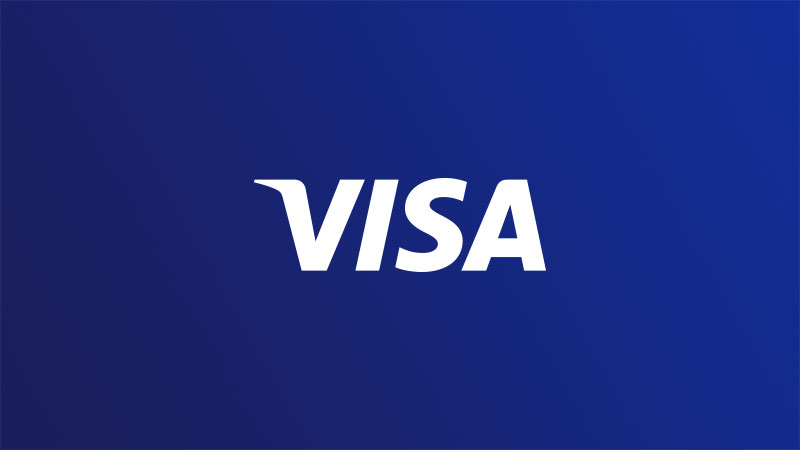 Road warriors get ready. Solutions to drivers' biggest complaints may not be far in the future if the winning hacks at Code AutoMobility LA are any indication.
Perhaps the most surprising presentation was a vehicle-to-vehicle communication app that would allow one driver to pay another for the privilege of merging on the highway. "I will allow you to cut in front of me for $5."
Some competitors were thinking three lanes outside the box. One team's proposal would allow for in-vehicle access when the driver isn't around, enabling a designated stranger to open the trunk to retrieve an item while the driver is at work.
Another group devised a multitasking app that could conceivably improve local infrastructure. Drivers could snap photos of potholes they encounter, then send them to the city with the possibility of being rewarded for their diligence.
Visa and GM awarded $85,000 in prize money to developers who could solve problems for drivers, passengers, retailers and city planners by creating innovative connected-car solutions to ease congestion, reduce emissions and facilitate in-car payment solutions.
Though competing developers took vastly different approaches to the challenge, their solutions had a common thread: making shopping and commuting easier for drivers. The opportunities they addressed included:
Parking. Hacks enabled drivers to order ahead, pay for parking and know the precise location of their spots in advance of the trip. Some cars may soon communicate with parking meters so the meter knows exactly when the vehicle is in the spot. Not only does that mean no more stuffing coins in meters, it means consumers may pay only for the time they've actually used the spot.
Lines. Vanquished. Soon connected cars won't just allow drivers to order via voice as they drive, they can determine which coffee shops have the shortest lines, helping commuters and merchants alike.
Preventative maintenance. When a repair needs to be scheduled, a vehicle can automatically make the appointment with a mechanic or dealership—and pay for it in advance.
Olabisi Boyle, vice president, Visa Internet of Things, summed up the opportunity for Visa. "When you bring technologies and Visa APIs together—AI, biometrics, Visa Token Service, ID Intelligence, Merchant Locator, Merchant Search, Queue Insights, Offers Platform—into a seamless experience that works using voice, [drivers] get to keep their hands on the wheel and do some of their errands while they're in their car," she said. "You are giving commuters back time, and the car is becoming the epicenter of commerce."