Competition seeks most innovative fintechs making a social impact
Visa and partners launch competition to help spur investment in startups delivering innovative financial services to the underserved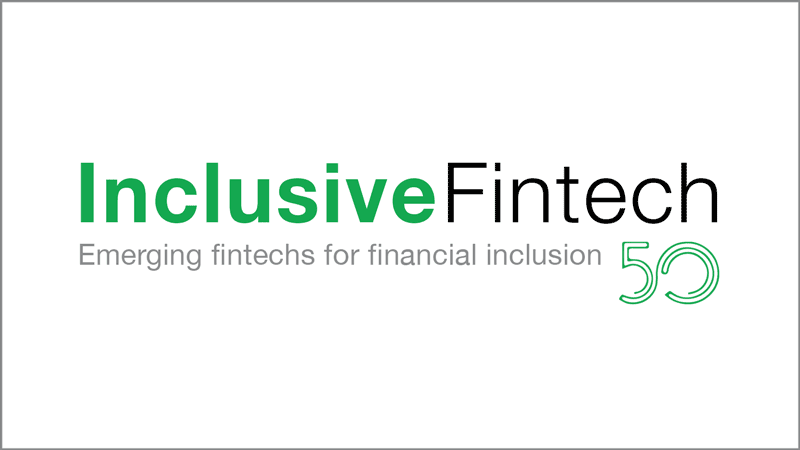 What does it take to serve the nearly three billion people around the globe who lack safe and secure financial services? Visa, MetLife Foundation, global nonprofit Accion and World Bank Group member IFC aim to find the promising fintechs addressing this question through a new initiative, the Inclusive Fintech 50, which will honor 50 fintech startups committed to improving the financial health of disadvantaged people in advanced and emerging markets.
Early-stage companies using technology to expand and improve the quality of digital financial services for lower-income communities can apply for a chance to earn a top spot on the inaugural list between February 11 and March 8. Simply enter at www.inclusivefintech50.com.
The goal of the Inclusive Fintech 50 initiative? Currently, the lack of reliable data on and information about fintechs operating outside Silicon Valley and select global hubs makes it difficult for these startups to attract investment and commercial partnerships. The competition's goal is to spotlight how fintech firms are successfully reaching underserved customers and small businesses in order to connect these enterprising businesses with opportunities for investment and growth.
"This initiative will help investors identify those high-potential companies and, in turn, help those companies attract the capital and knowledge they need to scale their business for maximum social impact," said Marianne Mwaniki, global head of social impact at Visa.
More than 20 industry experts, including executives from Facebook, BlackRock and Visa, will judge each competing fintech by its business model innovation, scale potential and traction. Winners will be announced in June 2019.