How to get your tax refund fast—plus a chance for even more!
Use your eligible Visa Prepaid card for the opportunity to win $15,000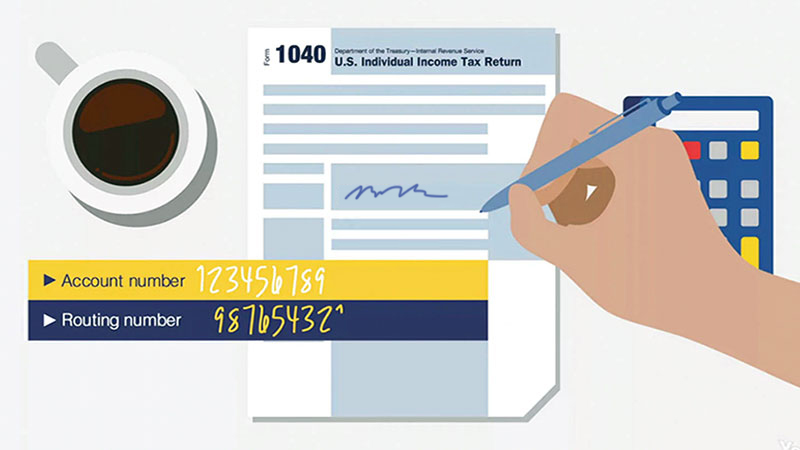 Are the new tax laws making Americans procrastinate to file this year? Possibly. The IRS reported that nearly two million fewer tax returns have been filed as of the beginning of March, compared to the same time last year. But there's good news: tax refunds seem to be up slightly, according to a recent report by Credit Sesame. Refunds averaged $22 higher than they did last year among those surveyed in mid-March.
The April 15th deadline looms, and there's still time to get your tax refund without waiting for a government check in the mail. Now you can direct-deposit your refund on your Visa Prepaid card. Here's how.
Bonus: use your eligible Visa Prepaid card between January 1 and April 15, 2019 on groceries, clothes, gas or whatever you need and you'll be entered for a chance to win $15,000 and one of 15 weekly $500 prizes. Learn more about the promotion and find a Visa Prepaid card here.