How the Visa Everywhere Initiative went from side project to global success
Co-founder Claudia Lagunas discusses the rapid growth of the startup competition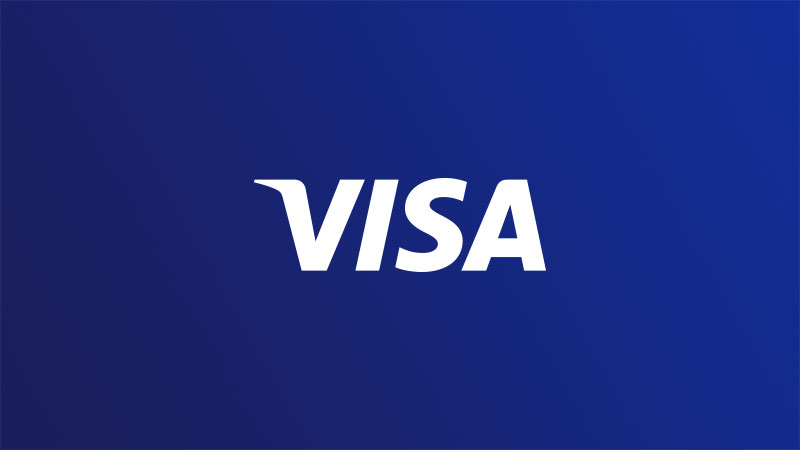 Scrappy thinking. Embracing startups. An inclusive approach. These are some of the ideas embraced by the founders of the Visa Everywhere Initiative (VEI), a global competition seeking startups who solve the payments and commerce challenges of tomorrow.
Today, more than 4,000 startups in 75 countries have entered the competition, but VEI has humble beginnings in 2015 as a side project with an uncertain future. In this video, VEI Senior Director of Global Innovation Marketing Claudia Lagunas explains how the team's entrepreneurial spirit and commitment to inclusion helped VEI succeed. As of 2018, 71 percent of entering startups included a woman on their leadership team.

Currently two versions of the VEI competition are open. The U.S. VEI initiative is accepting applications until April 1 and a special VEI Women's Global Edition is accepting applications for female entrepreneurs until April 14. Later this year, entrepreneurs will pitch their solutions live in front of Visa leaders and clients for the chance to win cash prizes.