From off the books to on the books
What governments can gain by increasing digital payments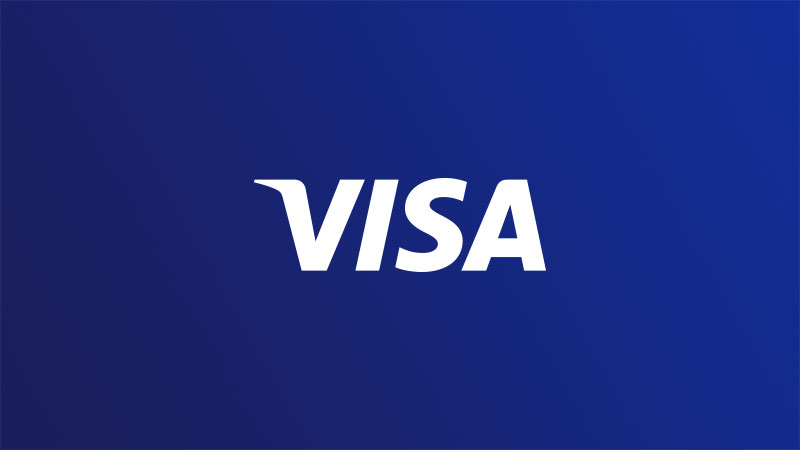 Nearly 25 percent of the world's economy is conducted out of sight of government and tax authorities. This so-called "shadow economy" amounts to more than $10.7 trillion in unreported income and revenues annually—more than twice the size of Japan's GDP.
A recent A.T. Kearney study commissioned by Visa looks at how digital payments can reduce the size of the informal economy and boost GDP and tax revenue across 60 global markets. Given that the shadow economy relies on unreported cash transactions to thrive, the study found that more than 65 percent of government policies launched since 2014 to combat it have focused on digital payments—a significant shift compared with efforts just five years earlier, which focused on regulatory enforcement of strict rules.
Finally, the study finds that if all 60 markets increase digital payments by 10 percent each year for five consecutive years, this collectively adds $1.5 trillion to global GDP over a five-year period. Read the study here.