Visa has big plans in the Big Apple for payments
Innovation Studio, Hudson Yards set the stage for the future of commerce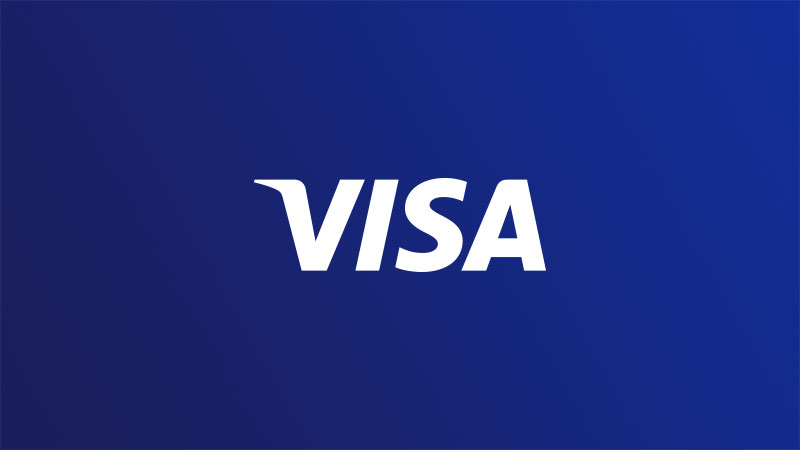 The Big Apple. NYC. The city that never sleeps.
New York City is known by many names, but one thing is certain. It's a global center of commerce, culture and innovation.
That's why the Visa New York Innovation Studio operates in the heart of Manhattan, offering clients and partners a multifunctional space to discuss the future of commerce and collaborate on seamless and secure payment experiences for their customers.
Visitors come from all over the world, from financial institutions and merchants to technology companies and government officials, to explore solutions to business challenges, informed by global payment and commerce trends. Meet the team that leads this work in this video and learn more about Visa's global network of Innovation Centers.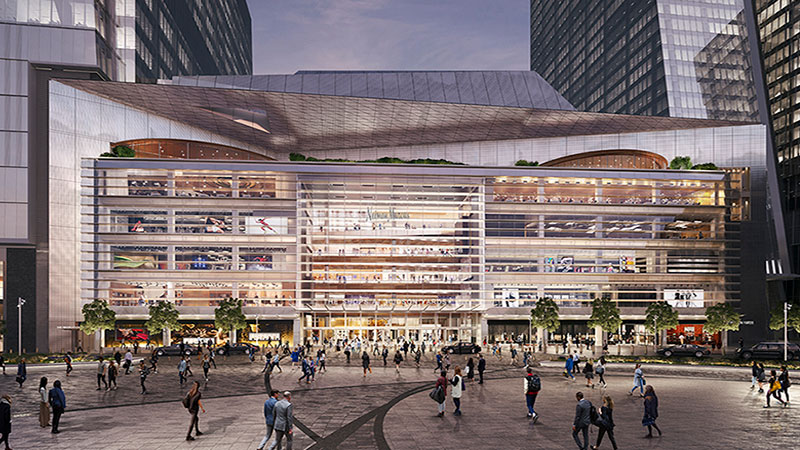 Just across the city from the Visa Innovation Studio is one of the largest mixed-use real estate projects in the world where Visa plans to showcase the future of payment experiences. New York's Hudson Yards is a 28-acre neighborhood complex featuring more than 100 shops and restaurants, approximately 4,000 residences, a public school, a hotel, open park space and more.
Visa is the official payment technology partner for this project, with plans to develop programs to pilot and promote unique payments experiences only for cardholders on the property. Hudson Yards will be an important venue for contactless payments. Planned on-site experiences will showcase the speed and convenience contactless technology delivers to consumers and merchants alike. Visa plans to roll out 100 million contactless cards in the United States by the end of this year.
While contactless is still relatively new in the U.S., the U.K has 64 percent penetration and South Korea has 96 percent, according to one study. Learn more about contactless payments and look for the contactless symbol at a store near you.