As global travel turns 500, more people are going places
Visa visits the World Travel & Tourism Council Global Summit and shares insights on the future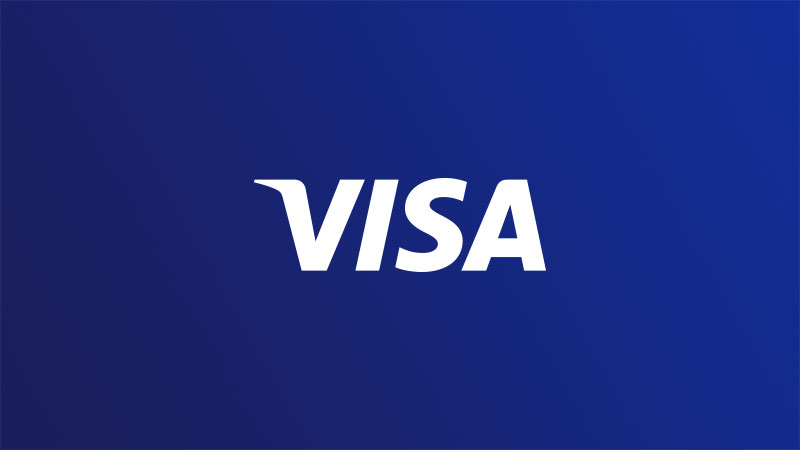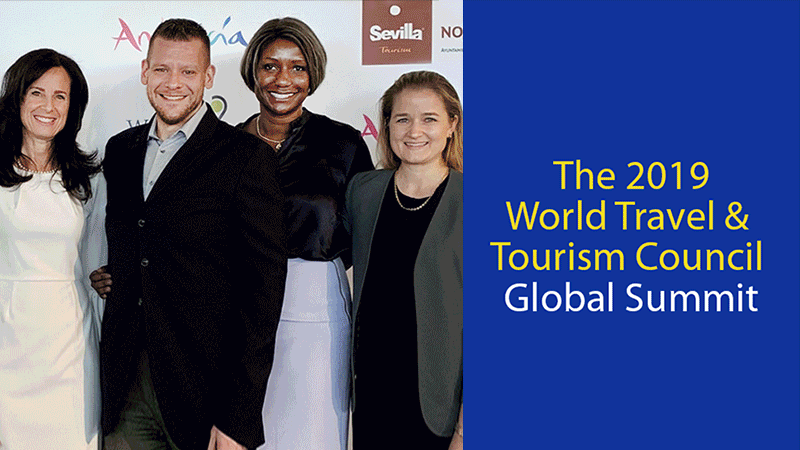 People are getting out to see the world like never before. Cruise ship excursions increased seven percent from 2017 to 2018. The number of "arrivals" (total overnight stays of out-of-country visitors in a foreign destination) was up six percent last year and a survey of luxury travel companies suggests the industry is even more optimistic for travel growth this year.
Visa plays an important role to facilitate secure global commerce for travelers, merchants and other players in digital payments. I had the chance to discuss this work at the recent World Travel & Tourism Council (WTTC) Global Summit, which brought travel professionals from around the world to Seville, Spain. That's where the first successful circumnavigation of the globe set sail exactly 500 years ago.
Travel has changed much since Ferdinand Magellan got together his crew in 1519, but the future of how people get around on the planet—and pay for things along the way—is as exciting as one's first trip overseas. Here are five things we talked about in Seville.
1.     Travel fuels the global economy
Last year saw a record number of international arrivals, and that number is on pace to grow to the U.N.'s 2011 prediction of 1.8 billion border crossings by 2030. The impact of these numbers means travel and tourism is one of the world's largest economic sectors, supporting one in 10 jobs (319 million) worldwide and generating 10.4 percent of global GDP. That number is up 4.6 percent in the last year alone, outpacing the global GDP growth of just 3.0 percent last year.
2.     Travel fuels the local economy
Local businesses and governments can create new revenue streams by enabling travelers to use digital payments, the same way they do at home. I can pay with the same card I use at home in London whenever I travel throughout the world without worry, and that contributes to economic impact for regional economies. Without a seamless experience enabled by digital payments, international travel is drastically different and more complicated. "I really enjoy finding a local service to change out my Canadian dollars for Euros," said no one, ever.


3.     Travelers are crossing borders before they ever leave home
By 2020, cross-border ecommerce is expected to account for about $900 billion in U.S. dollars, translating into a roughly 22 percent share of the global ecommerce market. Within the travel and tourism segment, Visa is seeing both ecommerce marketplaces and online travel agencies (OTAs) as one-stop shopping platforms that are growing globally at a significant pace.
4.     Digitalization continues to transform travel, but we are at the early stages
Travel was one of the first industries to experience a shift from the physical world to the digital world. As new technologies like 5G and fiber expand globally, they will allow for new experiences and opportunities for both travelers and the companies serving them. At Visa, this means helping travelers pay digitally in local currency—whether it's with your preferred credit card, a dual currency card or a travel prepaid card. With these options, international travelers get a competitive exchange rate and aren't stuck with hidden currency conversion fees when they get home.
5.     Travelers will share data in exchange for more seamless experiences
The WTTC Megatrends newly-released report shows four in five international travelers would be willing to share their photographs in advance of travel in order to speed up activities like hotel bookings, flight check-in, car rentals and other services. The advance of biometrics, or using unique physical identifiers to prove your identity, could further contribute to fewer hassles for international travelers.
The rising rate of international travel presents a tremendous opportunity for merchants and businesses of all sizes around the globe. It has never been easier to pay and be paid abroad, which opens traveling internationally and accepting international payments to a whole new group of consumers and merchants. At Visa, we see a very bright future ahead and expect the digitalization taking place to bring a whole new meaning to the concept of "traveling light."