One picture can change the world
Earth Month continues with The Nature Conservancy's contest to inspire and Visa progress to share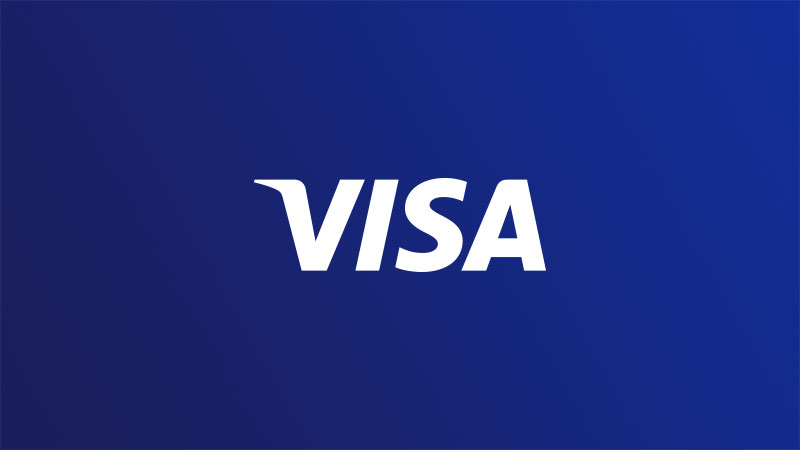 One picture of the world helped to start a worldwide movement.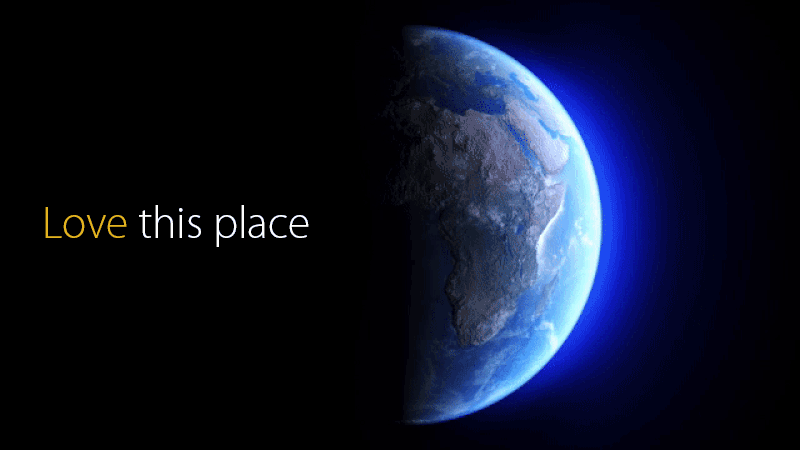 This photo known as the Blue Marble was taken by Apollo astronauts in 1972 and quickly become a symbolic reminder of our planet's fragility and isolation in the cosmos. The image helped launch the environmental movement, and photos continue to be important reminders of the role we all play to protect and preserve our planet.
That's why we at Visa are proud to support our friends at The Nature Conservancy (TNC) on their 2019 Win For Earth Contest[1]. Individuals are invited to post photos of themselves doing good for the planet, like opting to walk or bike to work to reduce their carbon footprint, buying local, supporting sustainable farming and seafood, recycling and reusing everyday items, or demonstrating a love of nature. For TNC's Official Rules on how to enter by April 30, go here. 
The grand prize is a trip to the Yucatán peninsula in Mexico to see the TNC's work first hand, spending time with TNC scientists, exploring the Mesoamerican reef and participating in sustainable fishing practices. Additional prizes including Visa gift cards will be awarded for the categories "Coolest Commute," "Local Food Hero," "Sustainable All-Star" and "Most Loveable Tree Hug."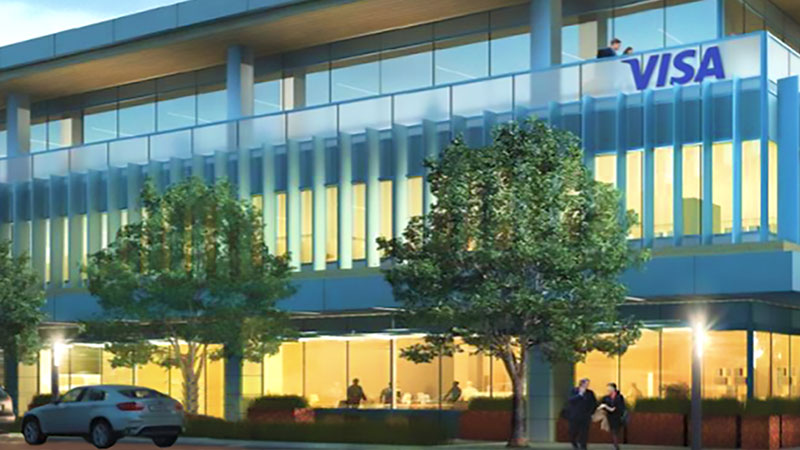 Visa is committed to building a more sustainable future, and we are working hard to reduce our environmental impact while increasing efficiencies and lowering costs. We are making progress on our transition to 100 percent renewable electricity, due to be complete by the end of this year, and employing best practices in waste reduction, composting, recycling and re-using. Nearly 70 percent of our facilities have been "certified green" by the U.S. Green Building Council's (USGBC) Leadership in Energy and Environmental Design (LEED) program, a recognized and applied benchmark for sustainable buildings.
Employees are at the core of Visa's sustainability strategy, leading green initiatives, events and programming globally. This Earth Day, California-based employees will test-drive the latest electric vehicles and learn about incentives for vehicles and chargers. In Denver, an Earth Day employee expo will showcase best practices in recycling, composting, and diversion. Miami-based employees will learn about the latest clean energy practices and mingle with vendors offering energy-saving solutions.
Learn more about Visa's efforts in sustainability and TNC's Win for Earth contest.
___________________________________________
[1] Visa and its client financial institutions have not sponsored or offered TNC's contest in any way.