Digital takes the "sting" out of paying for a Sting album
The era of filling out fields and more fields at checkout may be ending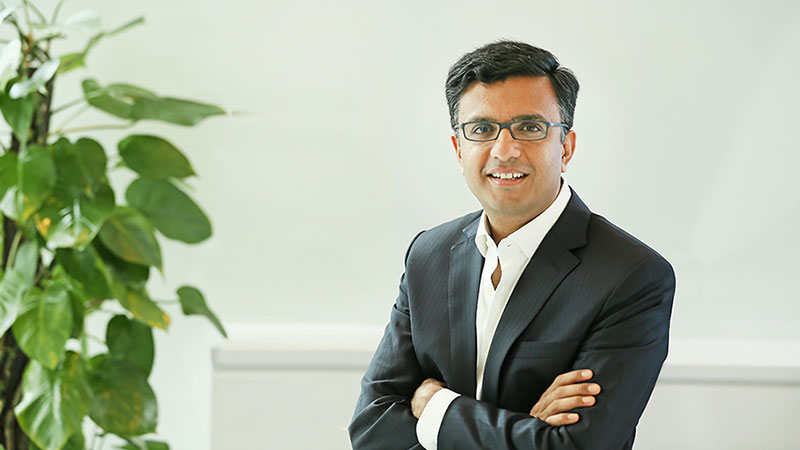 When Phil Brandeburger used his Visa to buy a Sting CD online in August of 1994, he was doing something historic: making the first, secure online purchase. Twenty-five years ago this required special encryption software and technical expertise. Today buying music is easier—just access your favorite streaming music service and transact seamlessly using your stored Visa credential to download that new (or old) favorite album.

If you're like me, you occasionally purchase a physical vinyl album. So you go to an unfamiliar web site and log on as a guest to check out. Suddenly the seamless, secure experience changes to one of friction and frustration.
There are 23 information fields to fill out on average when you get to the payment page to check out online—from your name and date of birth to shipping address, communication preferences and of course—your payment information. This process slows down your experience, and if you're on a mobile device, you may just leave the site with intentions of coming back later to finish checking out—which you most likely won't.

To help solve this problem, Visa and the entire payments ecosystem have joined forces to help solve for both security and a great customer experience in digital commerce—a concept known as Secure Remote Commerce (SRC). The work is part of a joint effort from a group called EMVCo, which exists to accelerate fast, seamless and secure digital payment transactions globally.
Earlier this month I joined a panel of industry experts at FinTech South in Atlanta to talk about the role of these standards and collaboration to help govern how card payments will work worldwide. We want to spread the word about how online retailers will be able to better serve customers in the future because of the SRC standards, which balance security and convenience and bring the best elements of shopping in the physical world to the digital world. SRC will help eliminate the confusion of multiple payment buttons on checkout pages when you're shopping online, while also looking to a future that is so seamless no button is required.
This month we were talking about eCommerce or mCommerce, but SRC lays the groundwork for future innovation such as the emergence of in-home devices, augmented and virtual reality, and other new ways to pay—some of which may not even exist today. Until that day comes, SRC will help take some of the sting out of paying online for that Sting album. And that is as sweet as your favorite music.