Developers come up with big ideas to help small businesses after disasters
National Small Business Week Hackathon identifies recovery solutions for entrepreneurs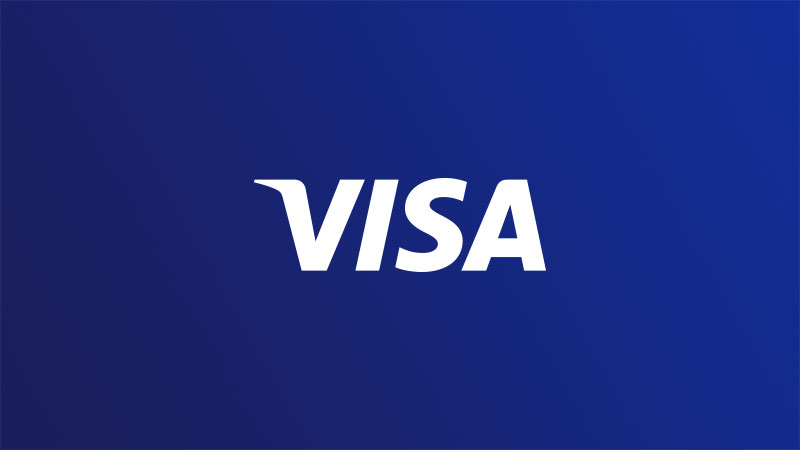 Forty percent of small businesses in areas hit by natural disasters such as storms and wildfires never reopen[1]. A group of talented technologists in Washington, D.C. came together this week to help this number go down, in a special hackathon held during National Small Business Week, an annual event celebrating America's top entrepreneurs.
Watch the video to learn more about how the competitors came up with ways for small businesses to recover, restore revenue streams, maintain payroll and do more in the wake of major disasters. Visa is committed to supporting small businesses with a variety of resources and initiatives, including:
Read more about Visa and small business.
_________________________________________
[1] Hurricane Ready Business Toolkit, FEMA, Department of Homeland Security