How shopping online will be like browsing in a neighborhood boutique
Visa Ready Portal for eCommerce helps merchants, payment providers go digital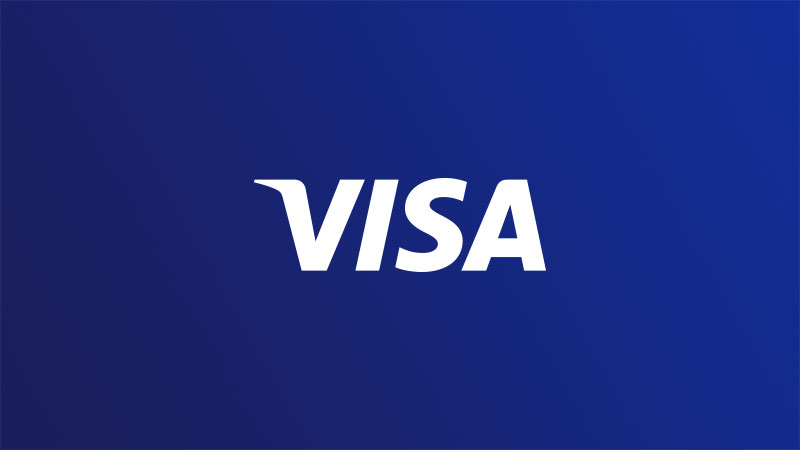 Online shopping is convenient, but can be challenging. There are 23 information fields to fill out on average when you get to a site's payment page, from your name and date of birth to shipping address, communication preferences and your payment information. These can cause concerns around security along with frustrations while shopping, resulting in consumers abandoning their carts. Visa is working to make the online shopping experience as smooth and personalized as your favorite neighborhood boutique—the one with the shop owner who knows your name, style and preferences—all while maintaining the highest levels of security.
In the physical world, there's already a blueprint for this, built on collaboration by the larger payment ecosystem based on EMV® specifications[1]. It may sound complex, but many of today's simple and efficient payment experiences—contactless payments, chip technology and tokenization to name a few—are built on EMV specifications to provide a secure, interoperable experience globally. Now, EMVCo has brought this same standards-based approach to the digital world with the EMV Secure Remote Commerce specification, which will help navigate the next era of secure, digital shopping.  
Visa's implementation of Secure Remote Commerce (Visa SRC) is not about developing a new way to pay, but rather about enabling a program and technology that works with existing merchant checkout solutions and allows consumers to avoid having to manually enter card information across merchants. Visa SRC taps into credentials that can be tokenized and bound to the consumers' devices to provide faster, more secure ways to pay. With this program we aim to make digital payment experiences painless, whether it's the first time shopping at an online store, or the tenth.
The Visa Ready Portal for eCommerce is live 

Today, Visa is supporting the next generation of digital commerce experiences by announcing that the Visa Ready portal for eCommerce is live. The portal includes integration, contract framework and certification requirements for payment service providers and merchants to participate in Visa Token Service for card-not-present transactions and in Visa Secure Remote Commerce. Certified payment service providers and merchants will benefit from being referred by Visa to clients around the world as "Visa Ready."
The Visa Ready program is intended to help enable third-party payment solutions to quickly reach global acceptance. The program allows solution providers to ensure their solution meets Visa's technical specifications and security standards across a range of payment areas, including mPOS, IoT, proximity payments, and now, eCommerce. 
So what now? Come join Visa.
Visa is excited to bring Visa Secure Remote Commerce and expand Visa Token Service to our partners and to help enable more secure, faster, frictionless eCommerce payment experiences built on global standards. Whether you're a payment service provider or merchant, we encourage you to visit the Visa Ready Portal or talk with your Visa representative to learn more about how to join the program. 
_________________________________
[1] EMV® is a registered trademark in the U.S. and other countries and an unregistered trademark elsewhere. The EMV trademark is owned by EMVCo, LLC.