Learn how Visa Consulting & Analytics transforms data into business success
New advisory tools deliver powerful insights for clients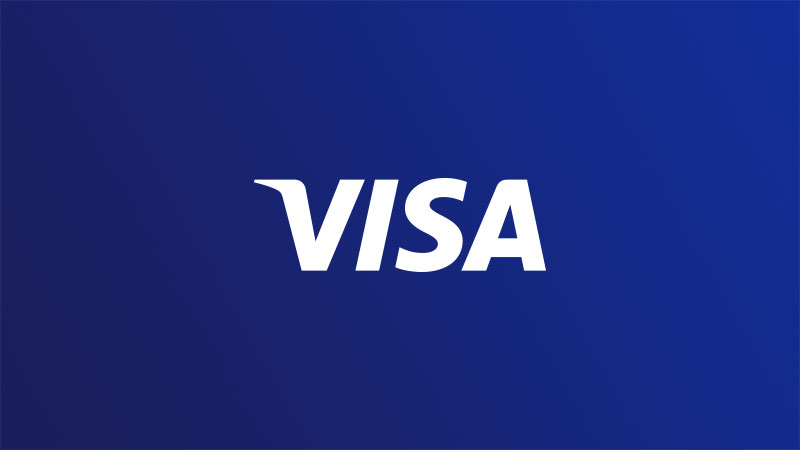 At the Visa Payments Forum, Visa's annual gathering of customers and partners, Visa is introducing a number of new advisory tools that deliver powerful insights to help clients improve their performance and profitability. 
Visa processes more payments transactions annually than our largest competitors combined[1] and is leveraging the insights to help move clients' businesses forward. This is the work of the Visa Consulting & Analytics (VCA) team, to bring together the power of VisaNet data harnessed through data science capabilities, combined with economic intelligence and deep payments consulting expertise to uncover solutions that help clients grow and thrive.
Credit card issuers, acquirers and merchants of all sizes can take advantage of the breadth of data and consulting expertise within Visa to capture growth and serve customers better. Innovating responsibly and protecting consumer data is a focus for Visa.
The new tools include:
For issuers:
Issuers using Visa's leading indicators approach can anticipate turns in the credit delinquency cycles to maximize their risk adjusted revenues and business growth.
The Consumer Momentum Index (CMI)
The CMI is a real-time index measuring the direction and breadth of changes in credit and debit cardholder spending that can also provide customizable benchmarks to gauge the issuer's business relative to broader macroeconomic trends, such as turns in the business cycle.
For merchants and acquirers:
Merchants and acquirers can analyze acceptance, issuance, infrastructure and barriers to digital payments adoption to grow acceptance and convert cash users to digital payments.
For acquirers
The D-Cubed dashboard gives a holistic view of portfolio performance, benchmarked against industry and peer set, to help close any performance gaps.
For more information about our new solutions, visit visa.com/VCA, contact your account representative or watch the video in this post.
_________________________________________
[1] Nilson Report #1130, April 2018