Visa Direct helps deliver easier, faster international payments
Western Union and Visa to work together on easier, faster international payments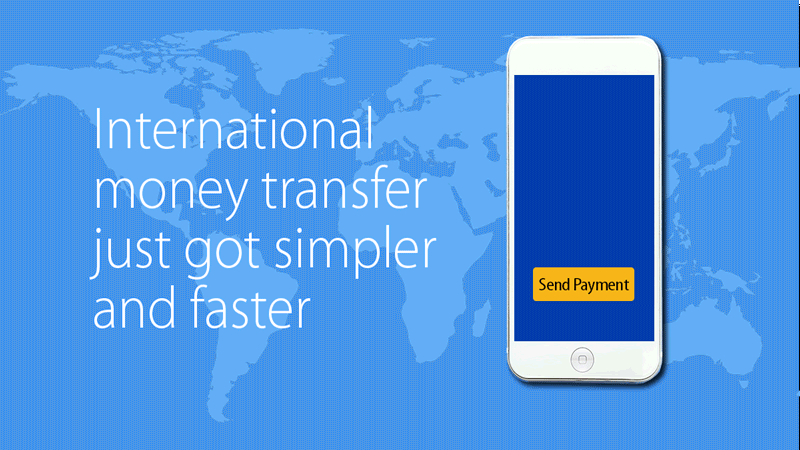 Nearly $80 trillion (US)[1] is sent via a wire transfer or bank account globally today. The process can be slow, taking days to move through the system, delayed by processing holdups, incurring fees and creating headaches for inconvenienced consumers who are just trying to pay for groceries, school and other daily expenses. Visa is focused on improving cross-border payments, helping more people have access to the money they need quickly and securely.
Today Visa announced a new agreement with Western Union, a global leader in cross-border, cross-currency money movement, to implement Visa Direct to bring speed and transparency to the process of sending money around the world. The collaboration will allow Western Union to offer customers an expedited remittance service onto cards and an enhanced user experience for both senders and receivers.
This is the latest development in Visa's commitment to modernizing how payments are made globally and comes on the heels of Visa's acquisition of Earthport, a leading provider of cross-border payment services to banks and businesses. Visa is also working with top companies in the money transfer space to utilize Visa Direct to simplify domestic and cross-border transfers. Visa Direct is Visa's push payments platform that helps enable payments to be made in real-time*[2] to more than a billion cards globally.
Three of these companies include:
Asia-based cross-border settlement network EMQ, which is implementing Visa Direct to offer customers solutions with greater choice, transparency and flexibility to help move payments faster across Asia Pacific.


Dallas, Texas-based MoneyGram which will use Visa Direct to allow U.S.-based customers to send money directly to eligible Visa debit cards across different countries from their computers, via their mobile devices or from one of MoneyGram's locations.


Seattle, Washington-based Remitly, an online money transfer service sending cross-border payments, will use Visa Direct to allow their customers to send funds quickly, securely and at a low cost from the U.S. to eligible Visa debit cards in countries around the world.
Learn more about how Visa Direct works and visit Visa.com/VisaDirect.
_________________________________________
[1] Accenture Market Sizing, 2017, Annual Addressable PV for Real Time Payments, all markets
[2] Actual fund availability varies by financial institution and region. Visa requires fast-funds enabled issuers to make funds available to their recipient cardholders within a maximum of 30 minutes of approving the transaction. Please refer to your Visa representative and the Visa Direct Original Credit Transaction Global Implementation Guide for more information